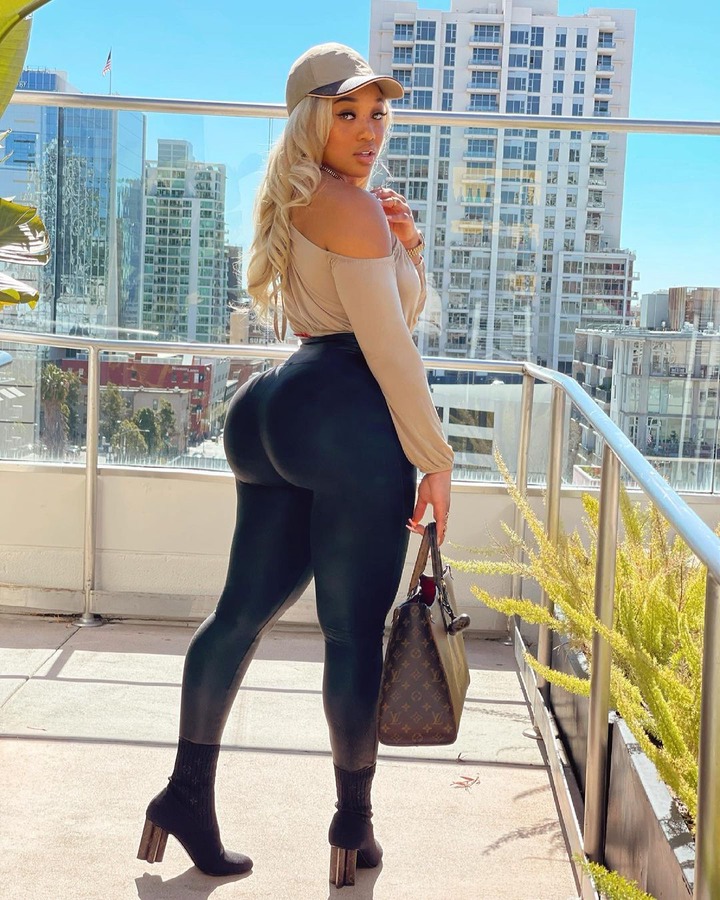 It was 20 years ago, as a very shy 18-year-old, that I started work in a packaging factory. Soon afterwards a new woman joined the firm who was 35 and single.
She was always kind to me and eventually I asked her out. We slept together and the sex was amazing. Then she finished with me, saying I needed to find someone younger.
I was so devastated that I ended up changing jobs because it was too painful to see her every day and not be with her.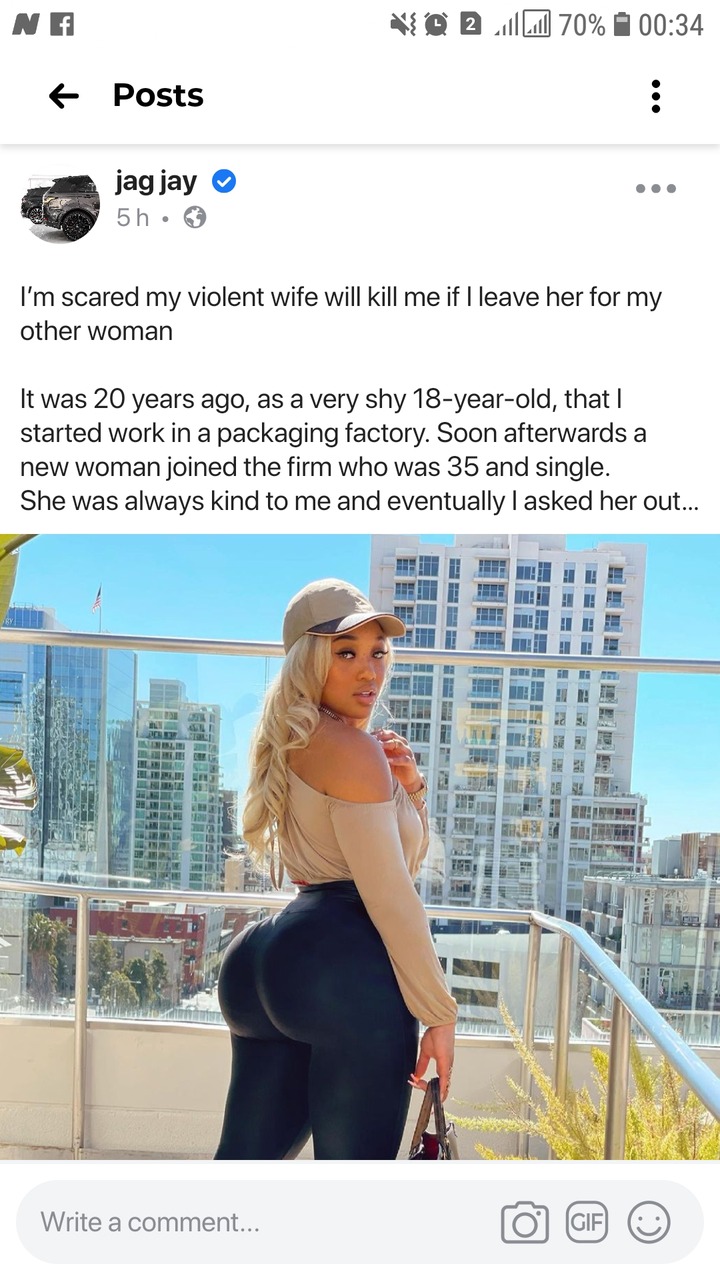 When I was 22, I met a woman of 20 who is now my wife. I forgot about my older lover and we got married and moved in together. Two years later, she announced she was pregnant.
Things changed from the night our baby was conceived. She refused to sleep with me.
I put it down to being pregnant but after the birth she told me never to touch her again, that she was done with all that.
She said that as I had got her pregnant, I must keep her and our daughter and she would not go back to work.
Our daughter is grown-up now but my wife still expects me to support her. I had to give up playing football and seeing friends.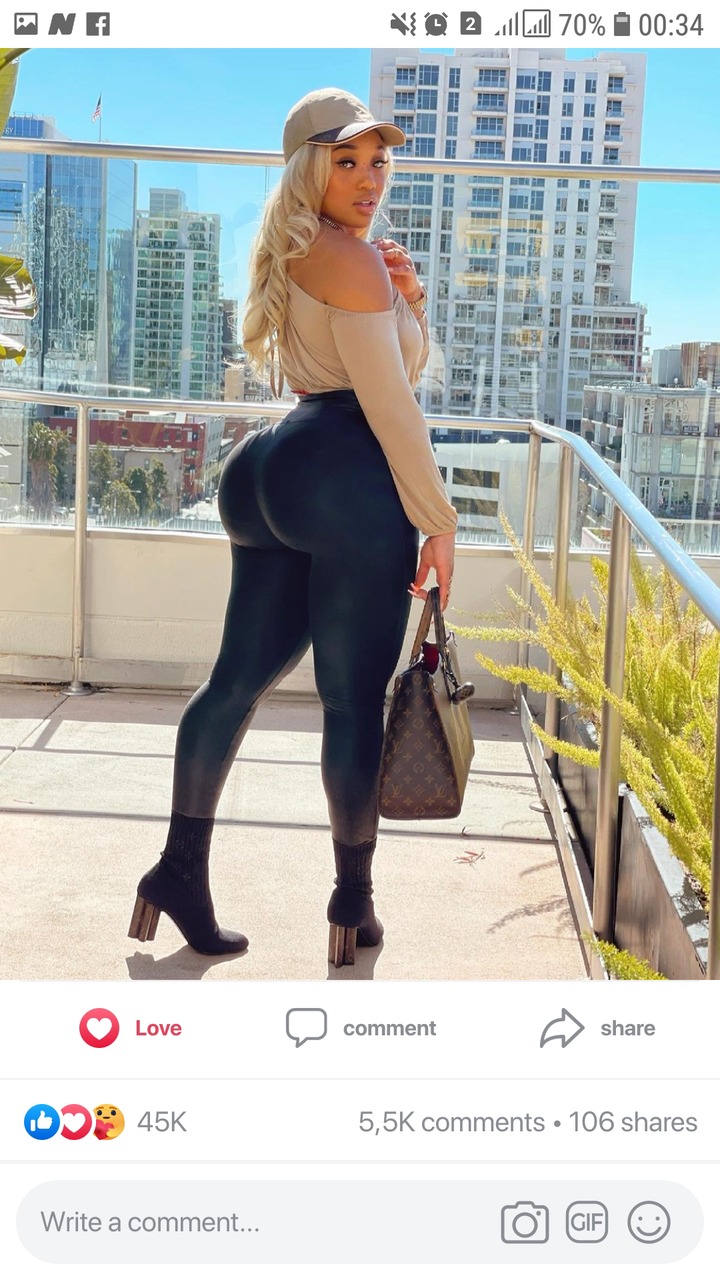 She opens all my mail, even stuff to do with my late father's will. She started abusing me physically. I have ended up in A&E a few times after she has attacked me.
If I say she needs help, she goes for me. Even her brothers don't know why I stay. Then an old workmate gave me my first lover's phone number. We texted, then talked for hours on the phone.
My wife recently went away with some friends and I went to visit my old lover.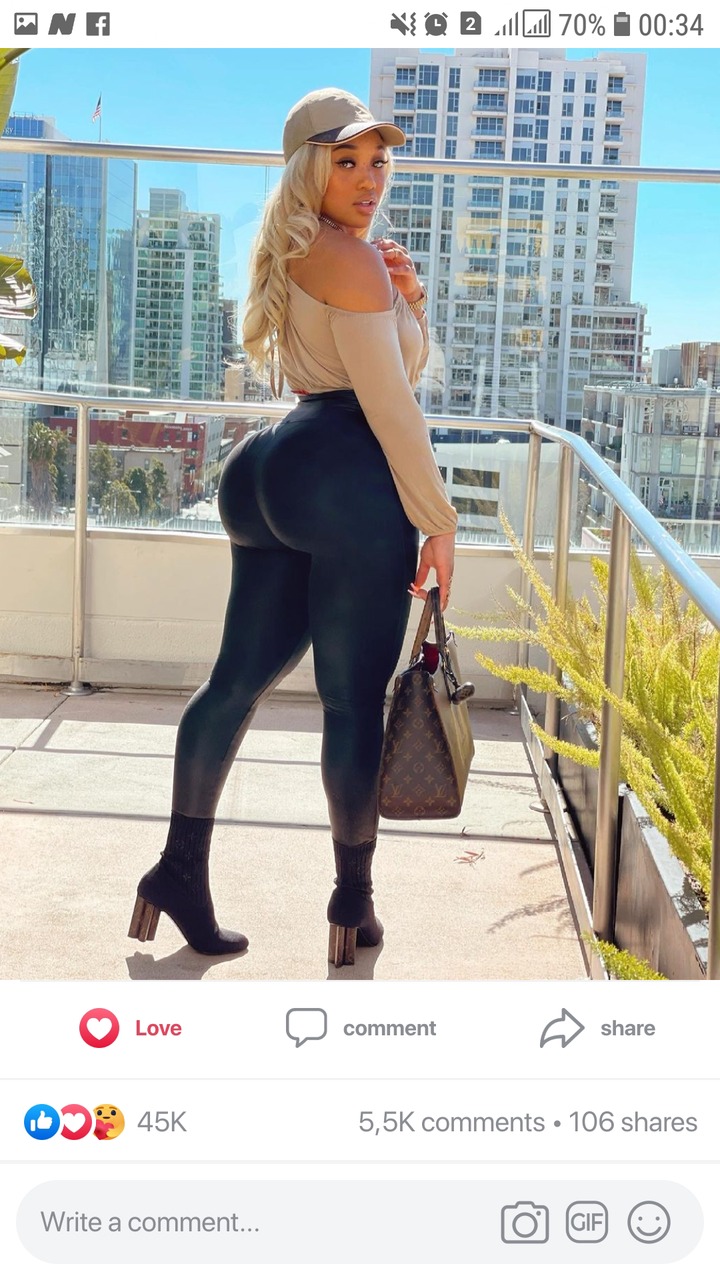 We had mind-blowing sex and she wants me to leave my wife for her but I think my wife would kill me if I try to leave.
Comment below
Content created and supplied by: KINGNEEZY (via Opera News )