What would you do if you returned home to find two other men fighting for your wife? Not just fighting, but fighting right in the heart beat of your home - your bedroom.
That is the drama that befell a man from Chipinge in Zimbabwe who returned home to find two men beating each other to a pulp for his wife.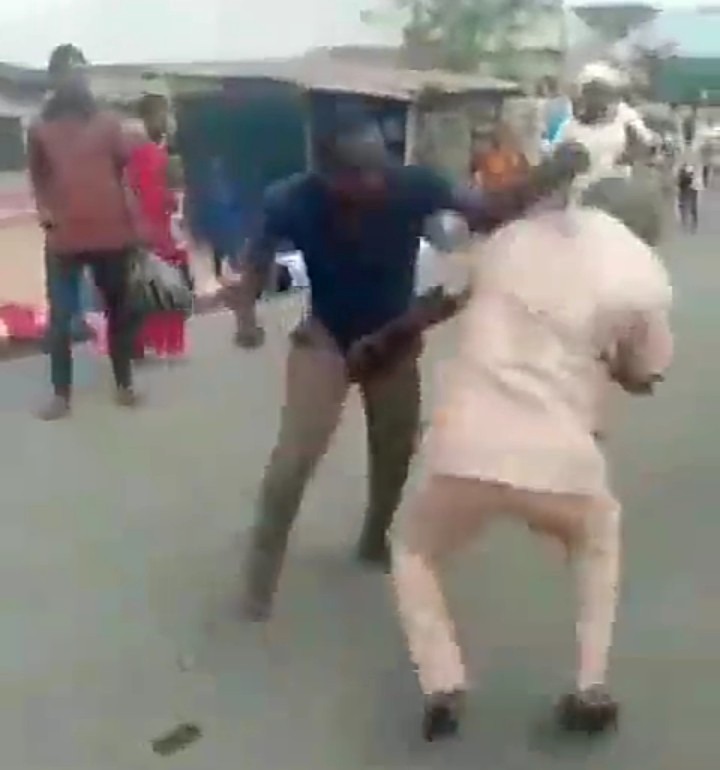 Robert Nyiseya had been away and he returned home to loud noises coming from his bedroom. They were throwing fists and boots at each other and the wife was trying to refrain them. 
On investigation, he learnt that the two man were fighting for visitation rights to his wife. 
One was saying It was his turn to be with the wife, while the other was also saying the same thing.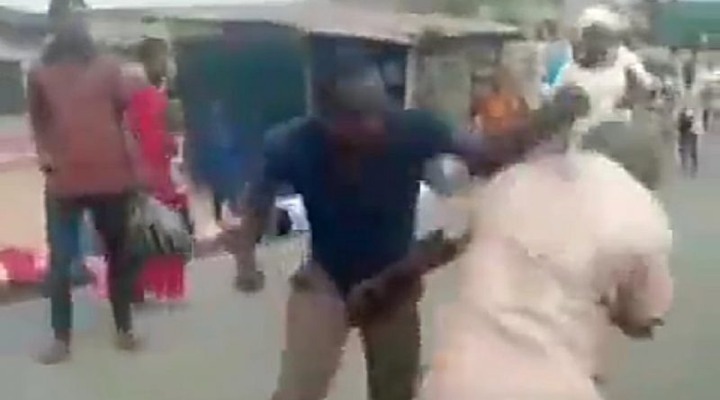 Nyiseya spends most of his time working at nearby farms in the area and it appears as though his wife uses the opportunity to service other men in the area. 
"My wife was bringing in different men into my bedroom and some would spent nights at my place," said Nyiseya.
Nyiseya has since sent his wife away. The wife has been identified as Alice Raisi.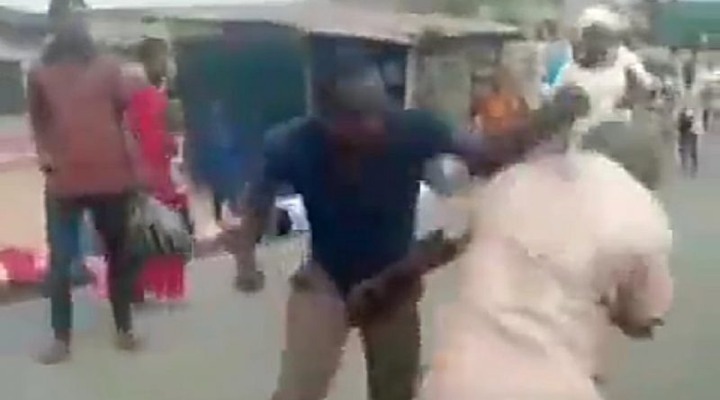 Ward 9 councillor, Habit Magona also confirmed the incident to Chipinge Times and said it was disheartening that Raisi had left children who are less than 10 years old.
Source: https://masvingomirror.com/man-finds-2-boyfriends-fighting-for-his-wife/?utm_source=rss&utm_medium=rss&utm_campaign=man-finds-2-boyfriends-fighting-for-his-wife
Content created and supplied by: LeahWrites (via Opera News )