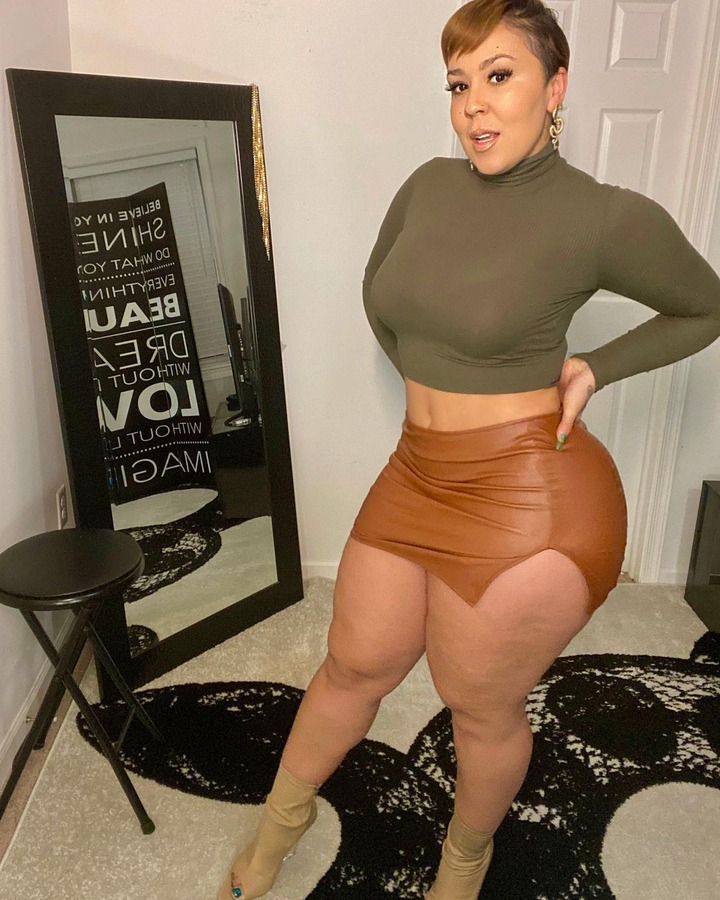 For marriage is the most hardest thing a person has to decided to go through, there is always a fair share of worry and problems within marriages. Most people sometimes fail within the first year of being married.
I am pretty sure that nothing would be heartbreaking than hearing your husband or wife saying that the food you cook for them whole heartedly does not make them full.
It would be heartbreaking for any human, but here is someone who is confused as she is going through the same type of worry.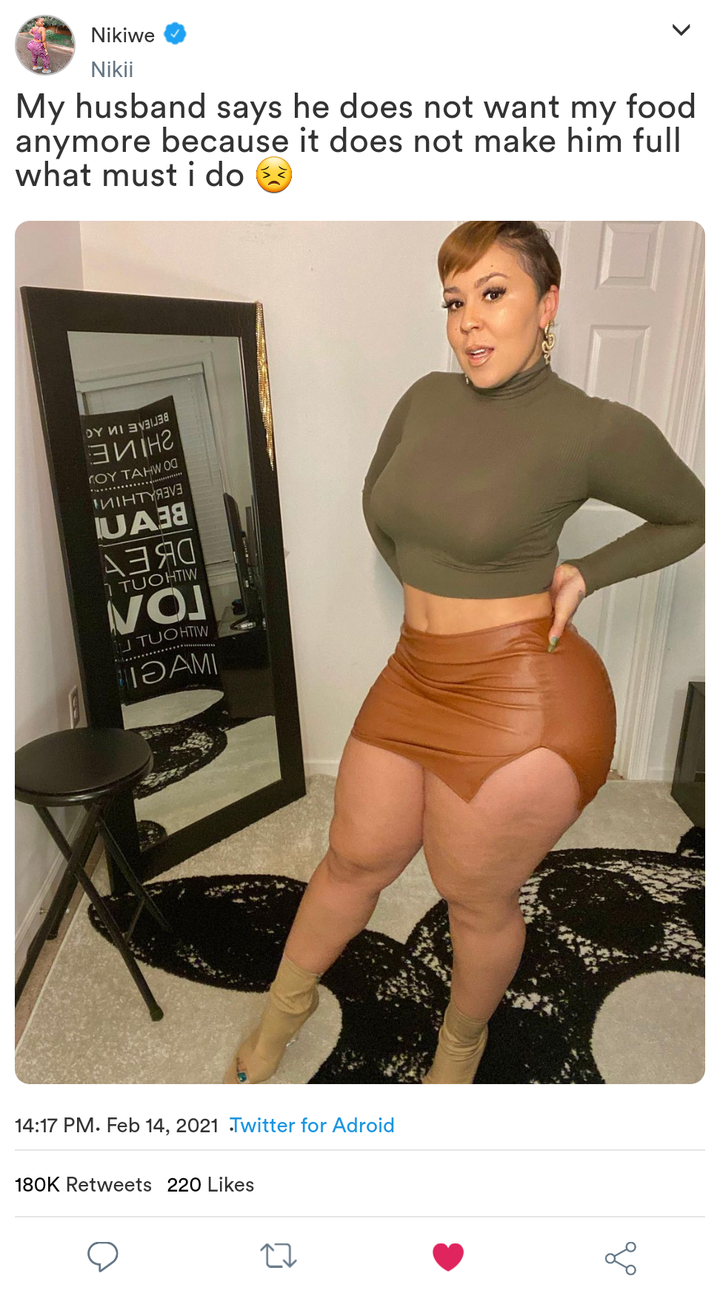 She says that her husband says her food does not make him full, and judging from the question she asks afterwards it is quite clear that she does not know what to do in this situation.
It would be bad for someone to cook for their loved ones but only to find they dont appreciate the meals they make for them.
What do you think she has to do?
Content created and supplied by: Deejezra (via Opera News )