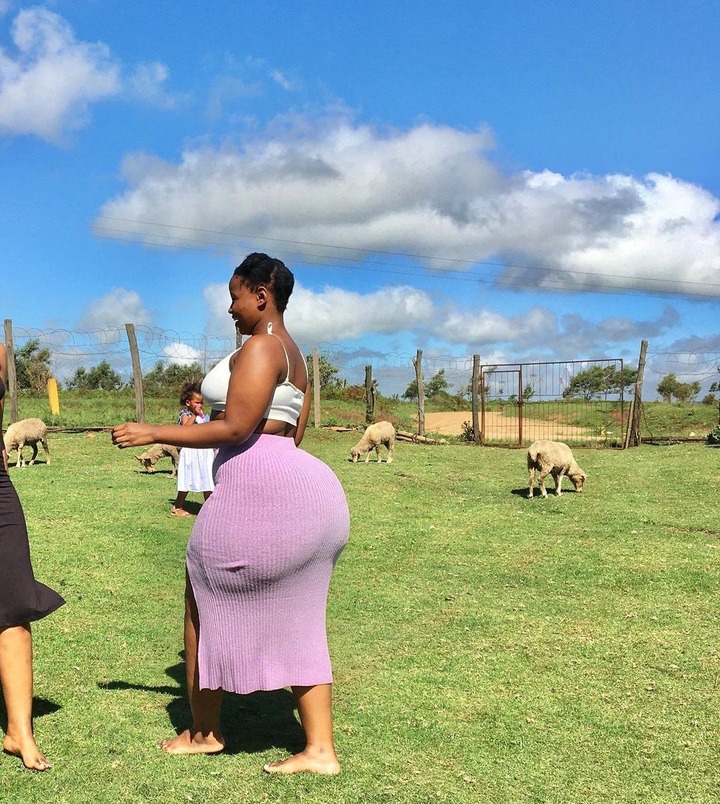 Source: (Opinion piece)
Having a huge body comes with a lot of challenges. Due to the fact that people call you names, while on the other hand it comes hard to find the perfect match for a relationship. A lot of men prefer thick and slender woman. For bigger woman it becomes a problem to be approached.
A lady wrote that in her opinion she is big in size. And that men don't want to date her die to that. She said this because she realized that being big is the reason and a challenge why men don't date her. They actually don't want her because she is big.
This come to her mind since majority of men told her they prefer to date slender ladies. For her it becomes a challenge and now that she feels she is aging without having a partner. This does not make sense but the lady has accepted the situation.
Content created and supplied by: Thethinews (via Opera News )