IF POPULAR EXPERIENCE CAN BE TRUSTED, "NICE GUYS FINISH LAST''
Women don't like bad boys just because they've been labelled as "bad" or because they are actually bad people. The truth is that some women want the qualities that most bad boys have over the qualities of nicer and more refined guys. It is a proverb especially liable in the realm of romance, dating, and sex. The perfect gentleman is often perceived as well-intentioned but ultimately unsuccessful and sometimes even pathetic. Some people would even argue that the gentlemen error or code is outdated and should be abandoned. GUYS if you are still playing the nice people-pleasing character then you are at a loss in the dating world. Women will pass you by without noticing that you even said HELLO (a reality we all have experienced at a point in our lives). Don't YOU worry though; we are here to try and help each other about life and love. By definition bad boys are dominant but not aggressive, suggesting the heredity and resources (or the potential to earn more) that women desire. Nice guys, on the other hand, are agreeable, exhibiting the dependability and commitment that women ''appreciate''. With such definitions, we can more readily see that what women say they ''want'' and what women actually ''desire'' are at odds.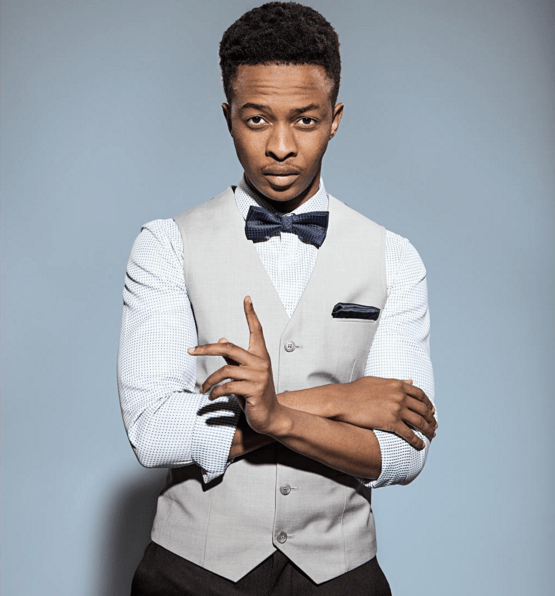 Image supplied
This is not to say that being nice is a bad idea, but do not be too nice. Of course, it is not universally true that all women like bad boys. Bad guys are exciting, more confident or even very arrogant. Some women find that attractive and more sexually arousing compared to the nice guy. Nice guys tend to be boring and predictable. Bad boy traits can often be unpredictable and this appeals to the women's innate sex drive and preferences.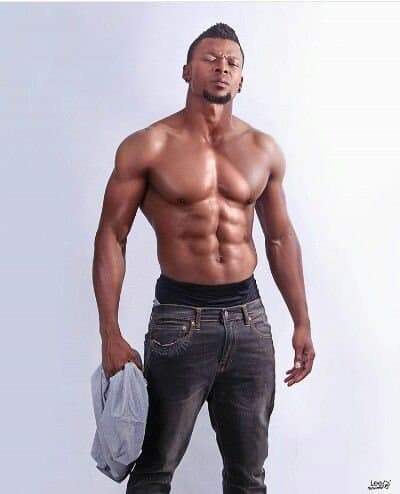 Image supplied;IG
Why do you think the movie 50 shades of grey was and still is so popular amongst women audiences?. The movie tapped into "Alpha craving" in women.
Here are 8 Bad boy traits we can borrow that might catch a women's eye;
1 Bad boys are actually kind of nice, at least to a certain extent
2 Bad boys are exciting, capable of danger and mysterious
3 Bad boys are not afraid to go after what they want and sometimes get it
4 Bad boys have a confident body language and shoe it
5 Bad boys do not fear rejection, actually they thrive in it
6 Bad boys do not care what other people think of them
7 Bad boys are not intimidated easily by anyone
8 Bad boys mean what they say
Vote, which man would you rather be or have VUYO OR OROS? LEAVE A COMMENT, LIKE OR SHARE. IT HELP ME, HELP YOU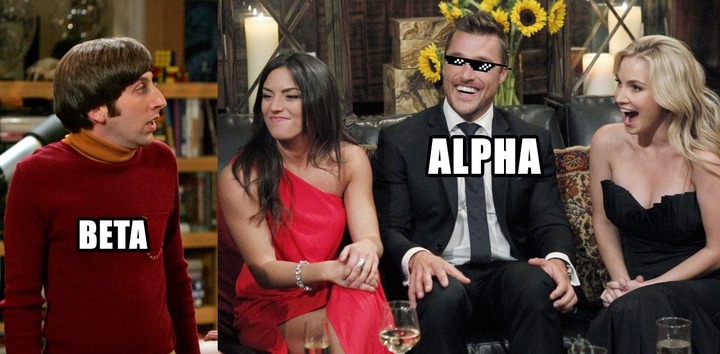 Content created and supplied by: marriedBOY (via Opera News )