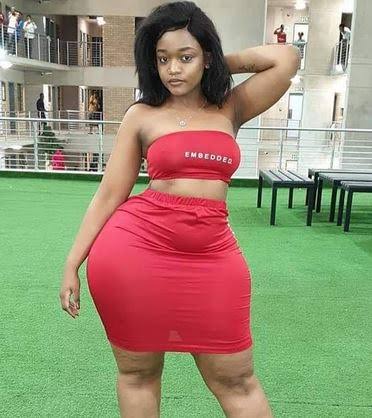 Picture used for illustrative purposes.
I have a boyfriend of which myself and him have been in a relationship for over 3 years.
I mean i really do love him and he loved me the same way too, but as you may probably know that with relationships two people will always have their own differences.
Like his own problems started too when we moved to a different location, he started not to talk to me anymore and this worried me a lot and had me jumping to conclusions.
But it turns out that the conclusions i was jumping into were indeed correct because he started to speak to me and told me he cannot be in a relationship with me anymore because i am too much for him to handle.
And i started to worry why he would say that because he did not pretty much explain what he meant by it but i was rather shattered.
I dont know though whether he was right about this or not, but i am sure you can comment below.
Share the article and follow for more content.
Content created and supplied by: ZimuMachonthish (via Opera News )