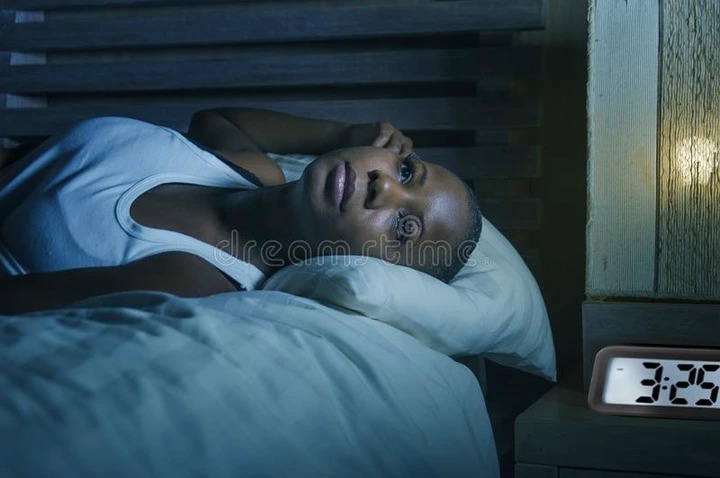 A lady named Mercy Jela shared a tale about how she went to bed and I bet you're motivated by her story. Here is the whole episode of activities.
'I recently began to hear the taps' sounds of water drops in slow sequences, but I've decided to let it go as it dropped into an empty bucket.' 'I was going to bed after using my bathroom.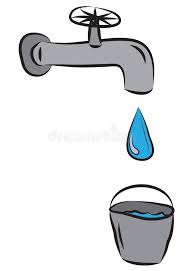 "But Alas! When I woke up the next morning, at about five o'clock in the morning, the bucket was almost full. I was surprised that just going down even in such a small sequence would produce so much. I couldn't help it, 'Just Drops ?!' I asked without answering ".He continued.
" But the next night, I made sure my bathroom faucet was properly locked and I looked at the bucket and saw that it was empty but wet. I then patted it quietly and went to sleep.The bucket was not wet as it had been left, but it was completely dry.
 The woman then realized the importance of a drop and how much difference it can make to all the implications of a person's life compared to a dry tape. She lets the drops be for a year? she would scoop water with drums at the end of the year.
So for that fall of savings, kindness and love, reading useful books, daily prayers, Holy Bible scriptures and drops of daily worship? Spare some time in your busy schedule and think about it.
Moral lesson.
 Whatever neglects the importance of fall, because when harvest time comes, you would have made a big difference in your life.
So what qualities and discipline will you ' n start them today in small drops. You can share with the community in the comments section. If you find joy and inspiration in my article, please support me by sharing it with your loved ones. Please be blessed 
What can you say about this post and remember that all comments are followed, please don't be insulting. .
Please maintain social distance, wear a mask, wash your hands often with hand sanitizer for prevention than cure.
Share this unique article on all social networking platforms
 Thank you.
Content created and supplied by: Ojoneichiweje (via Opera News )