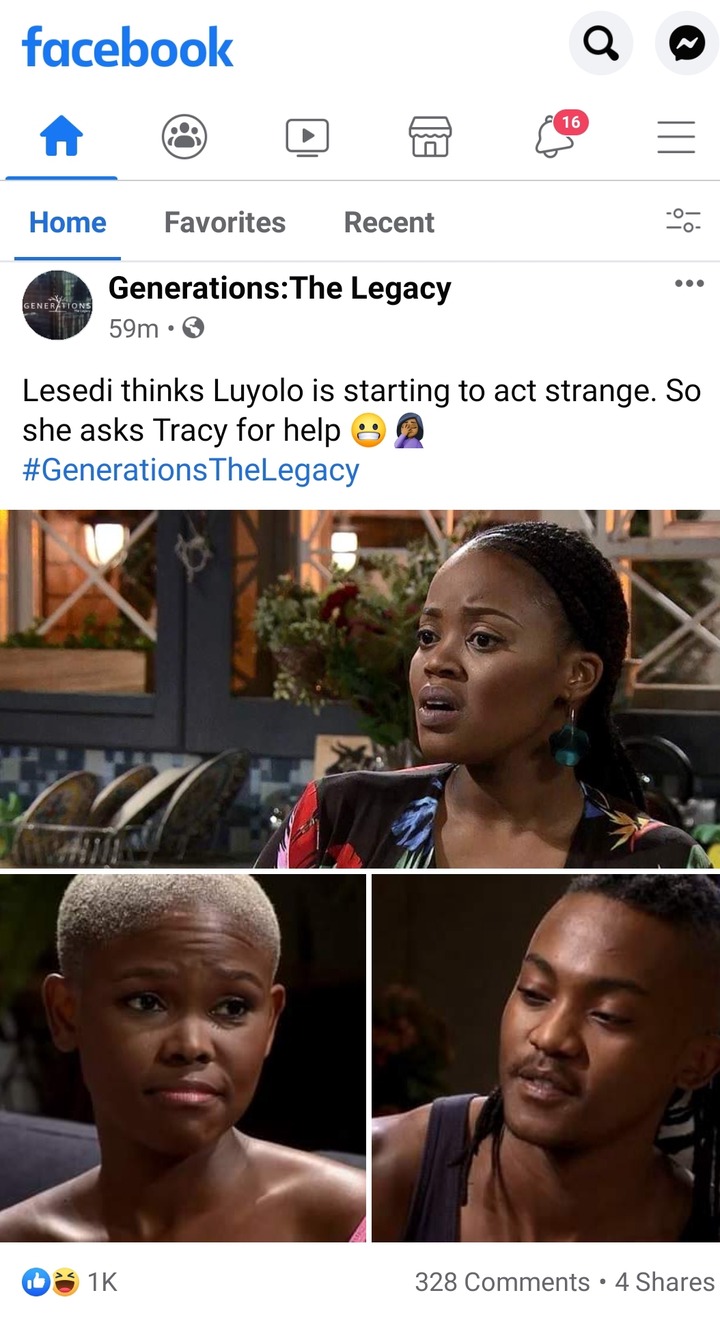 As far as triangles go, the love one is not desirable. In any love triangle someone usually ends crying, unless all parties are on the same page. The unfortunate part is that most triangles start with only two parties, while the third party is unaware or oblivious.
Lesedi is wearing her heart on her sleeve. She is in love and cannot wait to share a romantic getaway with the man she loves. The only problem is, the said man is busy falling for someone else, right under her nose.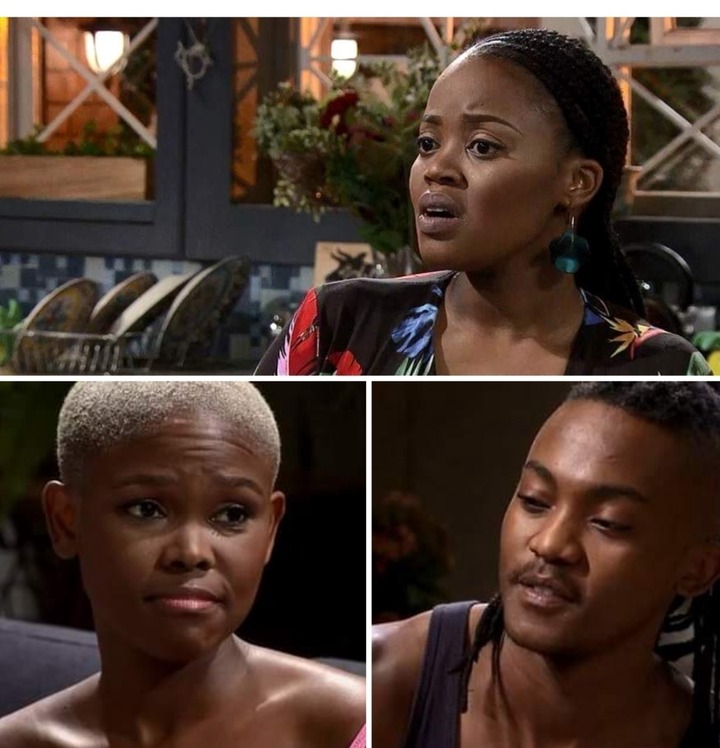 Mpho jokingly suggested a three way relationship, and it seems Luyolo might be considering it. If he decides to go through with it, he must be sure that the ladies are gonna agree, otherwise there will be drama.
On the onee hand you have a sweet girl Lesedi who is also a mother. She may not have a lot of experience but she comes with a child of course, not that it is a problem to do so.
On the other, Tracy is more experienced, but she also have a colourful past that involves being a sex worker. There is nothing wrong with being a sex worker, but that work against her.
Whatever choice he makes, someone is about to get her heart broken. Catch the drama unfold on Generations the legacy.
Content created and supplied by: TheeMentalist (via Opera News )