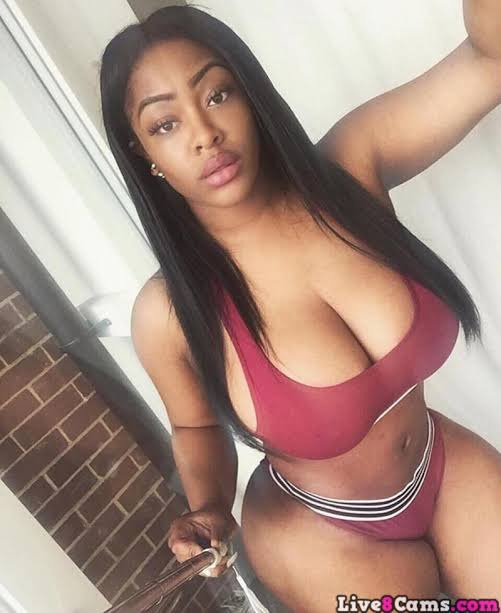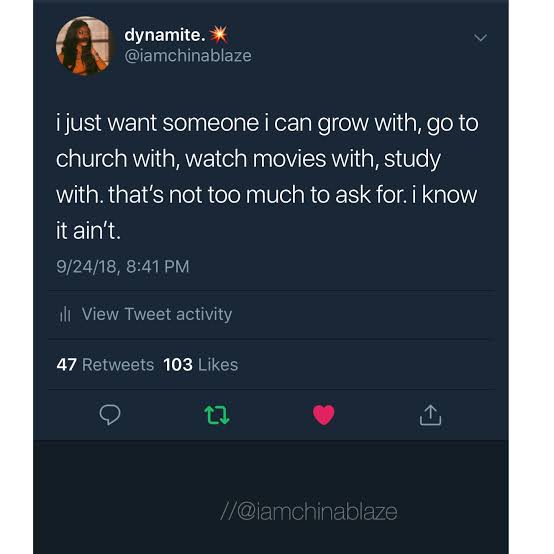 A lady has gone to her page to reveal that she want someone she can grow with, go to church with, watch movies with and study with saying she know that those things are not too much to ask of?
Relationship is a great experience for both partners when they are both committed and desire to make the relationship workout to become a marriage.
It's true that most girls will rather look for a guy who is ready to spoil them with money, gifts, attention, parties and promise. These are the normal thing a random girl will ask her guy, but this beautiful lady broke the odds when she posted that she need a guy she would grow old with, study with, watch movies with and even go to church with. That's fantastic, these are the kind of ladies every man should pray for.
Go to the comment section below to comment what your opinion or take on what this lady said. Do you think she will find this type of man or she should just look for another type of man?
Content created and supplied by: NewsMzansi1 (via Opera News )