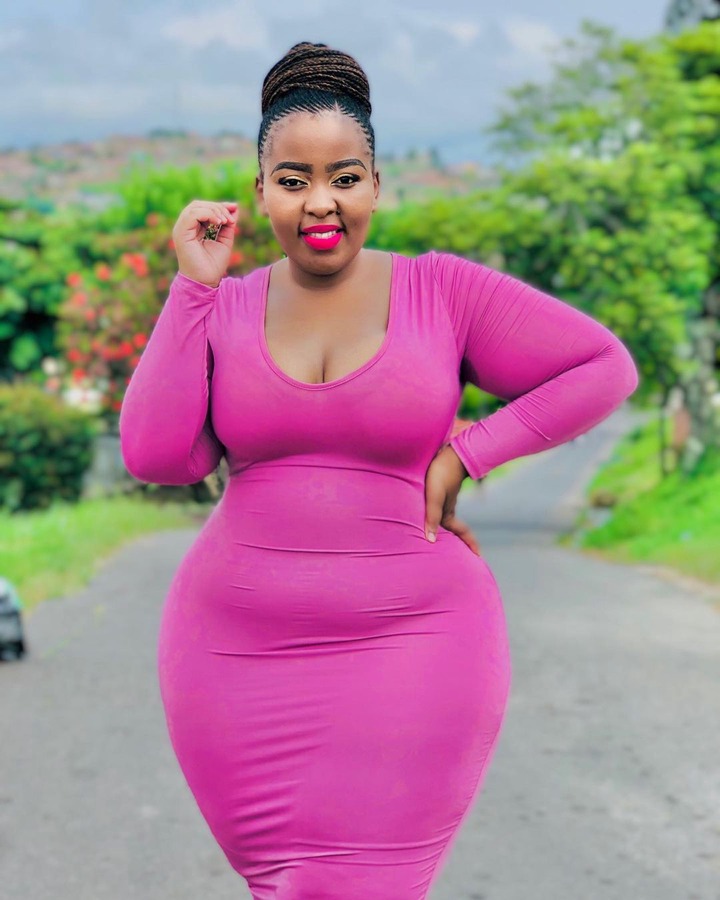 Picture used for illustration purposes
(OPINION PIECE)
Friendships are one of the things we cherish the most in life and probably one those things that get tested the most. It all depends on how your friend treats you, my friend told me a bitter truth.
We were on a friends date one time when we were having a conversation face to face and she told me the reason why men won't love me.
As much as this hurt my feelings it came to a time where i almost believed it was true.
She told me directly to my face that men wont love me because i am plus size and most men dont want plus size women.
My friend even emphasised and told me that i must join a gym to lose some weight, this did not sit well with me and i am not even sure whether i would be able to forgive her or not.
(OPINION)
Content created and supplied by: Sanz444 (via Opera News )