true children aged 10 and 13 were left homeless after their parents died in 2020 due to covid-19 related complications. the parents were renting and they did not have a house of their own. after this color all over it seems like no one from the families of the deceased parents were capable of taking care of the children.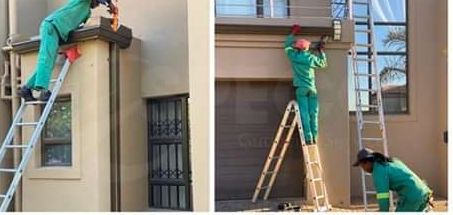 pastor where the parents were attending their church service, decided to take care of these two kids. however, this was very difficult for him as he had five children of his stone he decided to build a house for these two kids and hire a maid who will look after them until they are well grown up.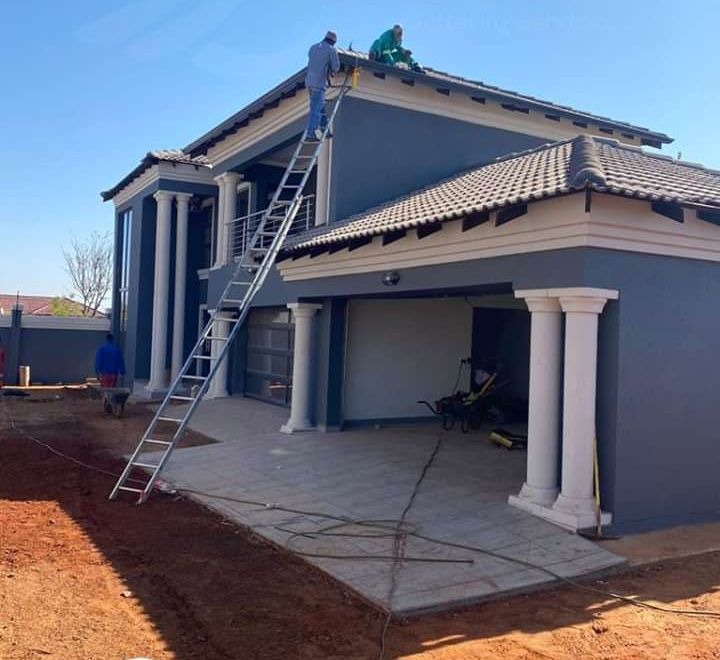 how wonderful and beautiful God's plans are. today the kids have a home and an adult to take care of them. since this woman is doing a sleep-in and only go home on weekends. may the Lord continue blessing pastors' families and also protect the kids until they're well grown up. no evil shall enter into their mind and they tend to forget where they come from.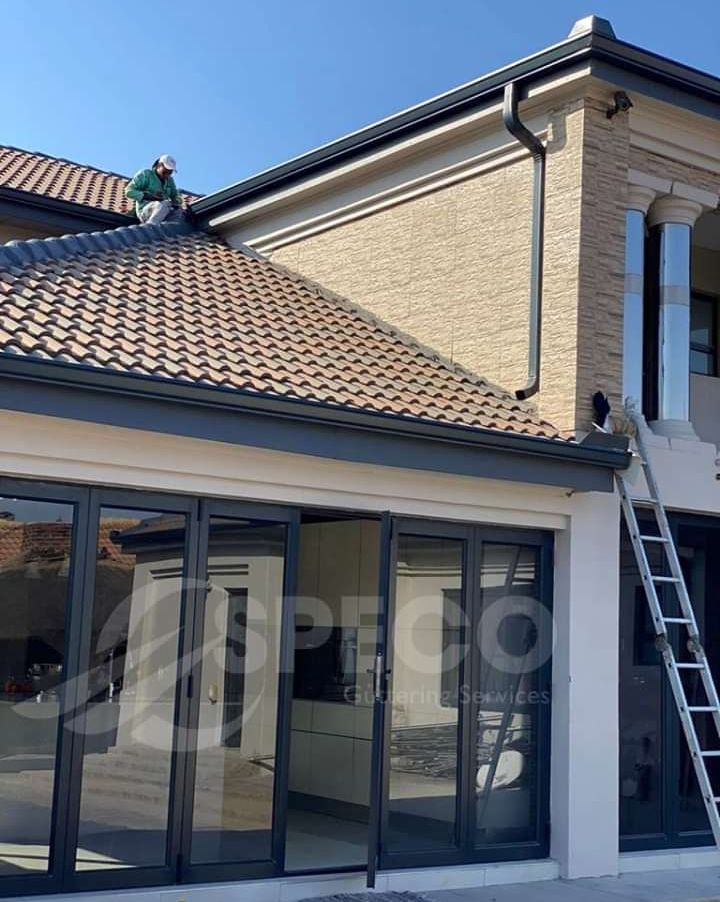 one day they will grow and be thankful for what this man of God did to them. any parents who have a good heart is your parent no matter if it's not your flesh blood or not. some people have a pure heart out there and they're willing to help anybody willing to be thankful for everything they're making for him or her.
kindly leave your comments below do not forget to like share and follow our page for more updated news.
Source link
https://twitter.com/Katleg77324073/status/1363845158454845441?s=19
Content created and supplied by: World-daily-news.com (via Opera News )