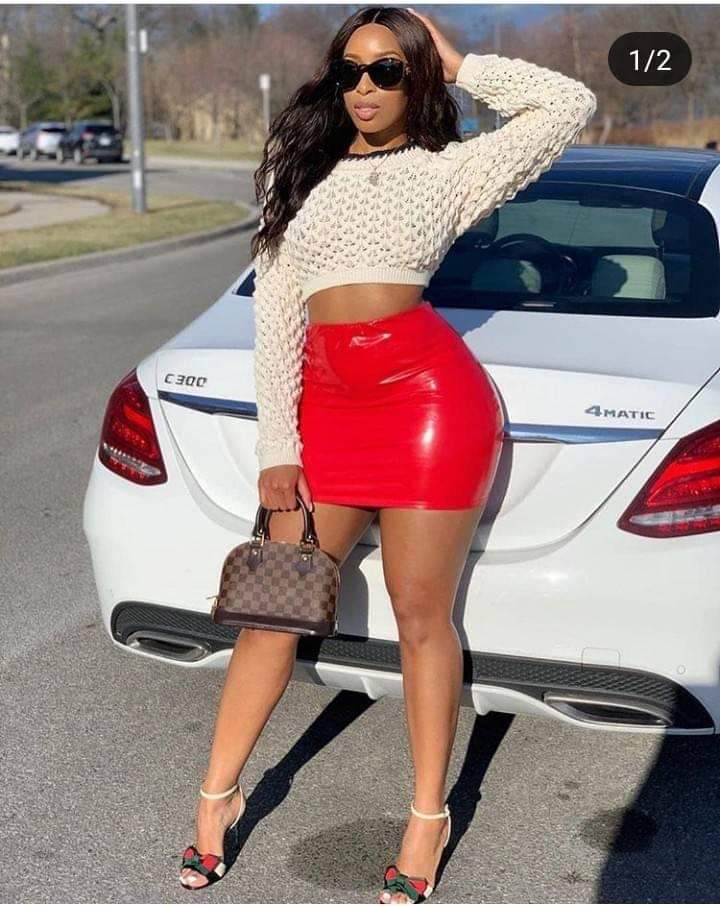 Finding someone you can have a laugh with is hard and very crucial.If you can crack or cheer me up, that's all that matters.Life is short to be always in the bad state.
Laughing is healthy we know that from crech if i am not lying,so you that kind of a guy then you're on the list.
Every woman wants a intelligent man,but if you're a man who is convinced that you're always right and will never consider my argument sorry can't stand that would rather be alone
No woman wants to be cheated on let's grow up and be serious with life. As women, attachment is a biological imperative, feeding into our maternal instincts. We need to feel assured that you are the one.
On the reverse, there is nothing sexier than a man who has real goals and a life outside of the relationship.
It's really a sad truth when a man's sole priority and focus is his girlfriend or the girl he is in love with.
The relationship is doomed because there is nothing inspiring about a man who has nothing else going on in his life.
I am not that kind of a lady who wants material and chase after money but a man has to be a man.A man without a dream is useless how is he going to lead me,if he lack dreams and vision?
Content created and supplied by: tumip (via Opera News )