Impepho is an indigenous African plant that once dried up, is burnt in order to communicate with the ancestors.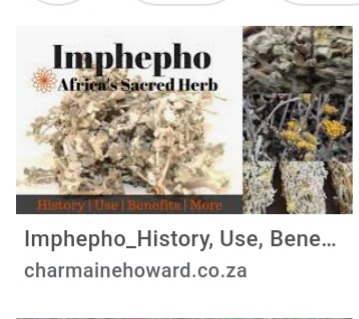 This plant is sacred in Africa and is mostly used by traditional healers. They use this herb to communicate or rather conversate with their ancestors, through healing people and can also connect one to their own ancestors. Even though some might believe that this is a practice of bad or evil spirits, this has been in practice for decades in Africa.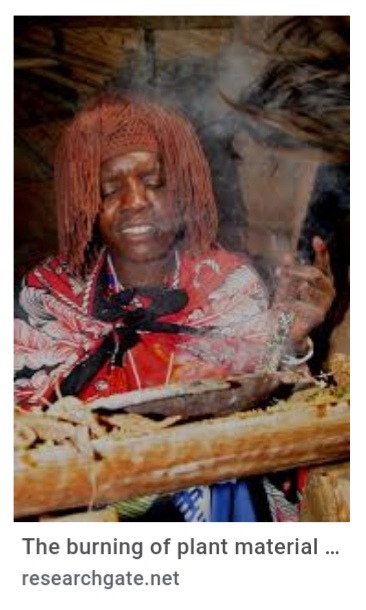 In the African way or tradition it is believed that whenever things don't go well or there is something good happening in one's life, there should be a ritual done to either thank or appease the ancestors. In this manner one will have to make the traditional beer known as umqhomboti, buy snuff,candles and have Imphepho.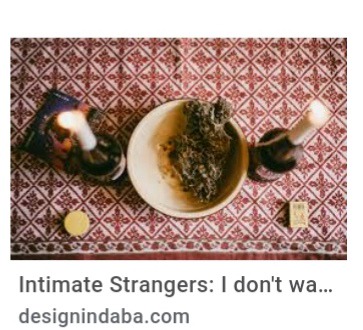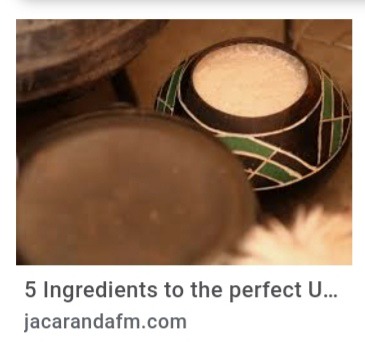 This ritual is called "uphahla". If one is thanking the ancestors or asking for forgiveness he or she kneels down, light the candle and the Impepho, as you call upon the ancestors that is when you sprinkle the snuff and talk to them about whatever you may need or being thankful for.
Even celebrities like Somizi use Imphepho.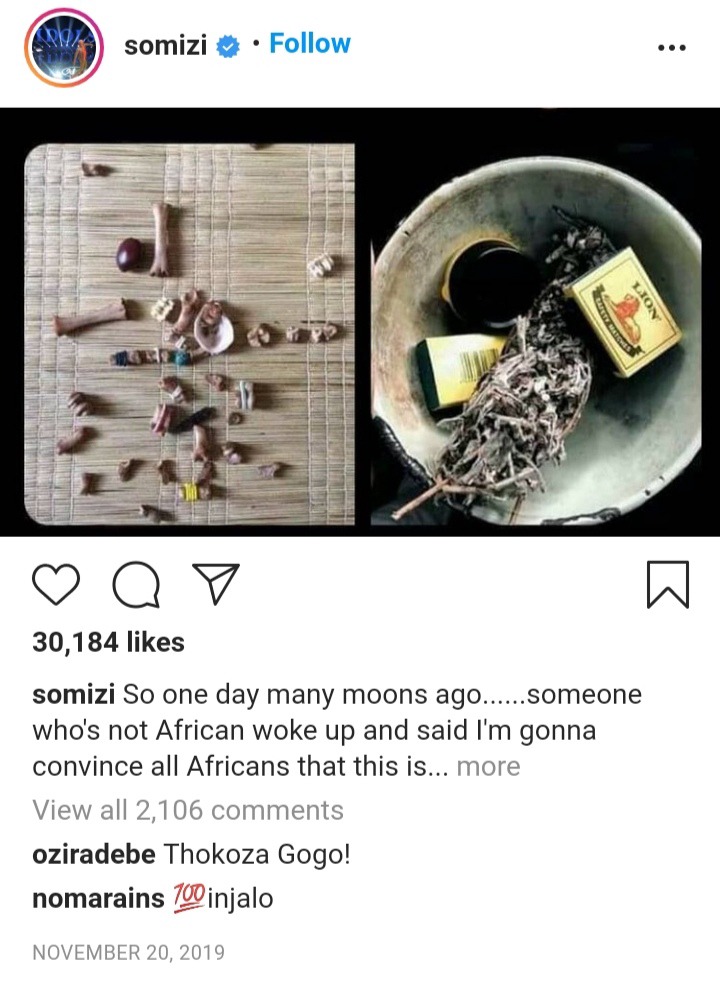 There is truly no shame in using this herb as it was being used by our forefathers, we need to embrace it and be proud.
Content created and supplied by: Nuna_02 (via Opera News )