Mpumi and Precious say 'I do' in a small traditional wedding!
Mpho and Makgabo made an appearance.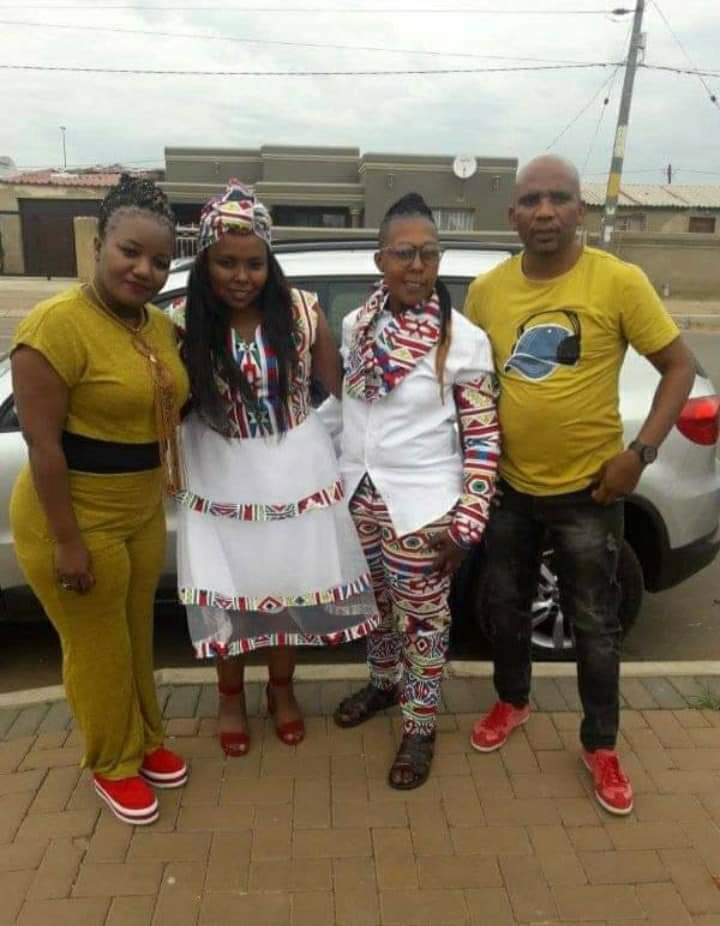 Voted the couple that made the best progress, it seems these two are indeed growing and are putting the money they won from the MinaNaweHouse challenges to good use.
The only good thing that seems to have come from the hit couples' reality show MinaNaweHouse, is Mpumi and Precious. These two entered the house and it was evident that they were one of the couples that fought quiet alot. These two have even said they have been abusive to each other.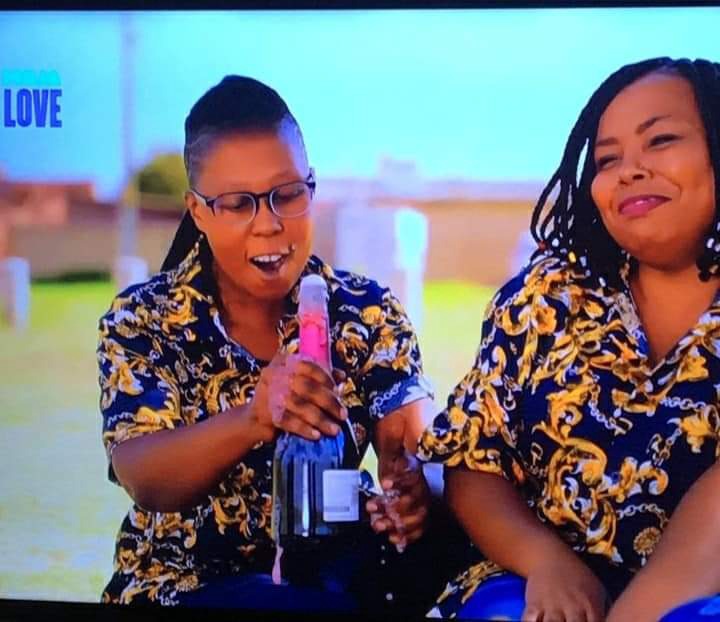 Mpumi was a whole married woman to her husband before Precious helped her run away,this had Precious worried that Mpumi would run off with her colleague, the infamous David.
Fans and fellow house mates are happy for these two and we are yet to hear alot more about which couples got married, separated or are stagnant.
We'll, they tied the knot and look very happy! A couple saved is a triumph, don't you think?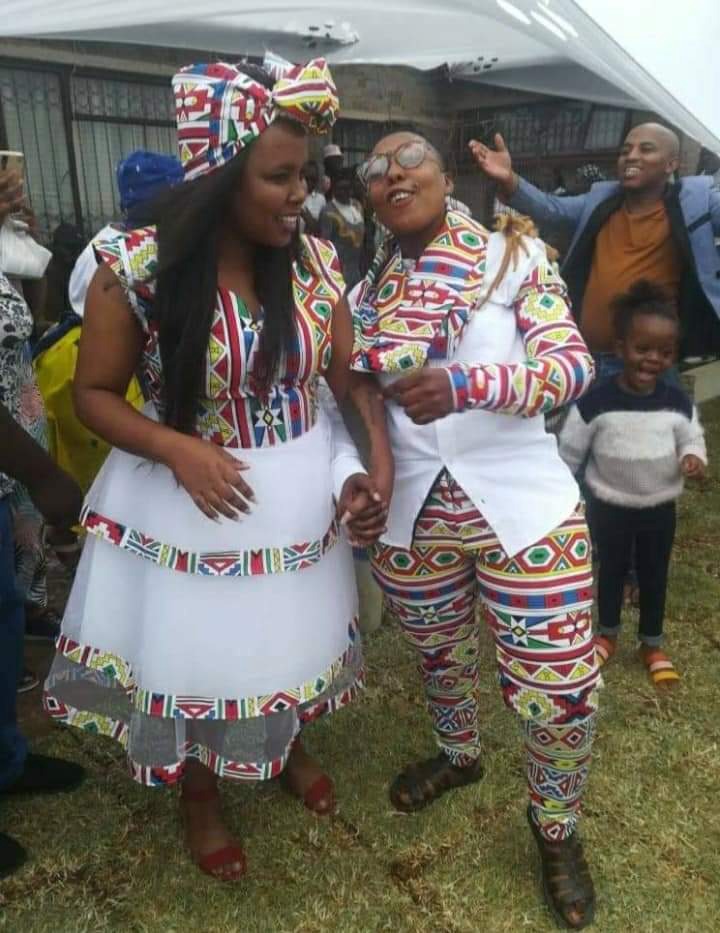 Do you think the MinaNaweHouse was actually benefitial and effective for the couples or was it just for views?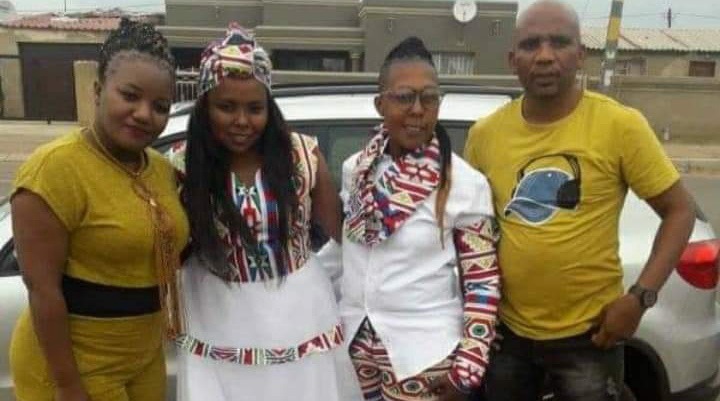 Content created and supplied by: BotheoSathekge (via Opera News )