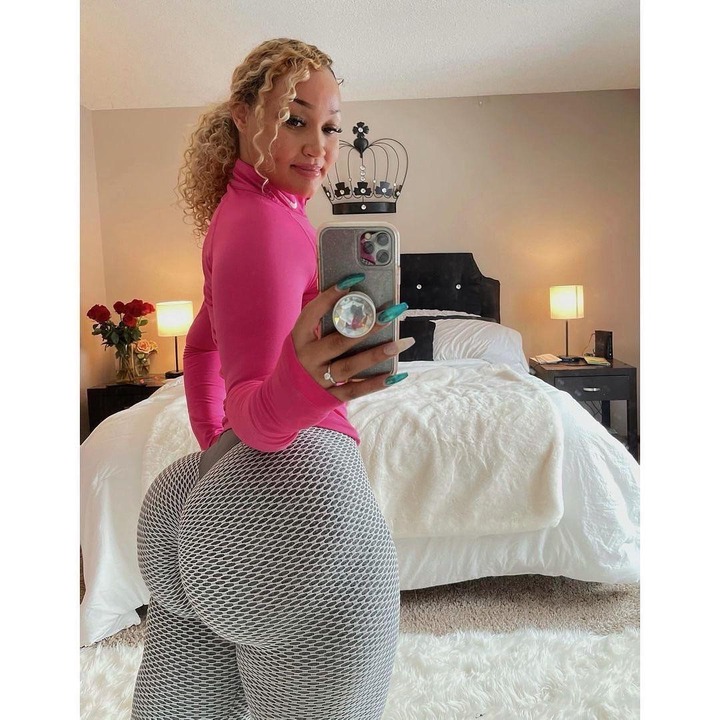 Picture used for illustrative purposes only
(THIS IS AN OPINION PIECE)
Ever since i started being in relationships when i was in varsity i have always had a thing for African men.
And today i would like to advice other women to join me too, this is not to mock another race or culture but it is just to share based on my own opinion.
I would rather be with an African man because i know that they are always kind towards me, the respect that they have cannot be compared to anything else.
Nonetheless i am not the kind of person who would compare people, but all women should also rather be with an African man because i can guarantee you that they would always feel appreciated and respected.
I mean that is what most women want too, respect and to feel appreciated as they do like to feel like they belong. African men have that tendency of making me feel in that way so all women would reconsider being with them.
And another reason for this is because of the beautiful weddings they have, a woman likes a beautiful wedding i am sure and Africans do know that they can hold beautiful weddings.
However some people may feel disrespected by this and that was not entirely my aim, i am sharing this advice to my fellow sisters who have gotten to a point of giving up on relationships that they must try something new at first.
Comment below, share the article and follow for more content.
(THIS IS STRICTLY OPINION)
(OPINION PIECE)
Content created and supplied by: Sanz444 (via Opera News )