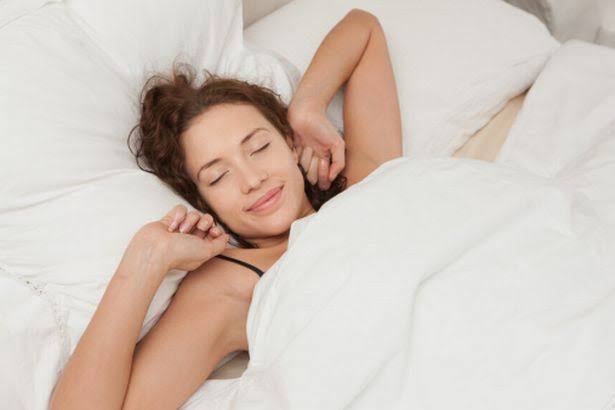 So yes, go ahead and send your good morning and goodnight texts, but not every day, and only because you mean it. You're doing it because you want to show your feelings of love and affection towards her sincerely, not because you feel you have to or to remind her of you. Yes! If it's new she'll think it's super cute, if you continue to do it if something comes of your relationship she'll love it more! I think an occasional good morning text is ok, but if you have just started dating it can come across as a little clingy.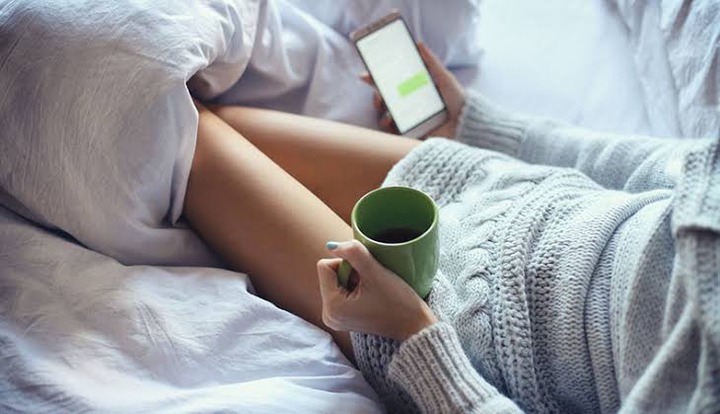 It's considered rude by everyone. She might've made it a bit personal if she said you didn't say "GM" only to her. What she should've pointed is that it would be nice if you could greet your colleagues and supervisors in the morning. Greeting each other in the morning is more than a genteel form of manners. Speaking to others in the morning has many positive results. It connects us with others. This is important because we are social beings who thrive on having positive relationships with other humans.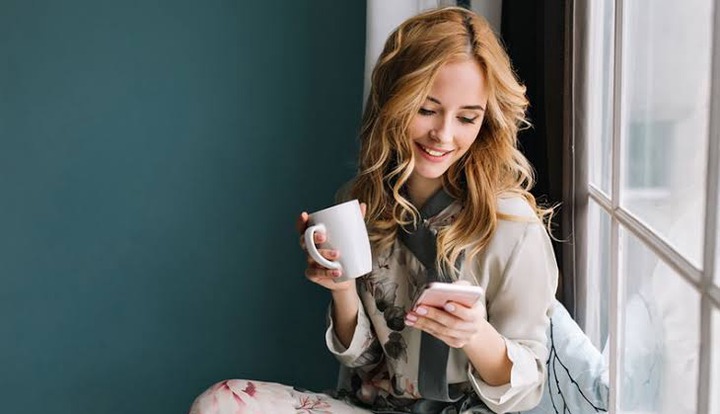 If someone wish you good morning , best reply is wish him/her back with same phrase. However, in the Industry, it has become the trend to reply with the word morning. When you wake up to that good morning text sent right when you know their alarm went off, it makes your whole day. It is almost effortless appreciation. Every person needs to show appreciation for their significant other, and sending a good morning text is a super, super easy way to do just that.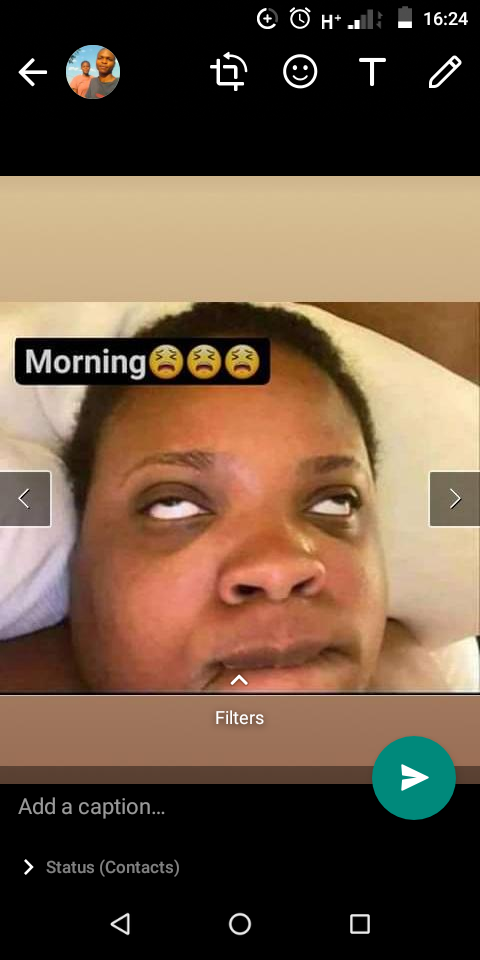 www.lovepanky.com ›
www.quora.com ›
thriveglobal.com › stories ›
www.quora.com › My-supervisor-sa
www.reddit.com › comments ›
www.thekewlshop.com › news ›
Content created and supplied by: TUMISOMAHLAELA (via Opera News )