If there is one thing that needs to come with a manual guide is a relationship.A lot of people seem to be getting successful confused when it comes to realationships especially when it's time to show thier partners how much they love and appreciate them.
For example look at man just did in the name of love which got him trending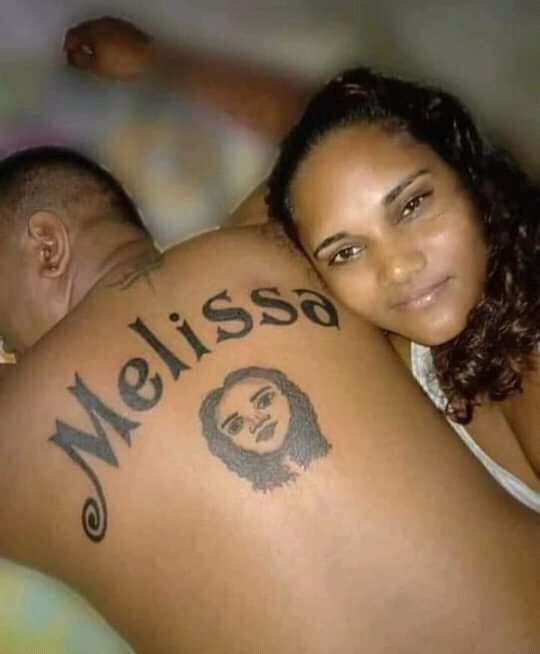 Like usual a lot of people had a lot to say after they saw this picture trending.
Take a look some of the comments that people had about what he did on his back.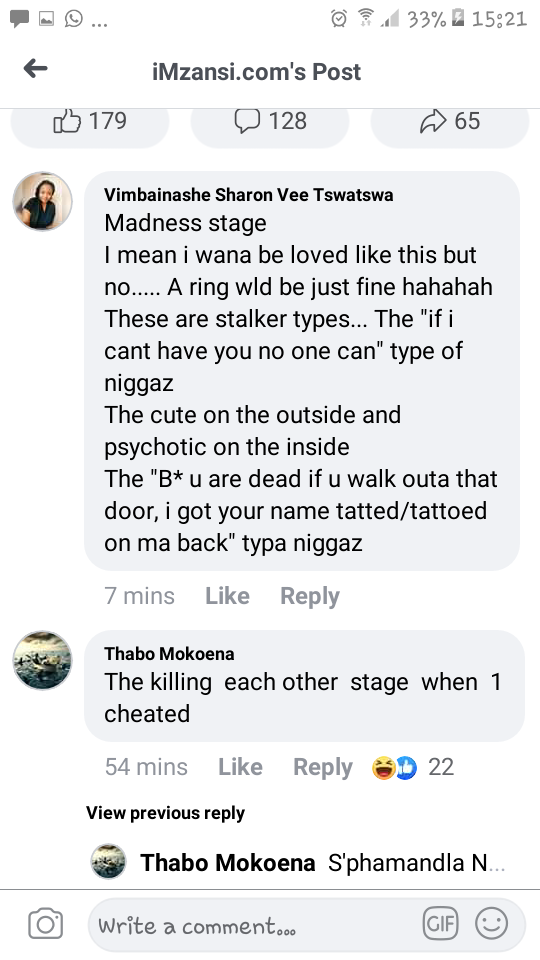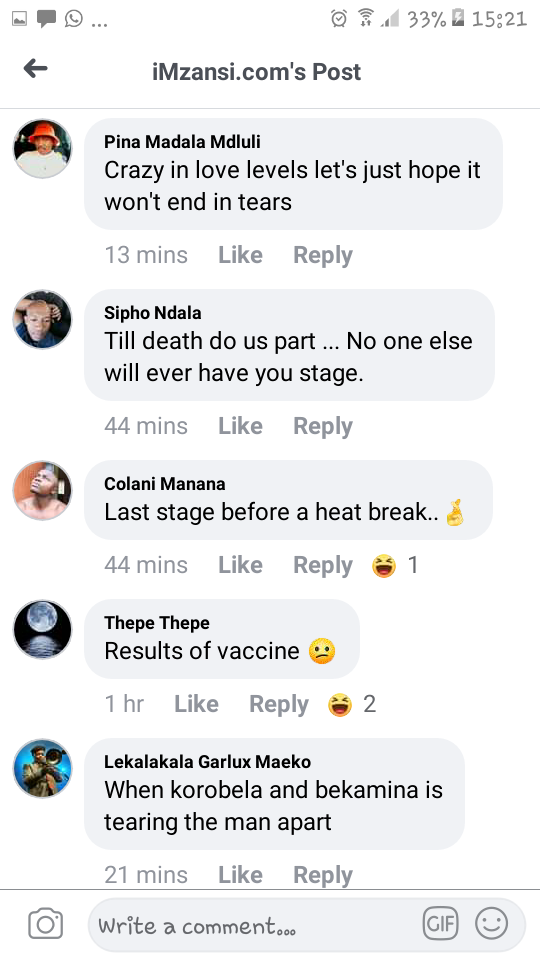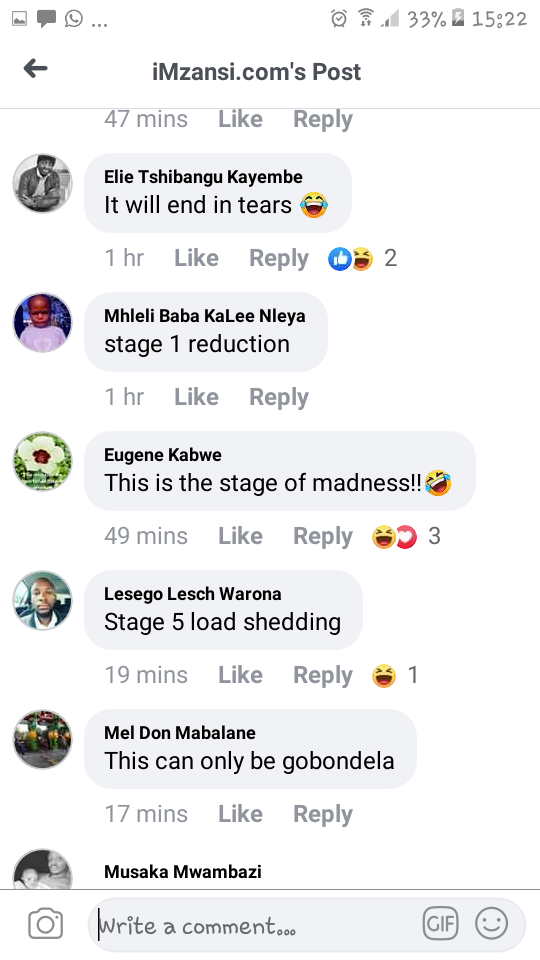 According to my perspective as a writter this is one of the biggest mistake one can ever make and like it has to many who have did it before it will surely end in tears for him too.
What do you as a reader think?
Do you see what he did as a good idea or not?
Leave some comments below
Content created and supplied by: RastaWrites01 (via Opera News )