Are you supposed to keep in contact with your ex after breaking up? |Opinion
Breakups are different, and they differ depending on people. The reason why they are different is because people break up for different reasons. For some, a break up is a mutual decision reached by two people who were involved, and they are mature about going their separate ways. However, some of the breakups are really toxic and ugly.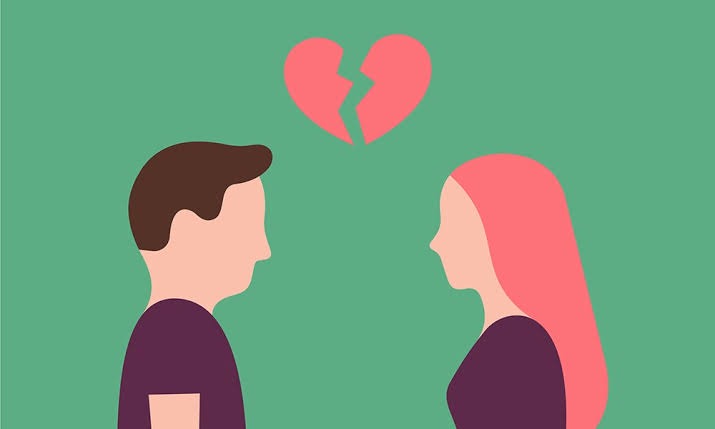 There are exs who keep in contact after a break up. However, this may not be acceptable for/by the new partner. The main reason for the new partner not being okay with it may be because they are wondering what you two talk about. For some people it might be seen as being disrespectful to the current partner.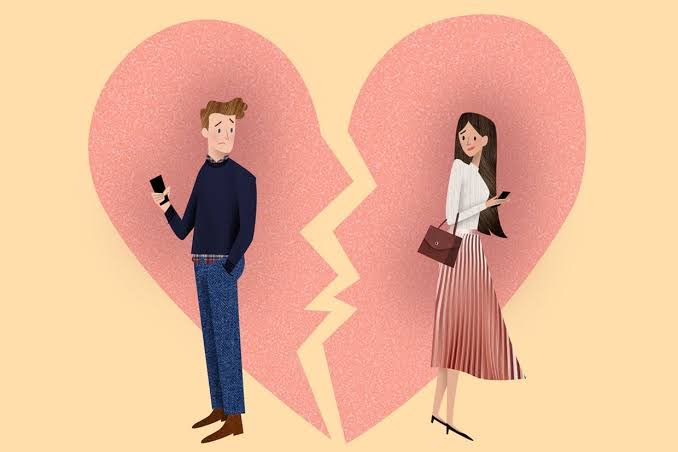 There are people who cut off all ties with their exs, even before they go into new relationships. How does one actually feel when they current partner is still in contact with the ex? Do you think it is okay to keep in contact with your ex lover?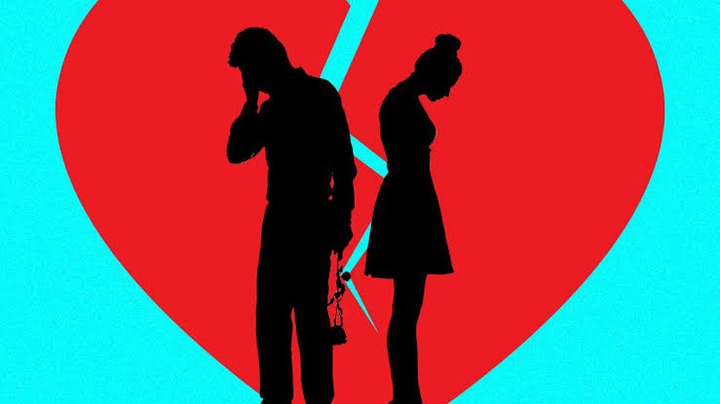 Content created and supplied by: Victorkd (via Opera News )