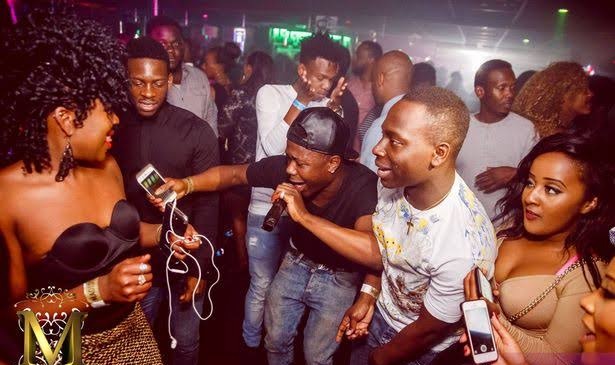 Clubs are a place of fun, people go to clubs to loosen up and let down their hair. Some go to clubs to relief stress, some go to clubs looking for love and some looking for friends.
This article will provide a list of types of women that are found in a club.
When a girl is heart broken and is taking it hard, her friends would take her to a fun place. Well, alcohol and heart break don't really mix because they'll add up crying and telling everyone in thr bar that she's heart broken.
#2 Desperate
Lots of girls would go to the clubs without any money in the pocket. These desperate girls usually crave male attention and you're able to spot them by what they're wearing.
Desperate girls are usually the last resort at the end of the night because they know it won't require too much attention.
#3 Snob
This one speaks english when they've had 2/3 glasses. They usually drink expensive drinks and clothes. She'll take down alot of guy who are trying their luck with her.


#4 Girls Night Out
Bunch of girls who are in a group celebrating a birthday or just a girls night out. Men are usually drawn to a group of women because they're a lot of options.
Content created and supplied by: Mamnguni (via Opera News )