It's really rare to see people today showing love and kindness to people in need ,But whenever we see people doing acts of kindness it just fills our cold hearts with warmth and opens our eyes to the fact that we too should warm the hearts of others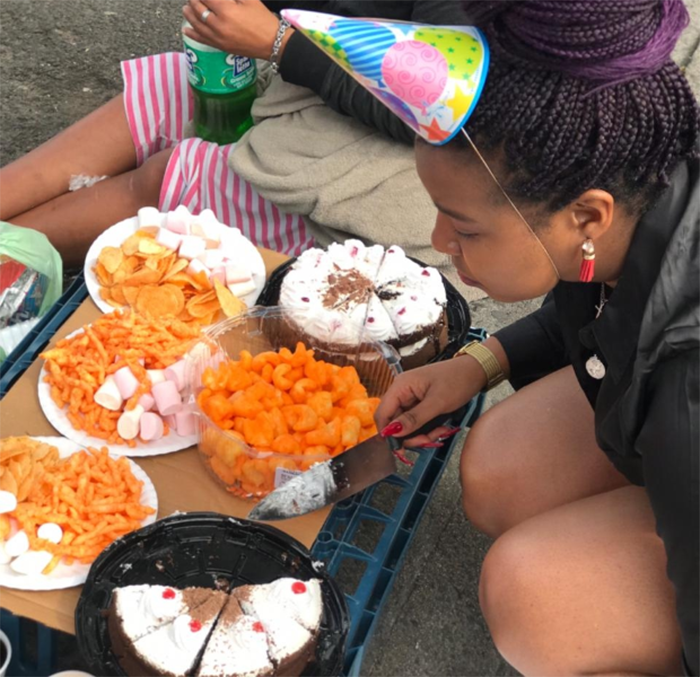 A young girl from cape town just made the days of many homeless people by her act of kindness ,when she decided to spend her birthday with them.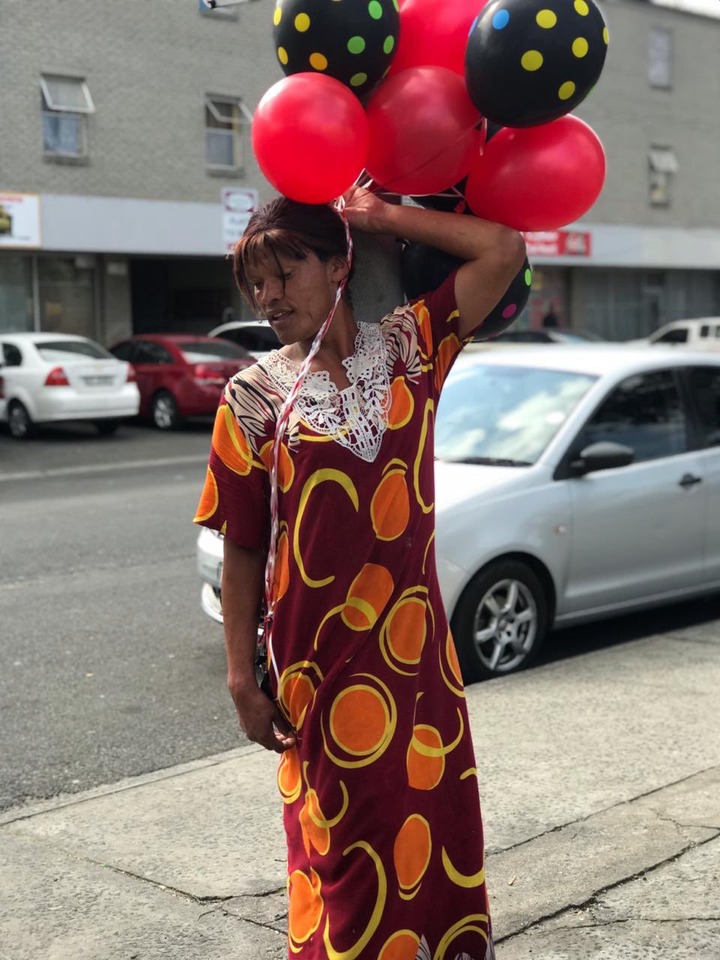 She made the perfect street party with balloons and so many goodies that she was willing to share with every one she found there . You can imagine how extra ordinary her action is in the eyes of God and men .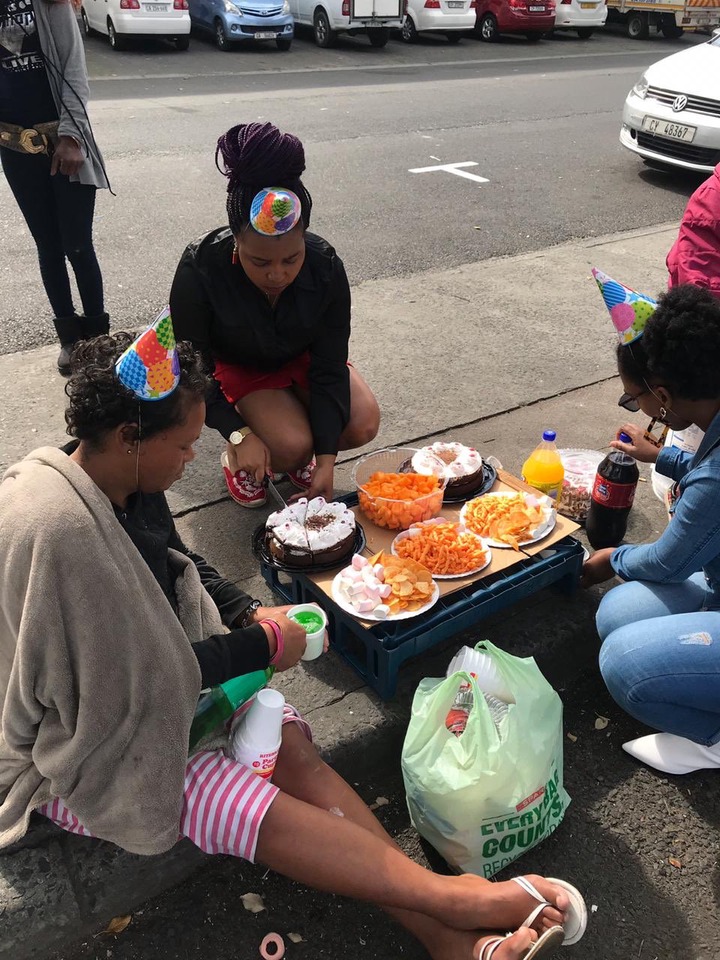 Actions like these are not only up to the rich but to those with the heart of love for all people. It doesn't matter who but your little act of kindness can mean the world to someone out there .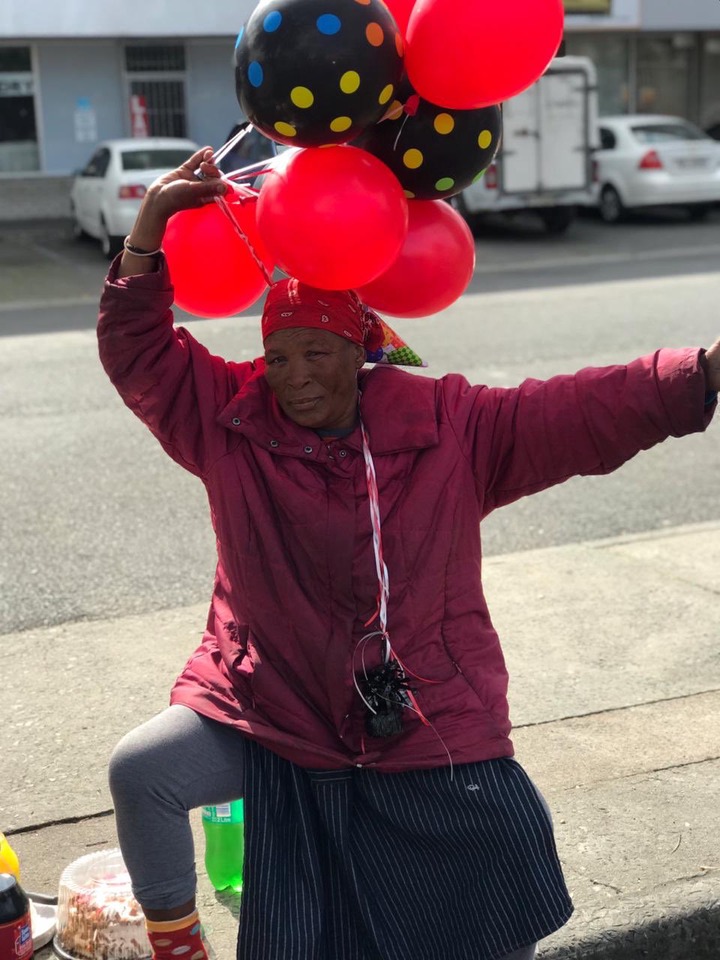 The joy and togetherness that she brought to people who feel neglected and looked down upon by people every single day , Is priceless and can only be made possible out of genuine love.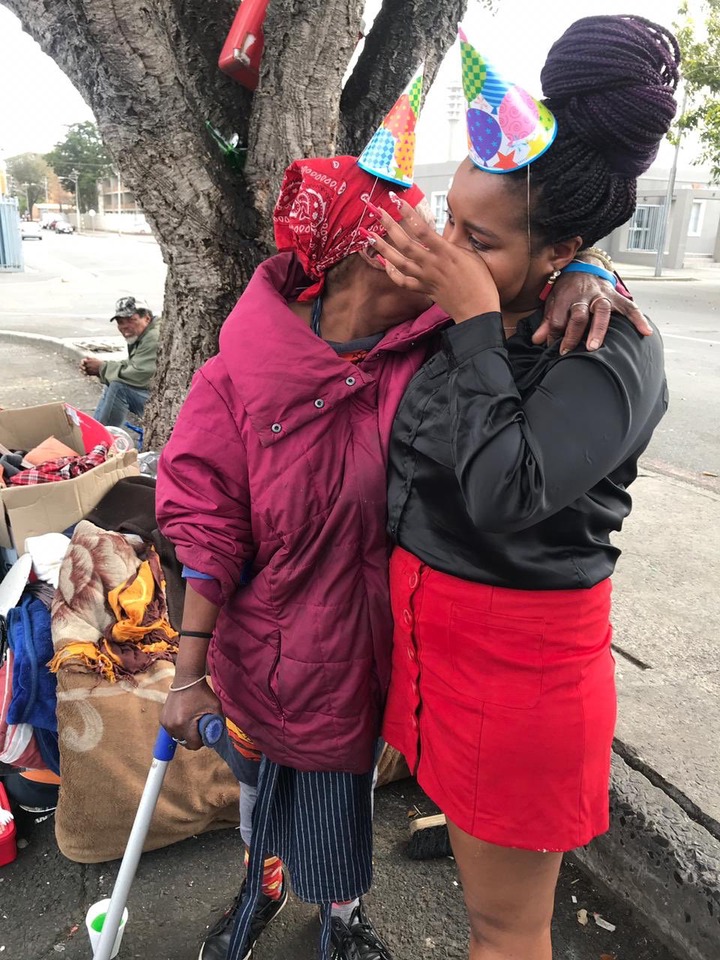 if you look at the image above you can actually see how emotional her birthday was , and looks like she brought a lot of smiles on different faces .
She honestly deserves an acknowledgement for what she did for the homeless. Let us continue to show love towards one another and remember that we are one and we are all family .
And with that ,said thank you for reading
Content created and supplied by: Åňønimouse (via Opera News )