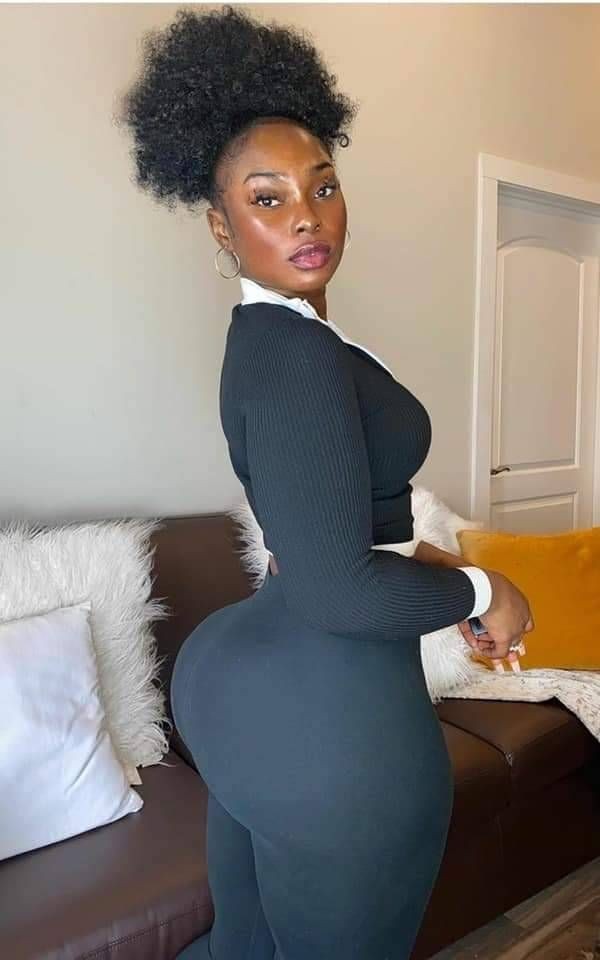 Have you ever went to a gym, public mall, or any shopping complex with your wife or your partner. Then a fine walks by while you are walking with your wife. If the lady who just walked past you guys has a beautiful future behind her back than your wife you can resist the urge to turn around a look at her.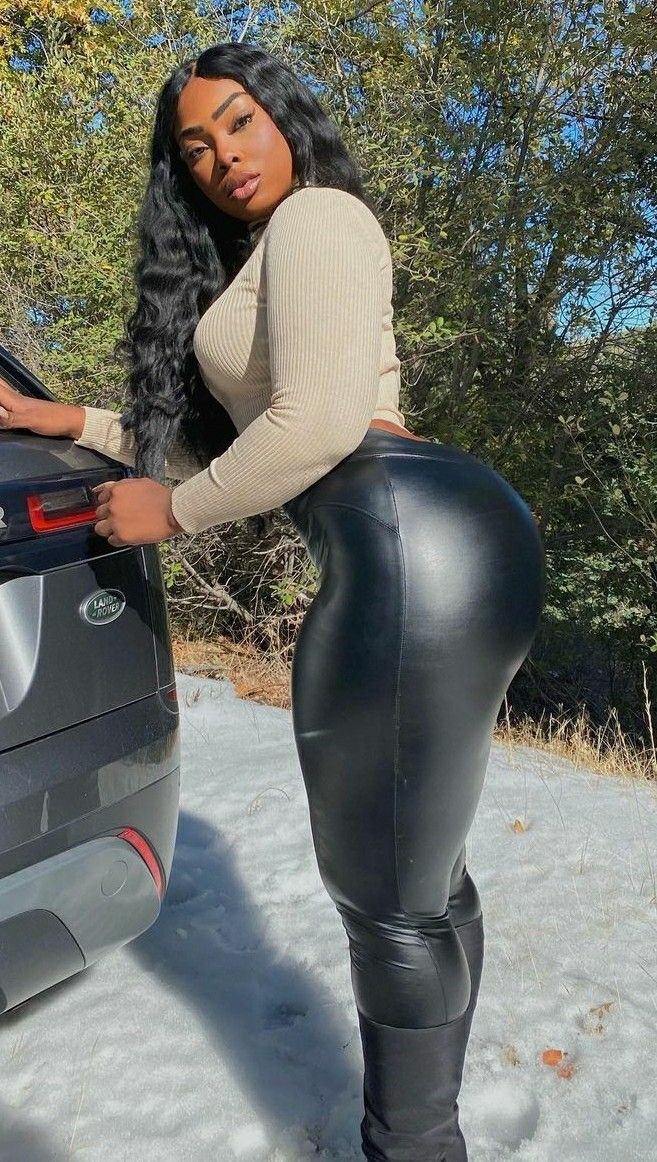 Some men have been slapped in public so many times because they couldn't resist looking back at what they just saw. It is so hard not to look back. Some female partners would also be capture and compelled to look as well.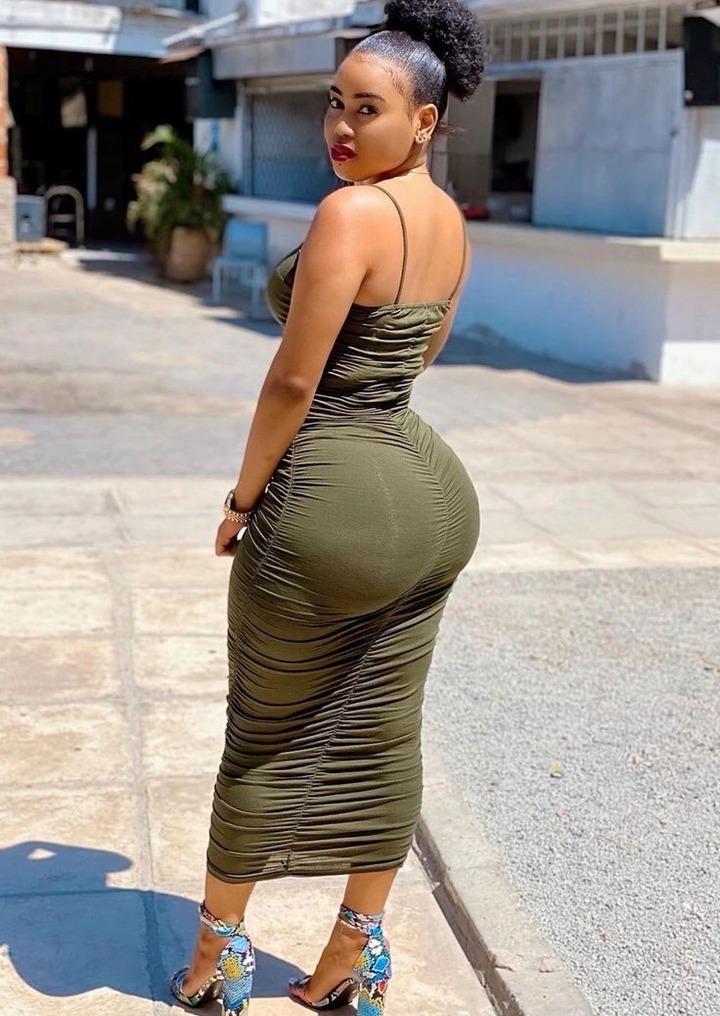 Some things are just irresistible. It's like it in man's nature to loom behind female's back when they pass by. If you haven't caught your man looking behind when a fine lady just walked past by, consider yourself lucky. For those who have caught their men looking back, don't be provided it's in man's nature.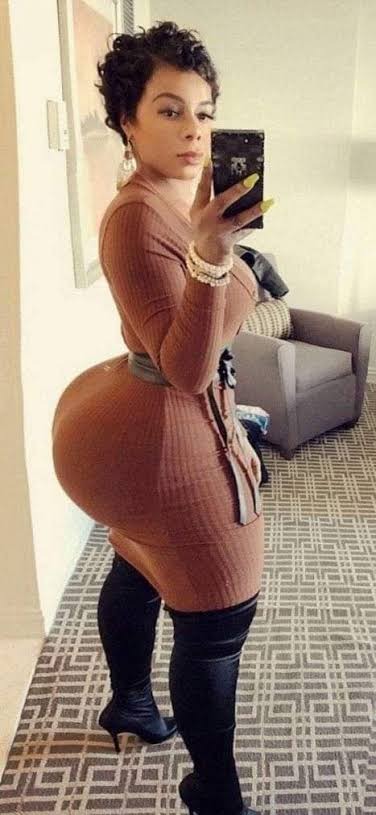 It is not like the man is interested in the person but he is interested in what he has seen. It is a habit that we were born with, just to look at females when they pass and it so hard not to look back
Content created and supplied by: AfricanAffairs (via Opera News )