Men seem to be very tired of taking care of women who don't treat them well. Heartbreak makes you do seriously petty things.
Yesterday, a rich businessman demolished his ex girlfriend's house after she broke up with him. Some agreed with his actions while many others thought that he was very ridiculous and stupid for destroying a house while many South Africans are homeless.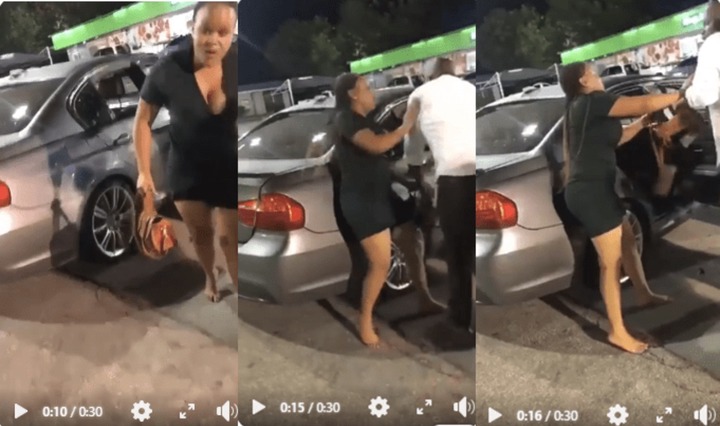 Today a blesser trended after he forcefully took back his BMW from his girlfriend. He took it back because of her infidelities.
In the video, the blesser forcefully opened the car door and roughly pulled her out of the car. The lady put up a fight but he was a lot stronger than he is.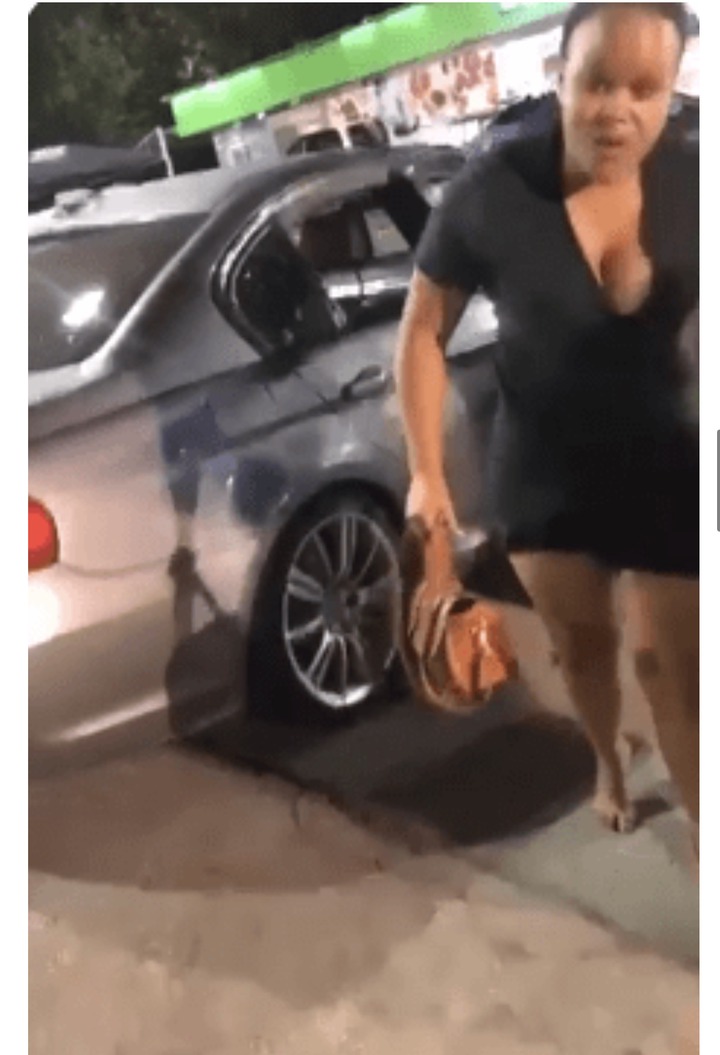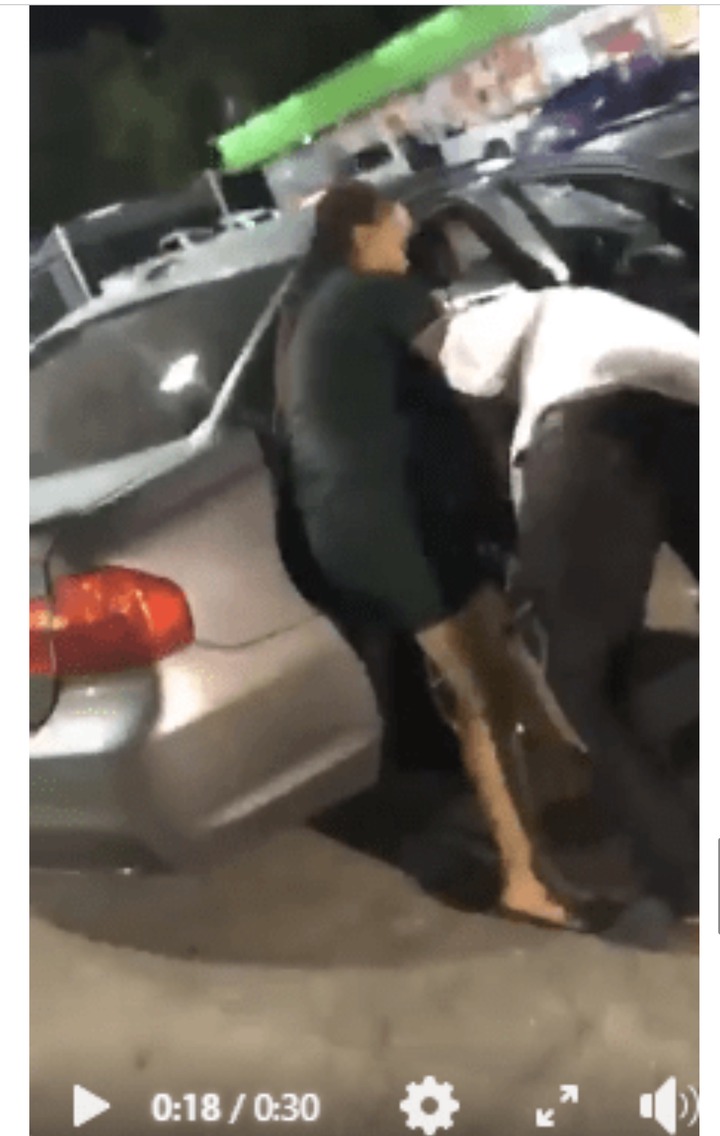 A lot of people agree that it is a lot better for men to take their things back from women, than to hurt them or kill them.
The link to watch the full video is down below:
Source: https://ihararejobs.com/blog/mpumalanga-blesser-take-back-his-bmw-after-girlfriend-cheated-on-him-video/?amp=1&fbclid=IwAR3Xbg7cnG1DrLdKk9hy0wE2DvubRkm_xNXD_e-qsObY3rnoo4H3q994Uao
Content created and supplied by: Sanelem_ (via Opera News )