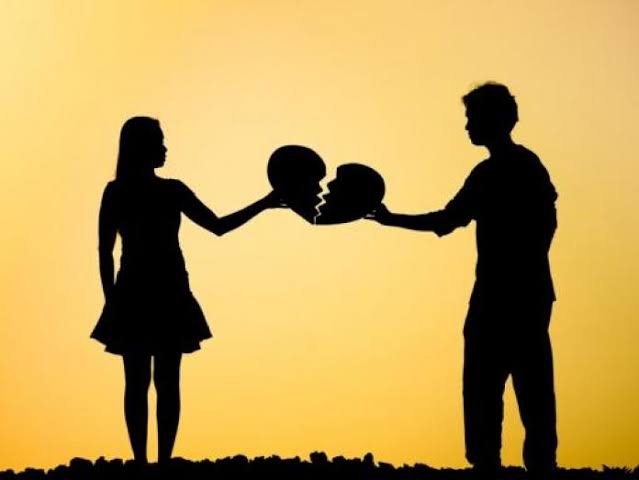 Getting dumped on any other day is not a pleasant experience, but getting dumped on the 14t is going too far. But life is unpredictable, so are people! You think you know a person, only to find out that you don't know shit. Most importantly you don't know what they're thinking or planning.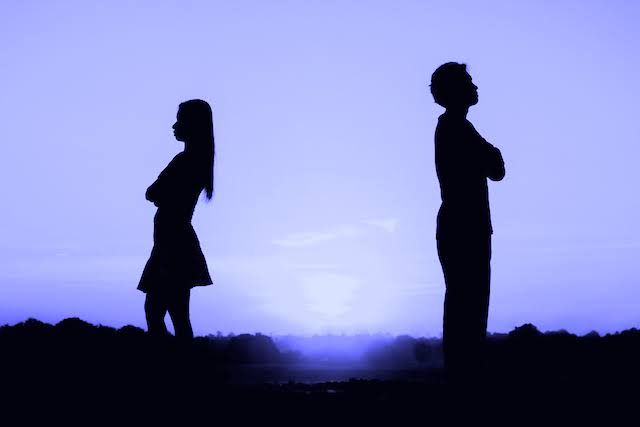 So, I got dumped yesterday! It hurts so bad, I didn't expect my day to end up on a low note. Overall it was a good day until my boyfriend dropped a bomb on me! Saying he's going through some stuff, and that he needs some time to go through whatever it is he's going through.
The funny part in all of this is that I understand, where he's coming from. He needs time to heal and I can't stand in his way.
I'm also going to go through the break up and heal as time goes by. I'll take it one day at a time.
Content created and supplied by: Mfundo04 (via Opera News )