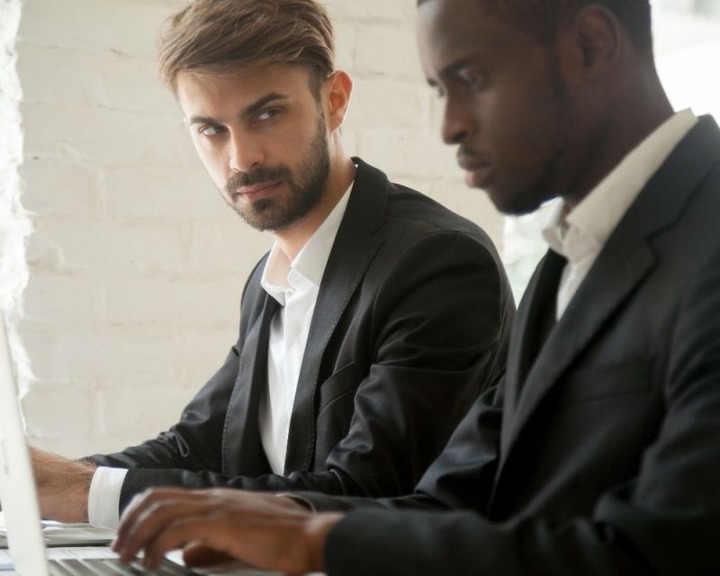 We are all human but our hearts are not the same some of our hearts bit in the dark some in the light for those who bit in the dark they will never say anything good about you they only want good things to happen to them.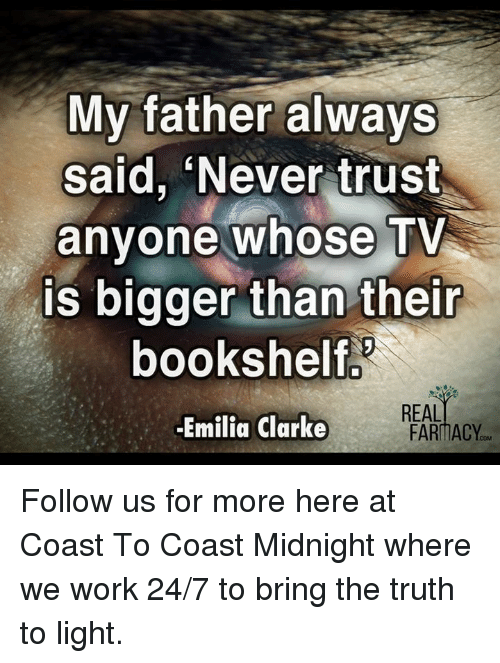 Todays as a never day of the week my colleague the work speak something so bad about me say I will never have anything good until I die but I say to him my destiny is not written by the mouth of man but by God.
I will like to warn you go people never try any one in this world for them they are silent snakes waiting for the right time to strike you but I say God is watching them.
So I do wish anything bad to happen to him just say may the good Lord help fight the dark war he is planning on me.
Content created and supplied by: Globaltalk12 (via Opera News )