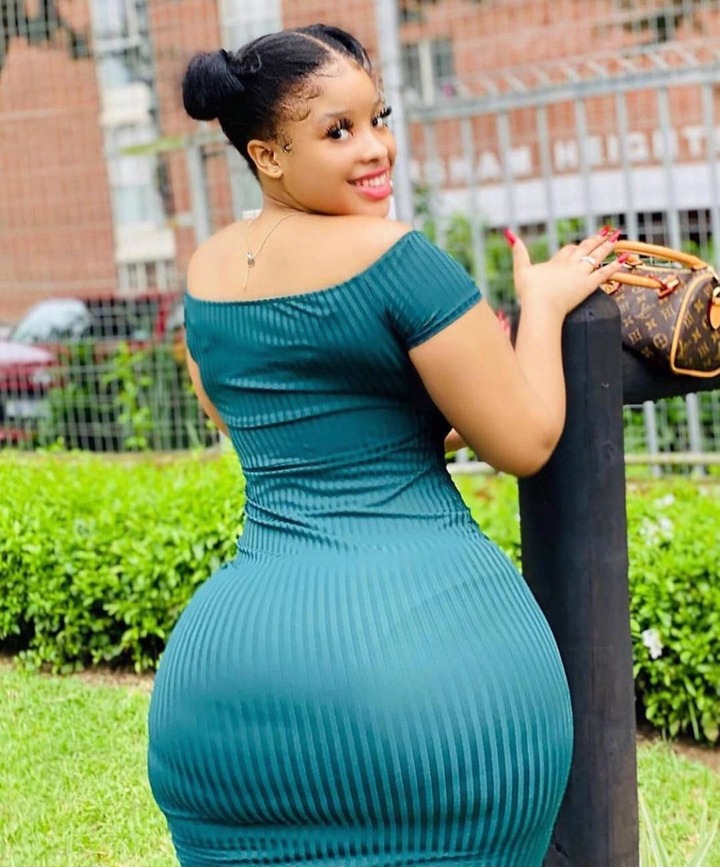 Picture used for illustrative purposes only
(THIS IS AN OPINION PIECE)
I will start to give advice to my fellow women now because i feel like most women get into marriages and then they feel like they have made the biggest mistakes of their lives.
And now i wanted to tell all women that they should always marry a man who is strong and has a strong equipment because in my opinion i feel like these types of men are rather rare to find.
Many men would boast about being strong and being able to provide for their families but when you take a closer look you notice that they can't really do half of the things they say they can.
And if a woman was to marry a strong man, that would mean that he most probably will be strong emotionally too and with his equipment being strong they are sure to go through all the pain and worries together and always last in their marriage.
I believe that all women should marry a strong man with a strong 4-9 because that kind of man would always be able to make his wife happy and make her feel appreciated.
Many people would agree to my opinion and i want everyone to feel free to agree or disagree.
(THIS IS AN OPINION PIECE)
Content created and supplied by: Deejezra (via Opera News )