Real men often pay for everything and wouldn't allow a woman to pay the bills. According to African cultures, a man is a provider and he always has to make sure that his woman is well taken care of financially.
Things have changed and they are no longer the same. There are too many women out there who do not allow men to pay for just anything. They are not all at all after money. These are the same women who always lend a man a helping hand when he is struggling. I don't know if I should call them real women or not, but too many guys would die to have such women in their lives.
I mean it is not all of us who are well-off and if for an example I got retrenched at work but my girlfriend is working, she should fathom and give me the support I need, be it financially or emotionally.
We all know that on Sunday it is Valentine's day, which means red and white attires will be worn almost everywhere, at work places, dates, etc. For single people, it will just be a normal day but for those with partners they know they will be endowed with very special gifts with red roses included on the side.
@Ashleigh took to Twitter yesterday evening and tweeted the following words :
"Guys le kopa date ka Sunday ...I will pay for the meal Wena just bring me a beautiful gift hle".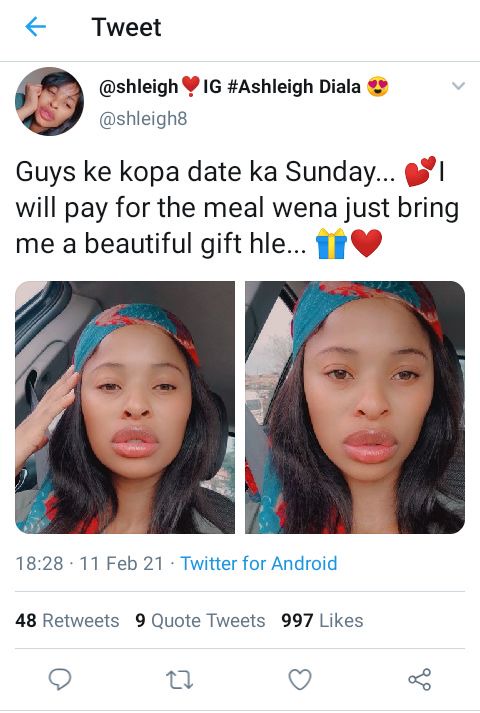 Tweeps flocked to her timeline and this is how some commented :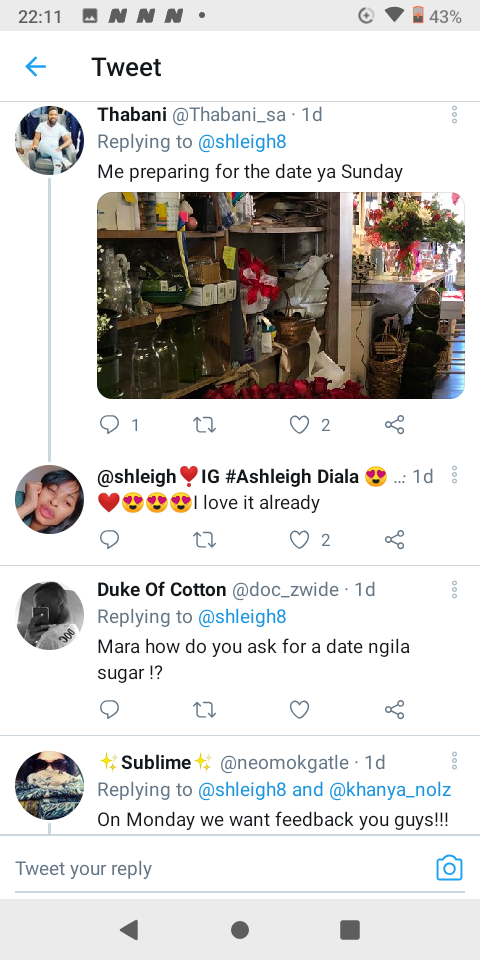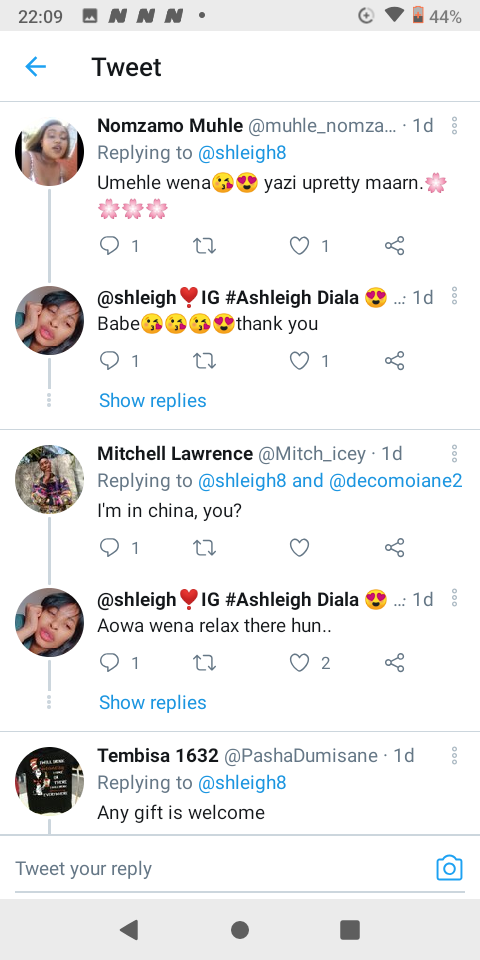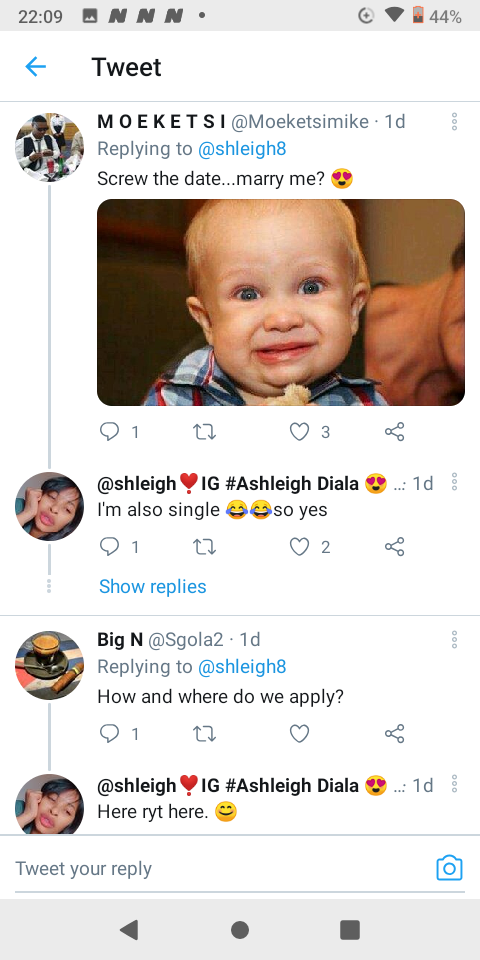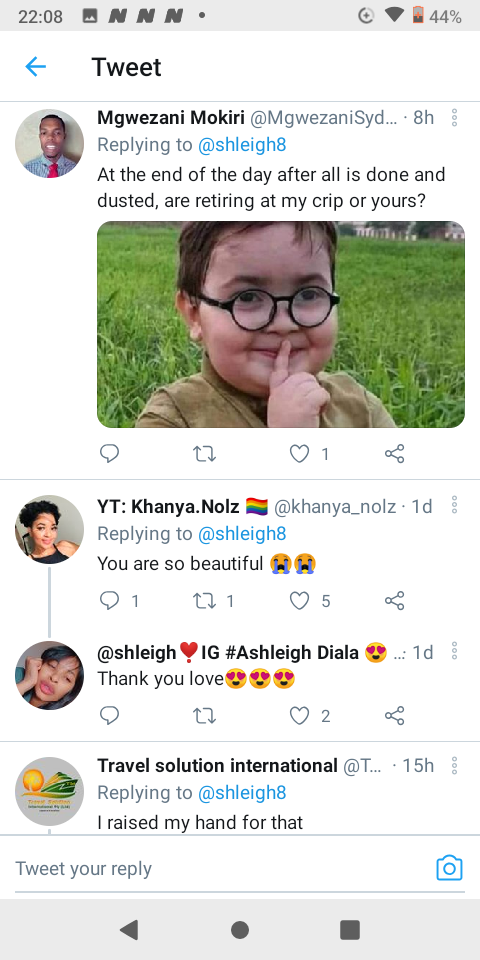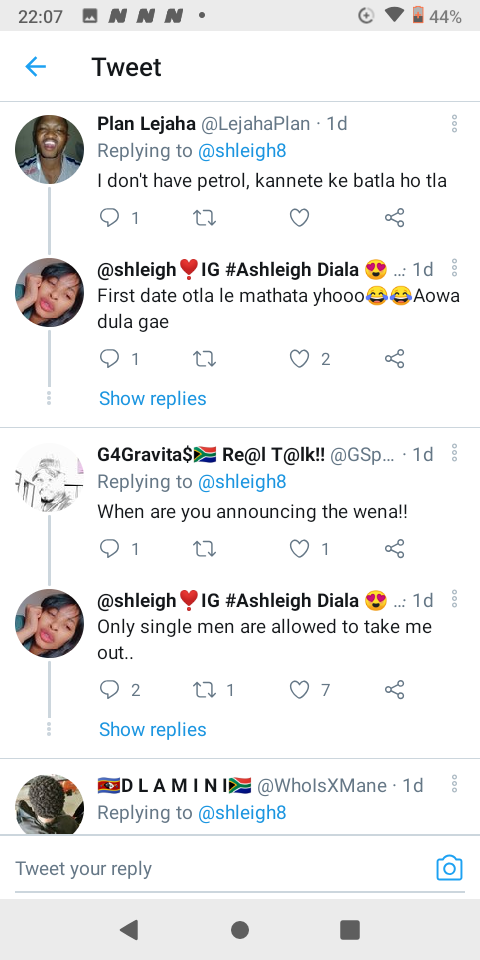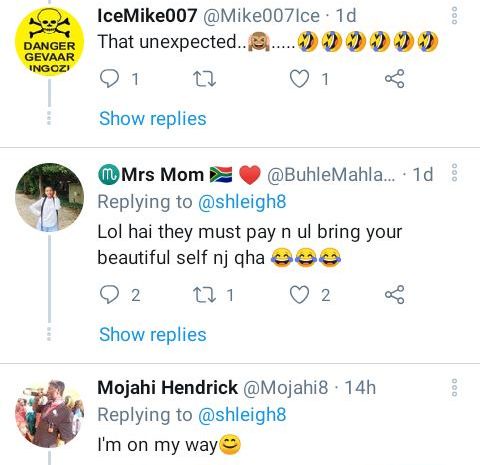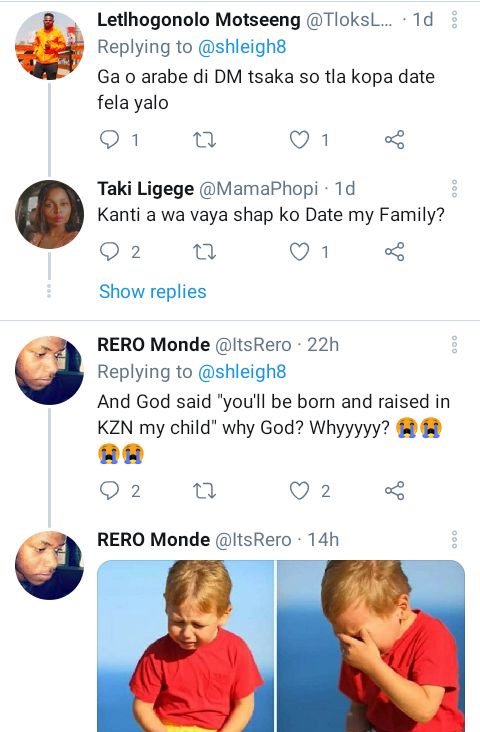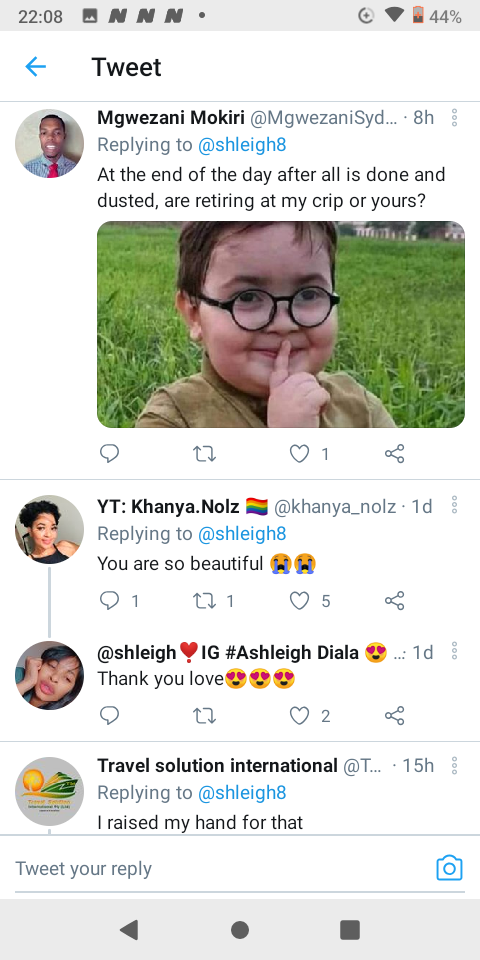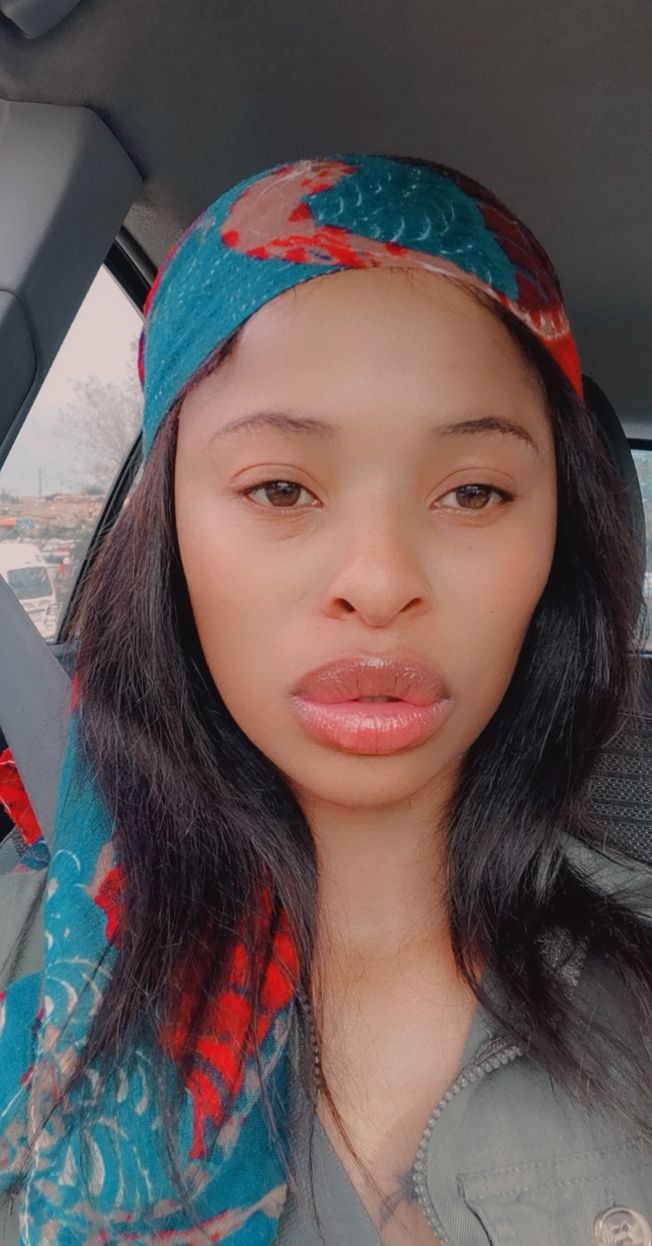 Sources :
https://twitter.com/shleigh8/status/1359902218447634435?s=19
Content created and supplied by: Septic (via Opera News )