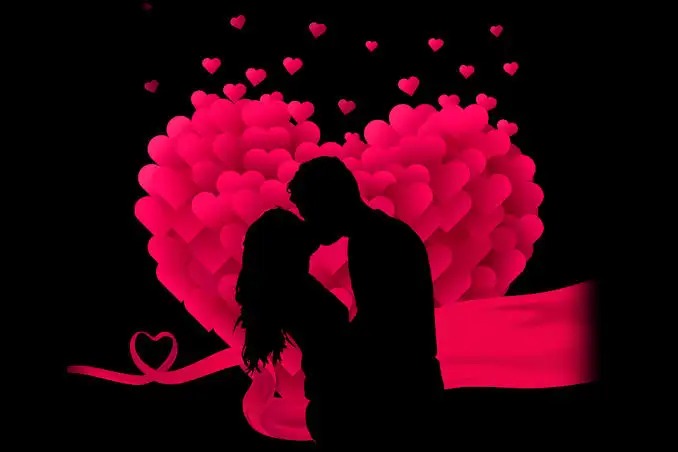 Love can energize you and make you feel like you are walking on water or conquering the world.
But sometimes you may wonder if you are really in love, or if you are clearly denying the fact that you are in love. Questioning or denying love still doesn't stop your heart from loving.
Lovers often notice these things in themselves.
1. You realize that your bond is only focused on your love interests while you ignore the other person.
2. Someone's thoughts pop into your head from the moment you wake up until you fall asleep.
3. Read their messages or listen to their voice memo over and over again, often with a smile on their face.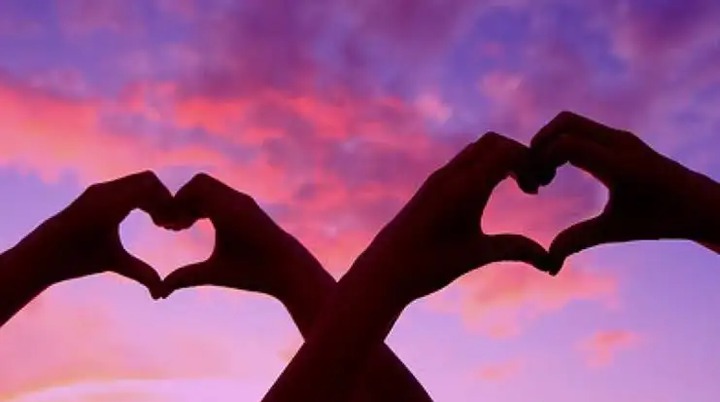 4. You find that you feel joy and pleasure when you are around him, even when neither of you are having a good time.
5. Everything someone says is recorded in your brain because it is important to you.
6. They very easily forgive their insults.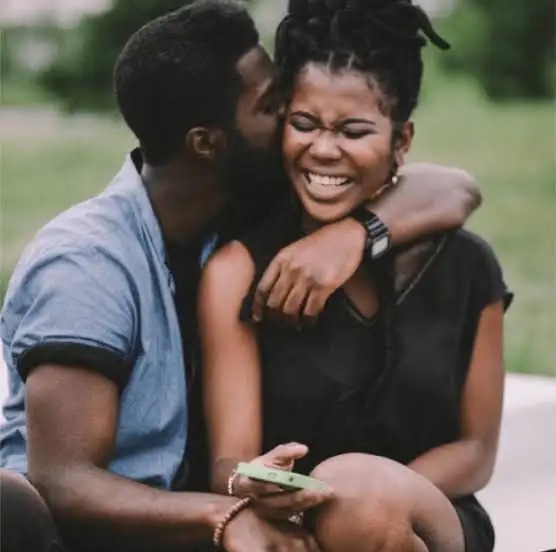 7. They recognize things they don't like and that make them happy.
8. You want to pour out your spirits and share deep thoughts with this person.
Content created and supplied by: Angelfury (via Opera News )