It is not for the first time seeingmen doing something like this to women who have bigger buttocks. The minute the put their eyes on a woman and focussing on her is when a woman has bigger buttocks.
Maybe that how they live or how they are used to do no one will ever know until they give us answers. Sometime you may find a man walking around with his woman then after minutes he start looking at your things. This is something else i tell you, then you'll feel like He undressed you by just looking at the background.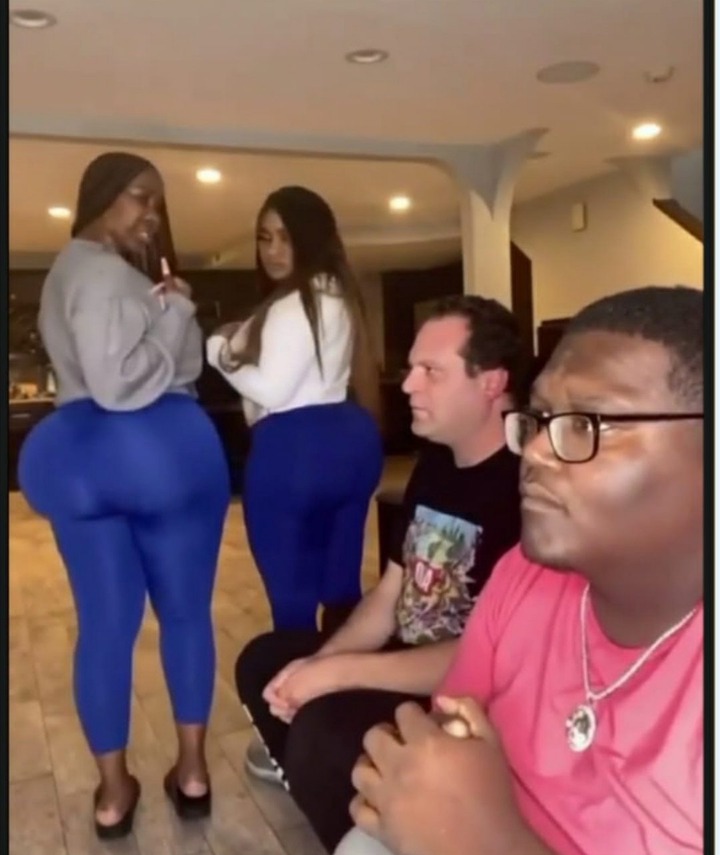 After looking at your buttocks if you look back at them they act like they were not looking at you. Men will always be men and there's nothing we can do about this. Things like this always happens to every man out there.
Maybe if asking them about why are they doing this everyday we might get answers. We as ladies will stop feeling undressed by them whenever they are looking at our buttocks.
Men why are you always doing this????
Content created and supplied by: [email protected] (via Opera News )