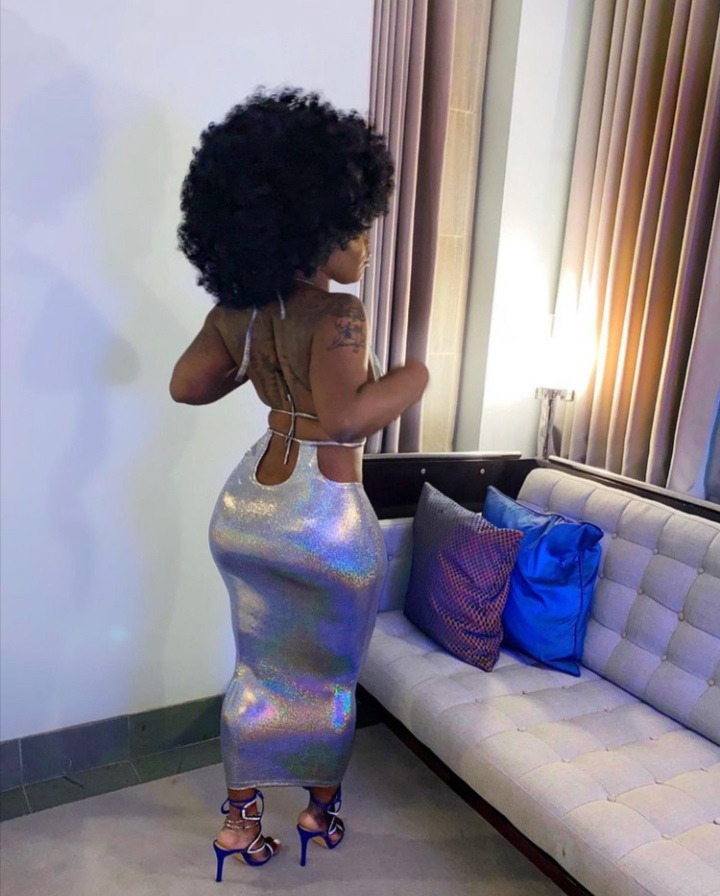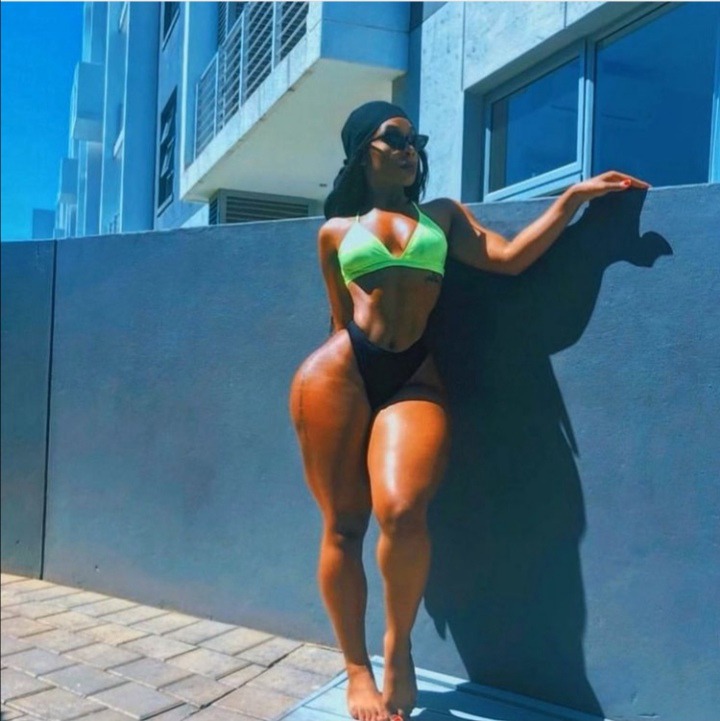 Age is nothing but a number, said the beautiful woman named Thembi. She is a mother to two Sons Age 9 and 14, she is single and living her best life. Most of the time she is in the gym working out or helping others to take care of their lives.
Being a single mum is not an easy job, especially when it comes to raising two boys. At some stage there are things that they can learn from a father figure.
According to the statistics, children that are raised by a single parent half from them do suffer from different mental challenges. As they don't have the same foundation as others.
Irrespective of the challenges that Thembi is facing, she says at the age of 45yrs she is hopeful that she will meet Mr right some day and won't allow age to hinder that. She said she will keep being healthy and looking after her self.
Life is meant to be lived to the fullest, and we should not aspect someone to come in to our lives and do that for us. We should be complete before being with someone.
Content created and supplied by: Wilson's-World (via Opera News )