Love is love and you have a right to love anyone that you have feelings for. This is a new era and a lot has changed and we have freedom to express or feelings the way we want to.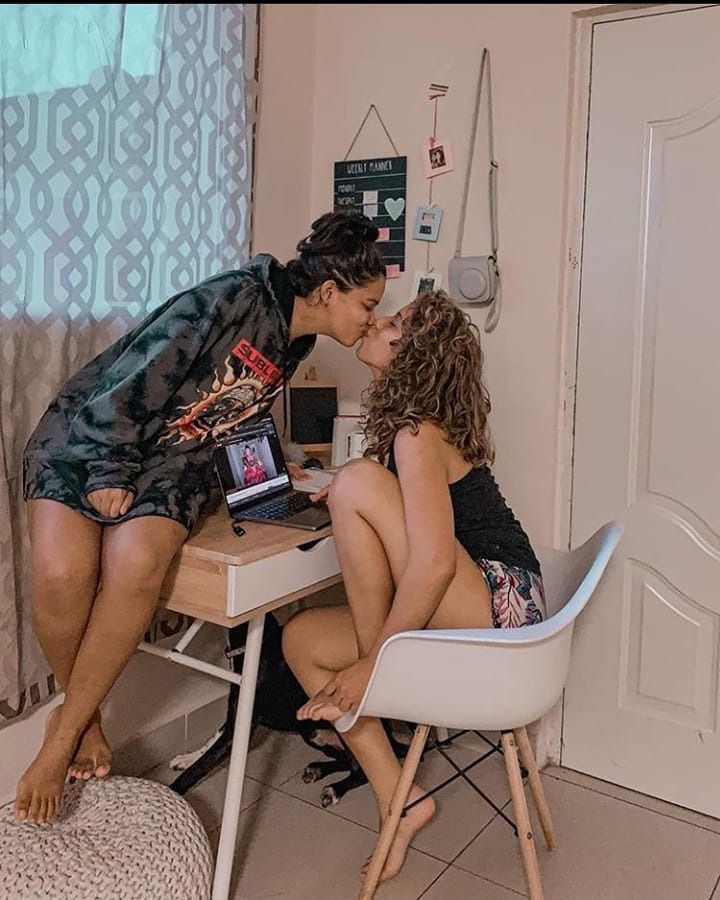 Its confusing sometimes that why would someone date same genda and its not easy to find those because its the feeling and the connection within. Some people pretend for different reasons and proposes and that is wrong now you make it hard for us to understand whether is this true or not.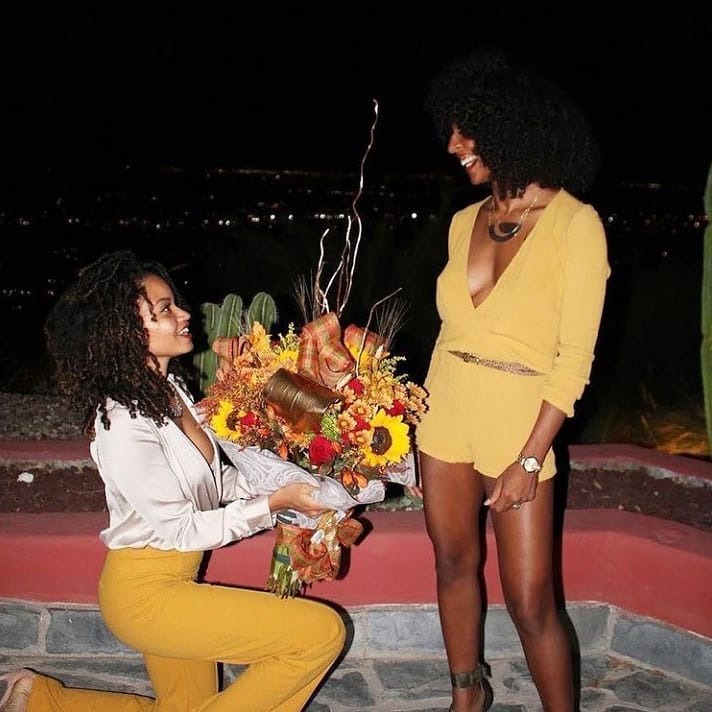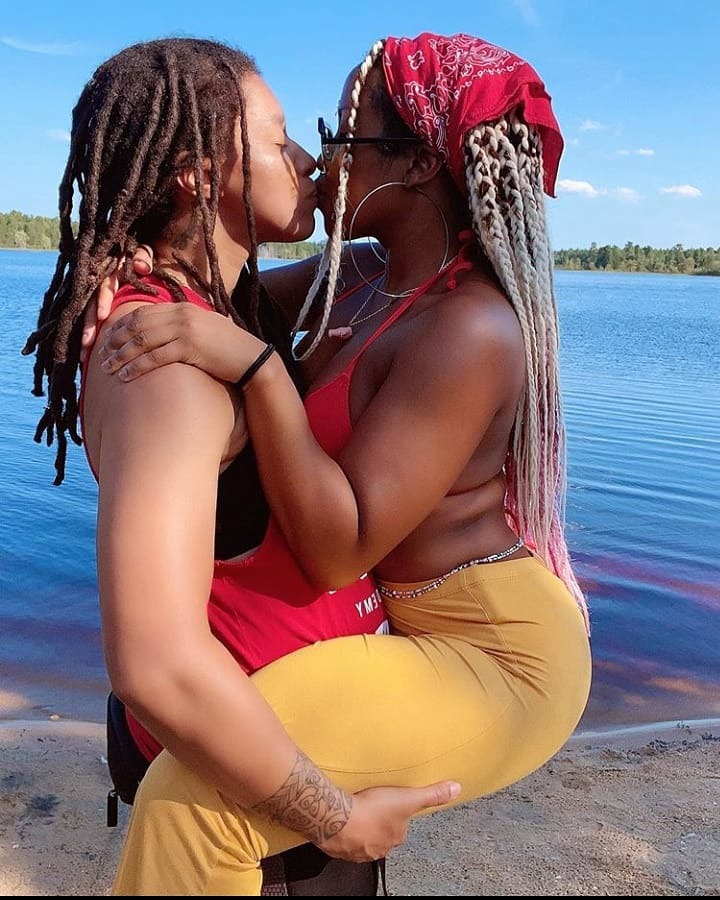 Some people date same genda because of being hurt and they end up hating everybody. Its understandable and some they born with it that they have feelings for same genda because time is changing. Some do it for fun and being young. We don't have to judge anybody because we have right to express ourselves.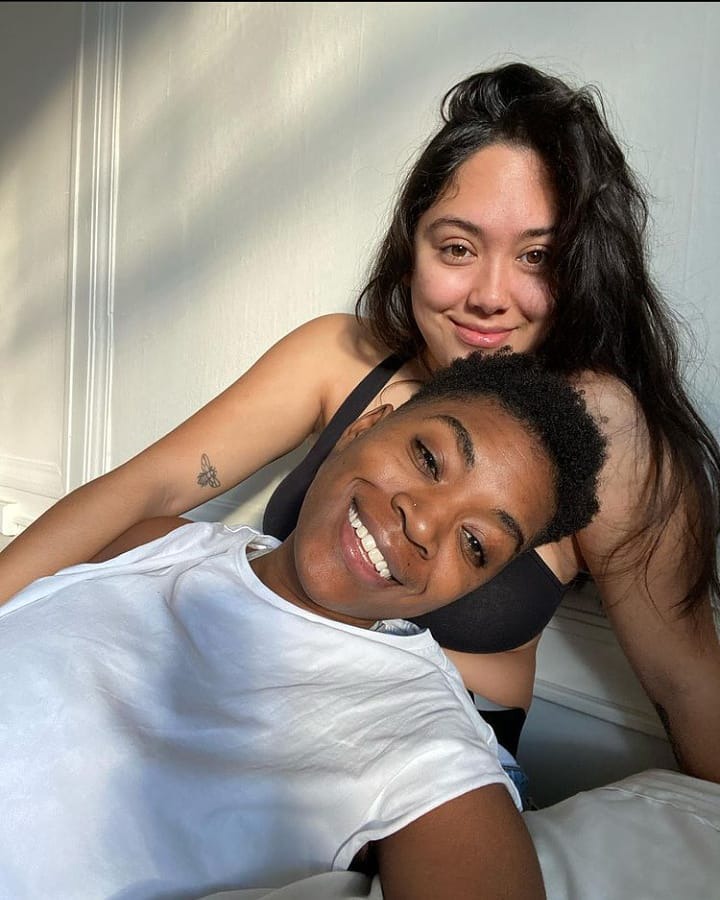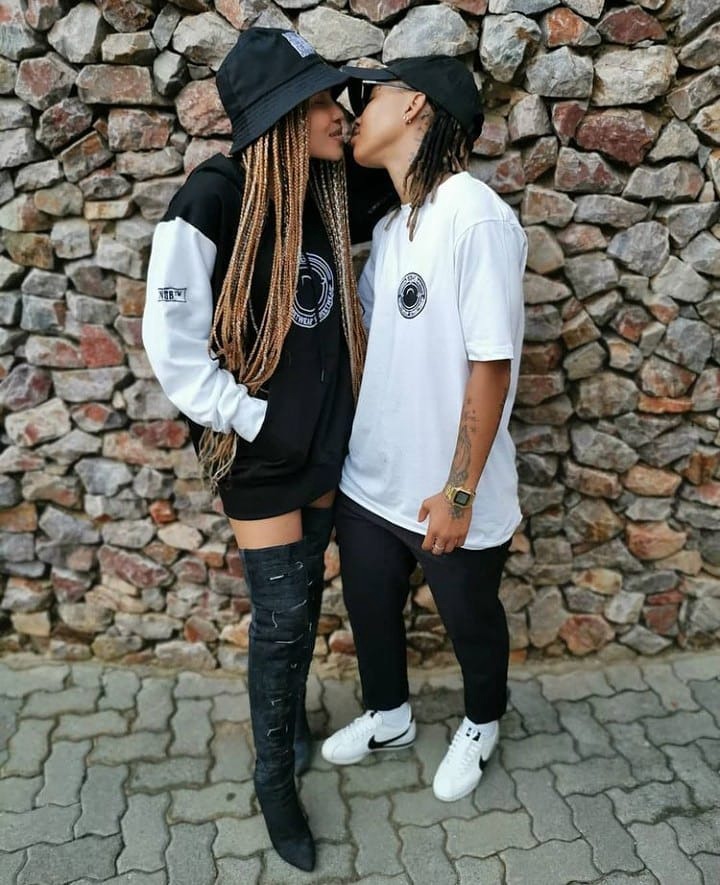 Most girls that are lesbians are very beautiful and they have good heart. Some they don't want children and I wonder how they bridge their will because they have no one and most them they don't get along the parents.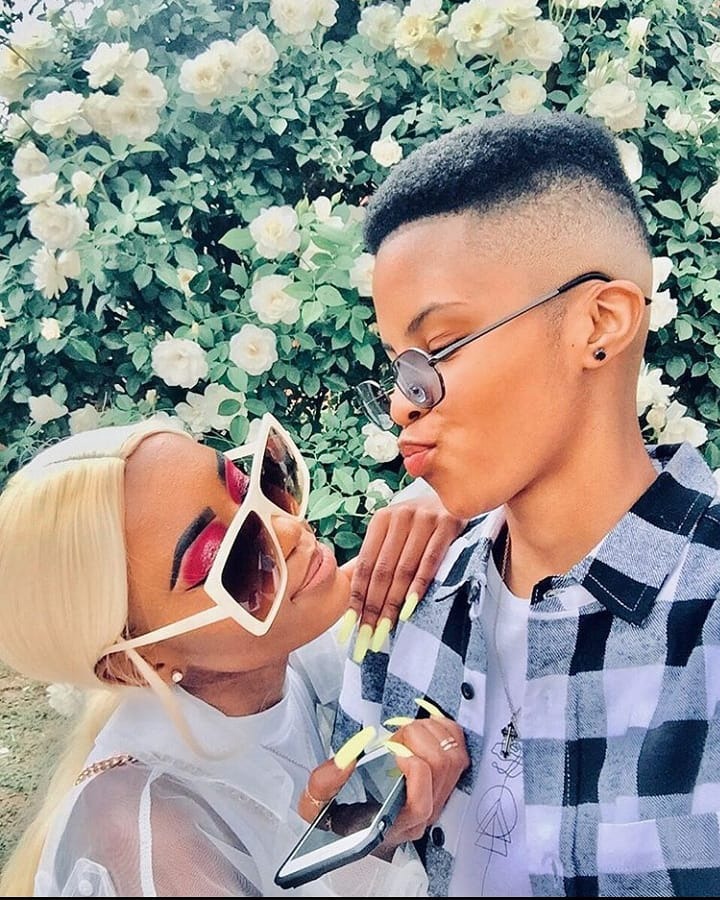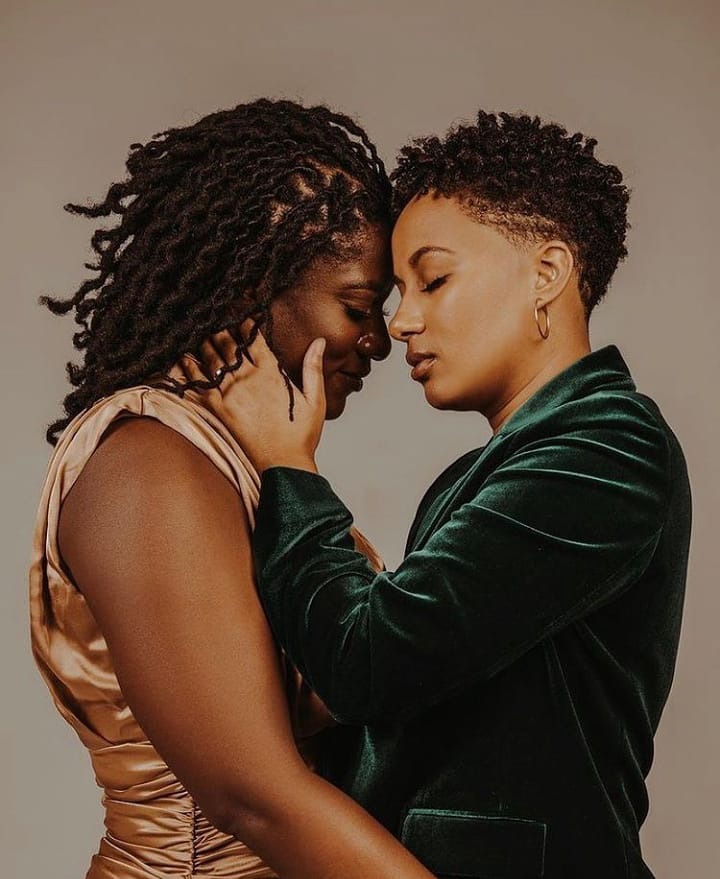 What most important in relationship is to feel happy and comfortable and trust each other. Most lesbians they really know what they doing because they can love and take of each other. Its rare that they can cheat because there are not much lesbians out there and I think that a good thing.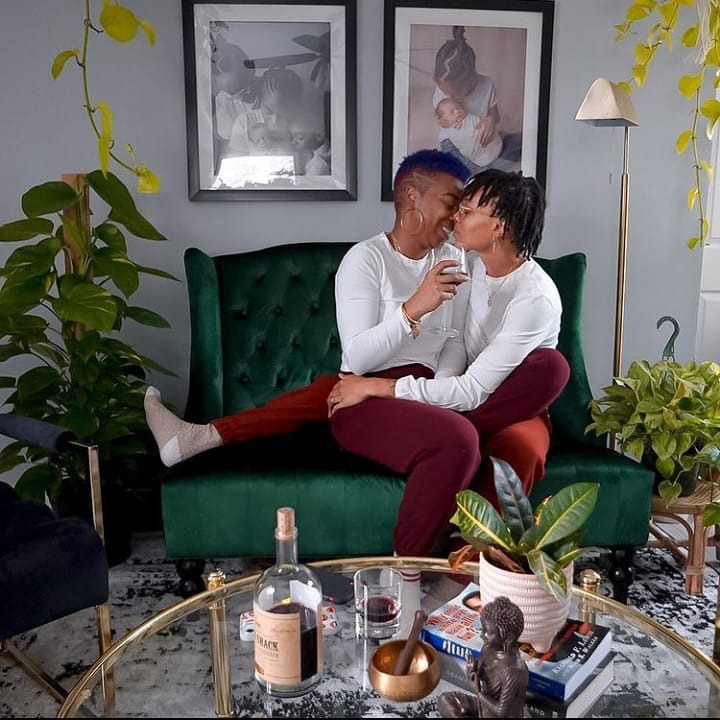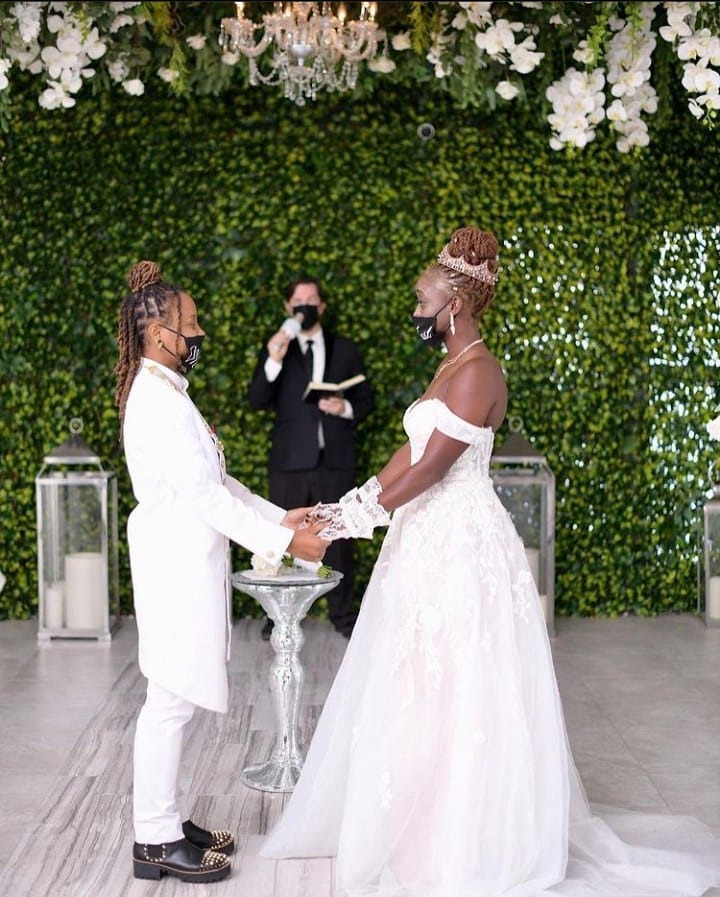 Share & comment
Content created and supplied by: Streetalk (via Opera News )