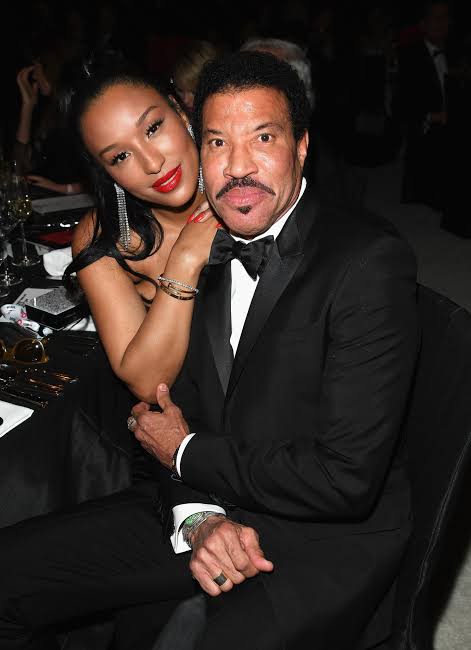 Lionel Richie the famous musician and Lisa Parigi who is a model started dating in 2014 when she was 23 years old and he was 63. The couple's look good together but of course they have faced some judgements from the public because of their age difference.
Lionel Richie is worth about $200 million, so he is not an average 70 year old man. He is rich and famous, I'm sure that counts for something.
Lets be honest he also does not look bad for his age, since the couple started dating in 2014 it means they have something in common and they love spending time together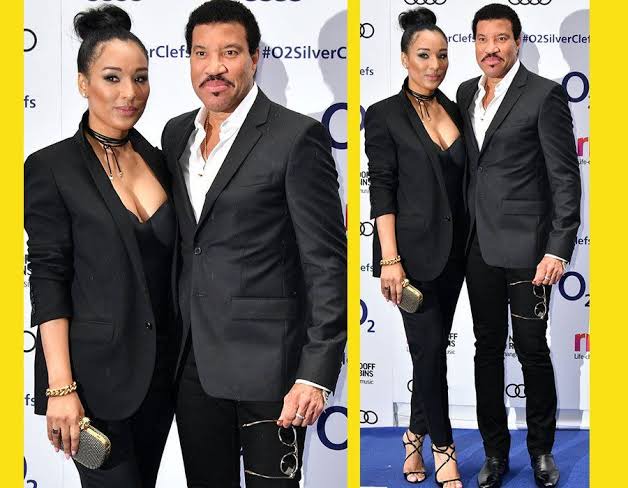 Lisa Parigi grew up in Switzerland and she can speak four languages fluently. She can speak German, French, Schwiizertüütsch" (Swiss German) and English because she grew up in a multilingual community.
She has her own blog named "Dream Design Discover".
Will you be in a relationship with a man who is 40 years older than you? gentlemen would you date someone 40 years younger than you?
Please like and follow to see more articles like this.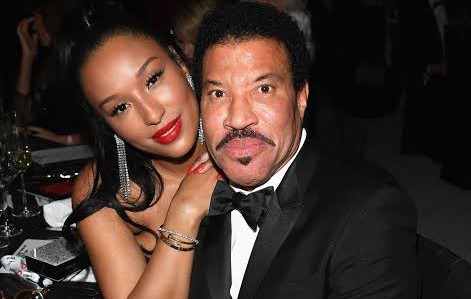 Content created and supplied by: MarryForMoney (via Opera News )