Makhadzi Once Said "People Change"
Sido and Manana are two of the couple that went to Mina Nawe House to try and fix their relationship. They are married because they won a competition that required them to get married in a flash without even paying lobola. On their arrival Sido disclosed that he cheated on Manana with a lady called Agreement and that they met in Instagram.
People felt pity for Manana especially because she seemed like a quiet and calm person. She always laughed and shared jokes with her husband but unlike any other ladies in the house she has never been in a fight or been caught having a hitted argument with anyone.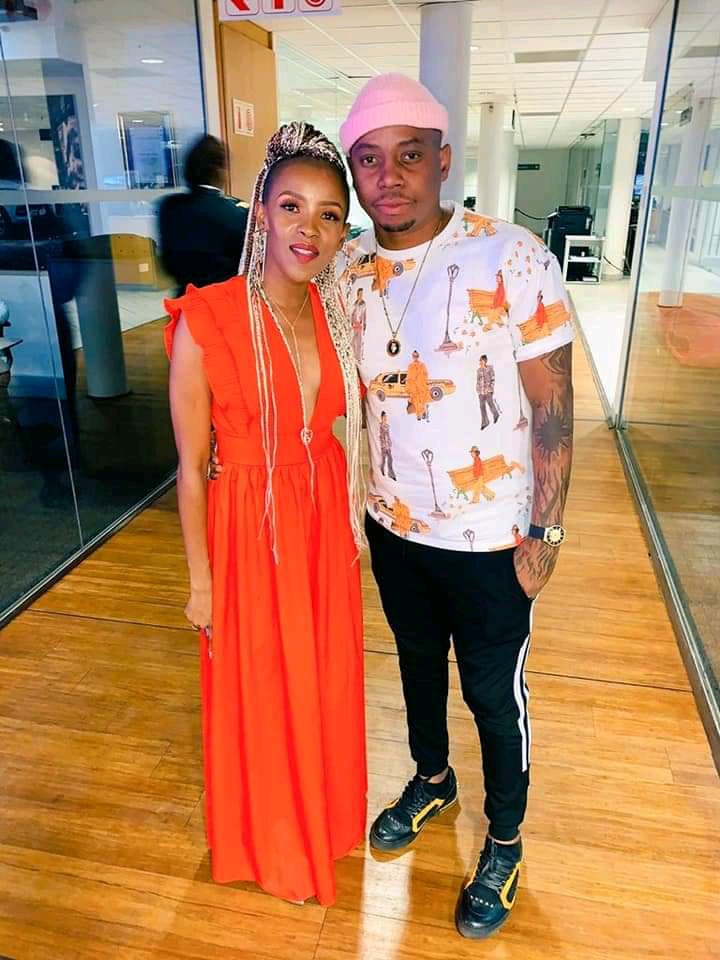 People always thought that Sido was controlling Manana, she didn't or couldn't express her feelings before. Sido used to take all the decisions and Manana would have to settle for whatever that Sido has decided to go for. People are now surprised to see the new Manana, the lady has changed for the worst.
Some people feel like Sido and Manana just wanted to be famous, they wanted to appear on TV so that they can be given an opportunity to sing and then some artists can see their work out there. When Sido and Manana were asked if they still communicate with the other couple's from Mina Nawe House Manana answered and said "we were not friends, we didn't know each other before we met on the house so i see no reason for me to keep communicating with them". Livhuwani once stated that Sido and Manana lives a fake life. He once said they think they are better than anyone else".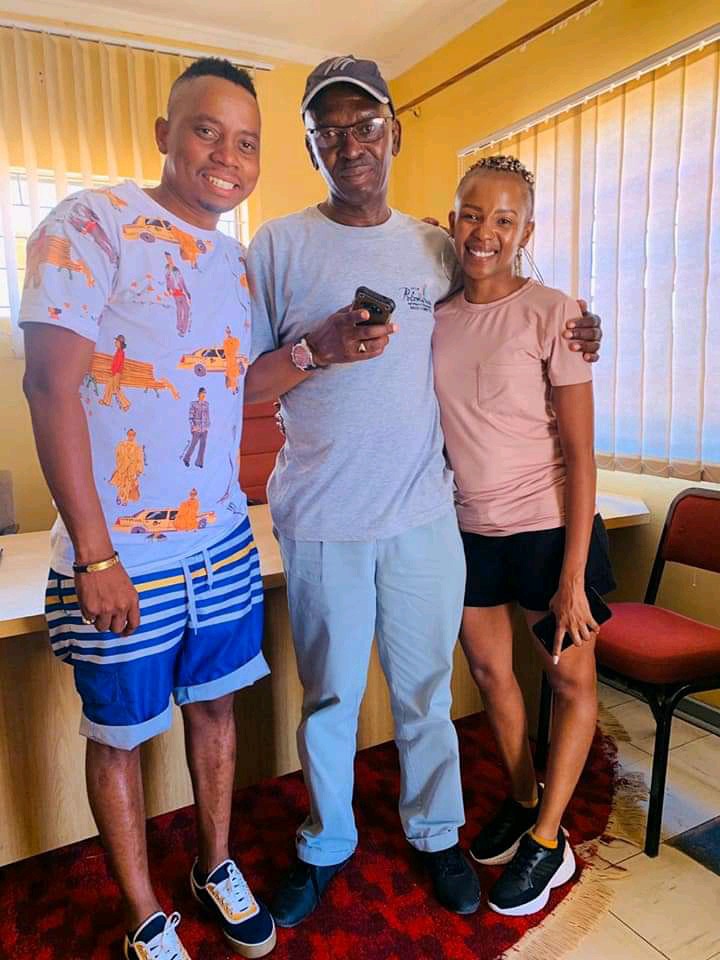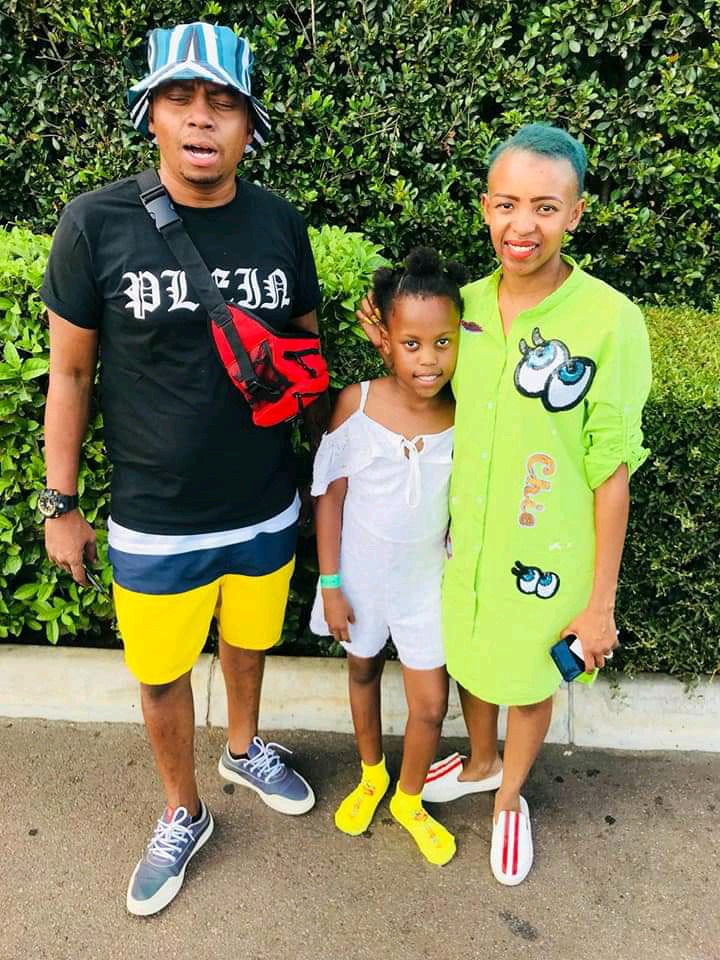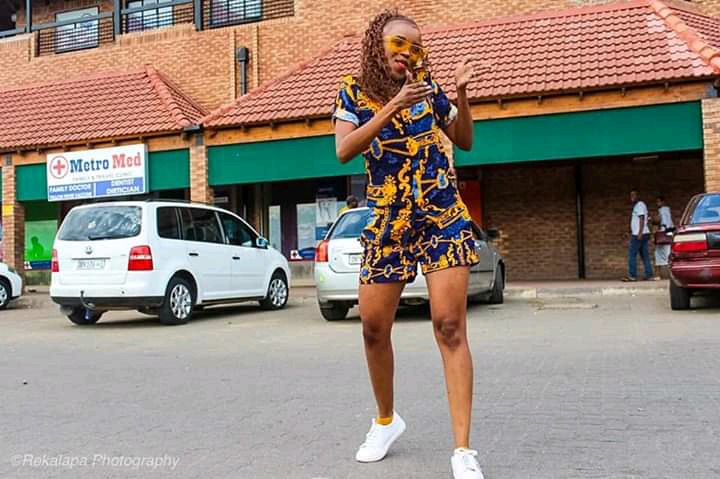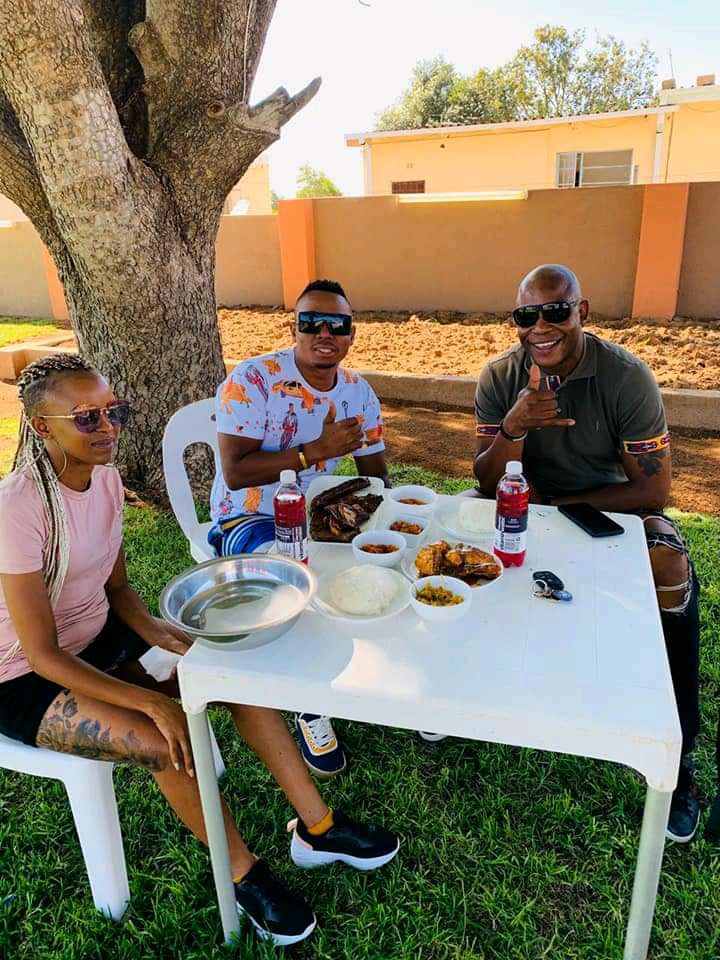 Here is a platform where people expressed their feelings.
Content created and supplied by: @Morgirl (via Opera News )