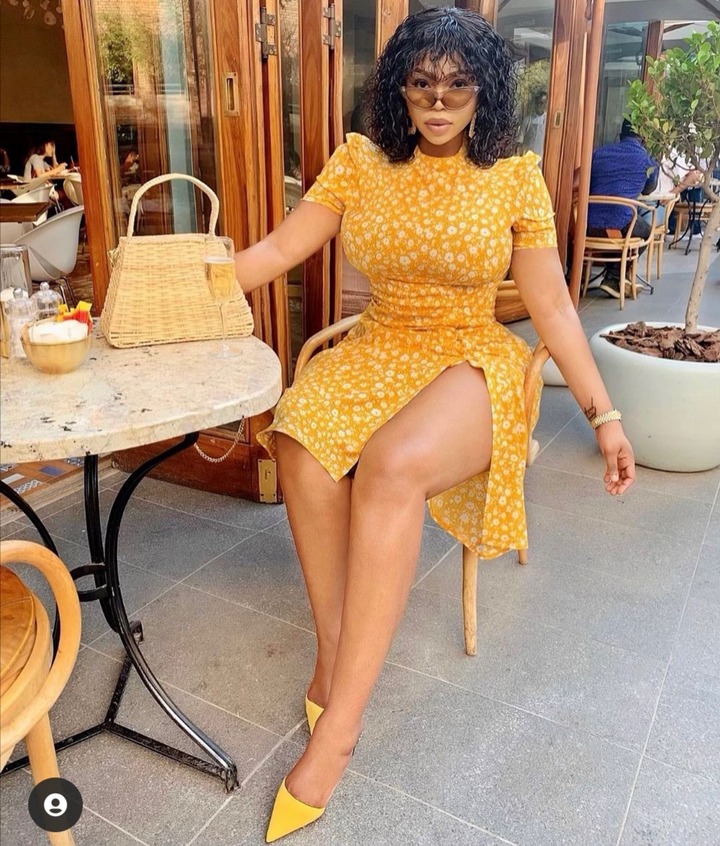 There are so many streams of making money. Some prefer the formal work that one has to study for, but others prefer anything that brings them money.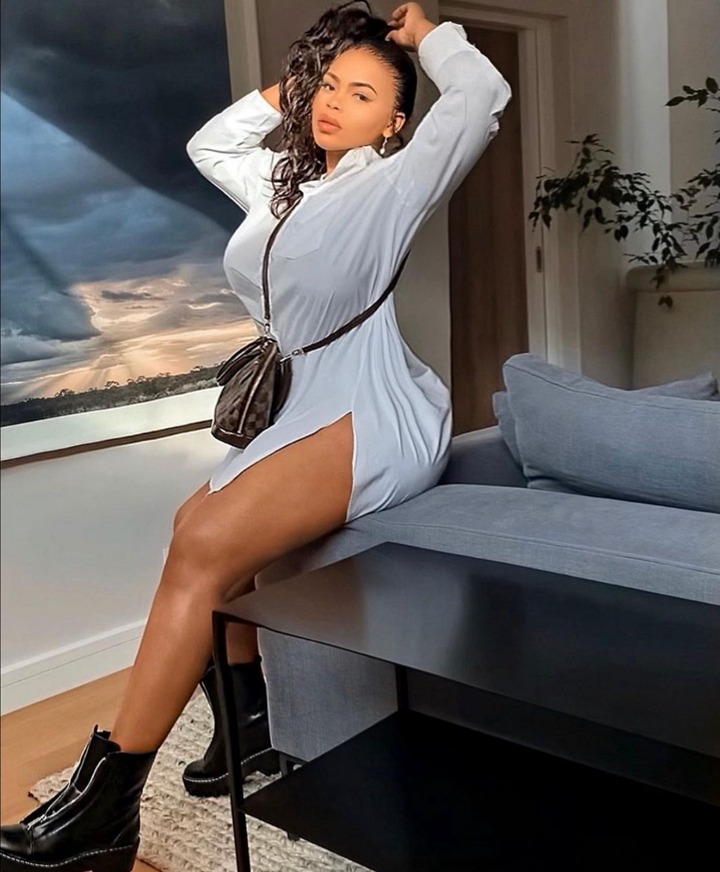 Most people are not honest when it comes to how they make a living. Some find it hard to disclose, and some just believe it is no body's business. Some would come up with stories and hope that no one will ever find out how they earn a living.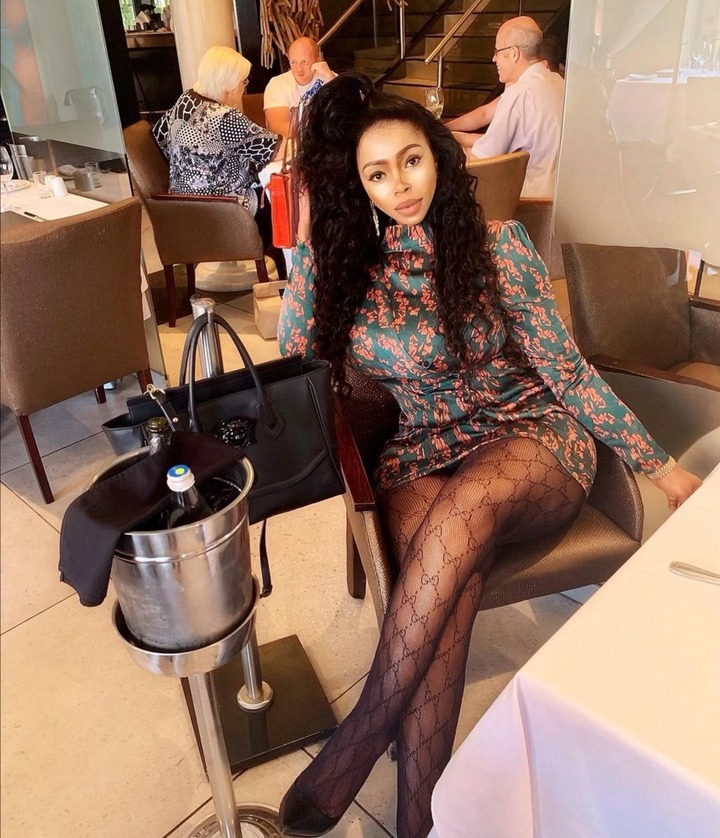 A lady who goes by the name of Lady Kay Gee told her followers that she makes money from dating. She said she makes money from dating her man. She said her man is her source of income. Dating her man gives her an income.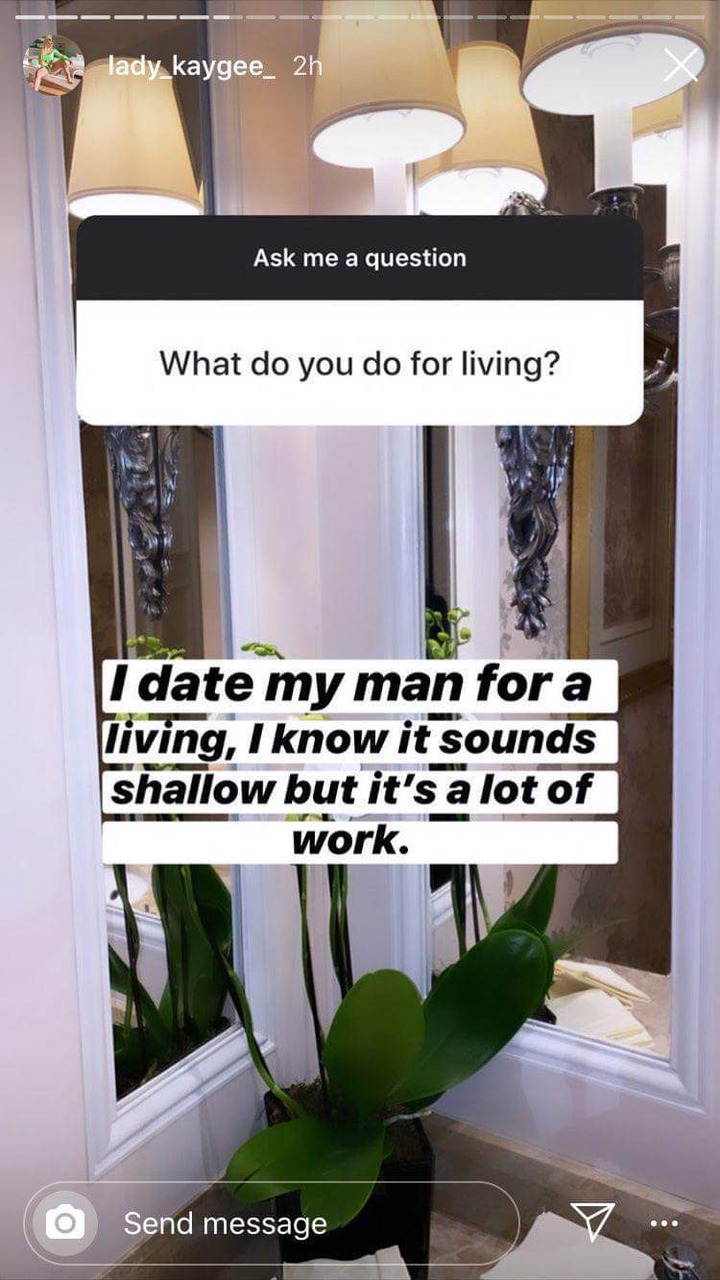 She appears to have a lavish lifestyle, meaning her man sponsors everything. She confirmed that he gives her enough to spoil herself, and to invest. She said she was investing some so she could have something to fall back on if the current arrangement fails.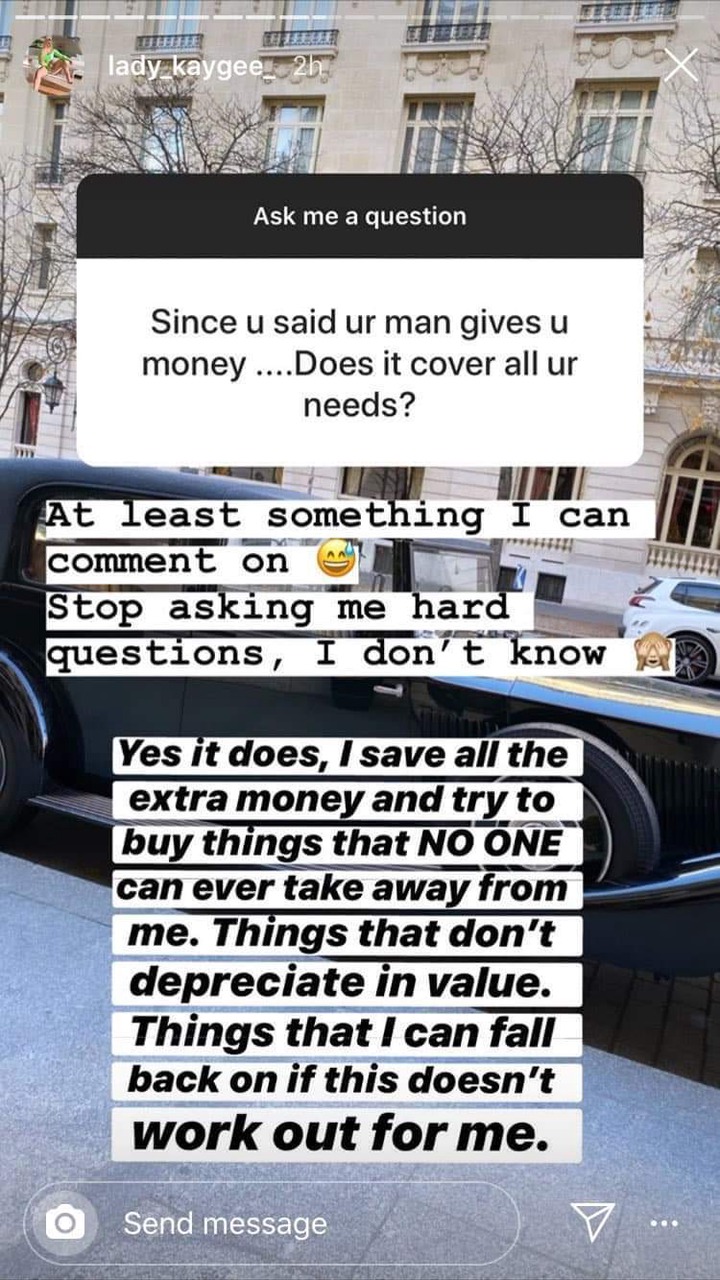 Content created and supplied by: Victorkd (via Opera News )