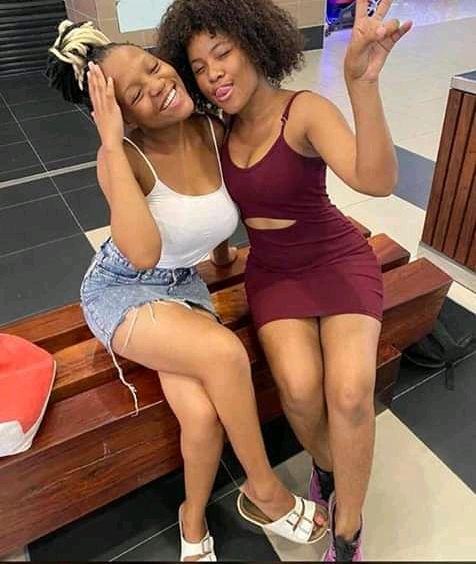 If we had never listened to hearsays our love wouldn't have die halfway if we had stood firmly by the obvious reality our emotions would've escaped the befallen calamity, if we had never allowed the infiltration of a third party our journey wouldn't have ended earlier with no sympathy.
Strangely we fell in love with each other leaving no space for an intruder to put as under the early morning messages and late night dramas were too romantic not to be captured on cameras, friends who frantically got jealous of our comings and goings disguisedly set our hearts apart with their evil blessings.
We could have listened to our sincere heart we could have recalled our efforts from the start, we could have reacted carefully to our wrongs we could have turned deaf to the warring song, because we failed to give every advice a second thought we ended up being divided by an unlikely onslaught.
And things kept falling in place for the plotters especially when they see us swimming in murky waters, we gave them reasons to mercilessly hit us hard because to our humble selves, we had lost every regards had it been we had been guided that nothing last forever we wouldn't have left our emotions, these days to suffer.
Now that the road of settlement has been incuatiously burnt we both have to sadly bear the unbearable burnt reuniting may never be an option again, this remains a fact. We only could accept with pains if only we could be friends that we once were, it seems this it the alliance our destiny mostly prefer.
Content created and supplied by: SabeloChiloane (via Opera News )