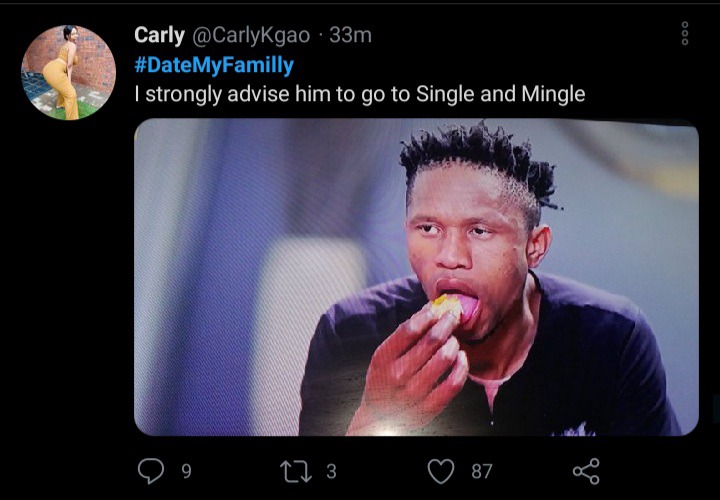 Today's bachelor was quite not people's favourite, they felt like he was not looking appealing enough. Today's episode of Date My Family also trended like any other, but this one lasted for quite some time at the number one spot. @CarlyKgao tweeted "I strongly advise him to go to Single and Mingle"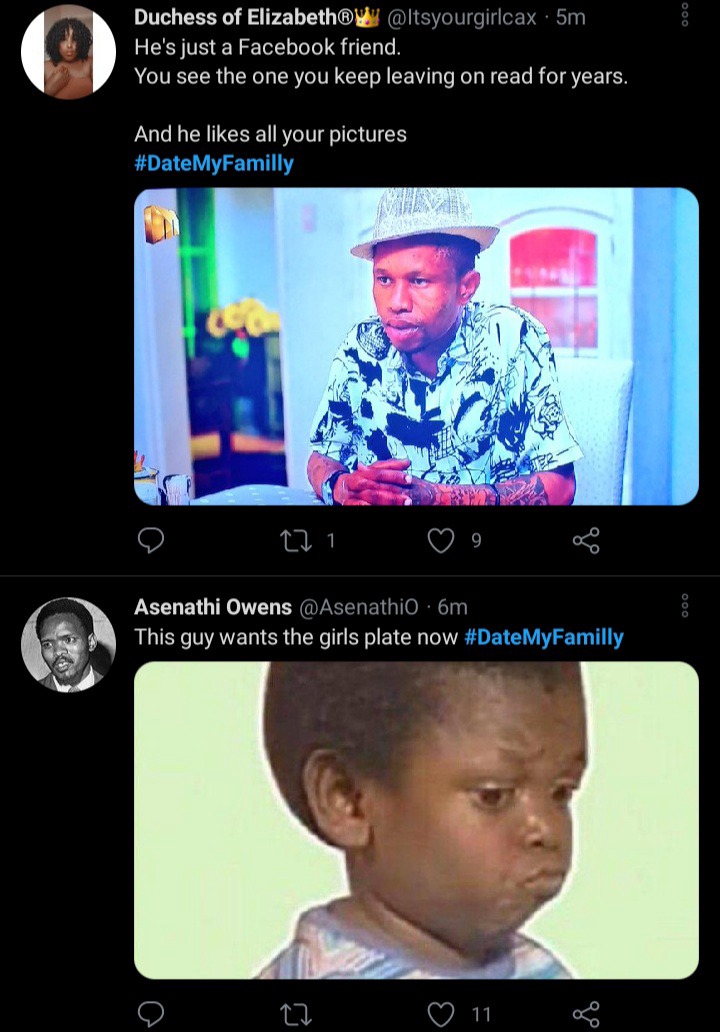 People even noticed that the guy wants the girls plate now, some even said he is in Date My Family for the food. @AsenathiO tweeted "This guy wants the girls plate now #DateMyFamilly" and @Itsyourgirlcax tweeted "He's just a Facebook friend. You see the one you keep leaving on read for years. And he likes all your pictures"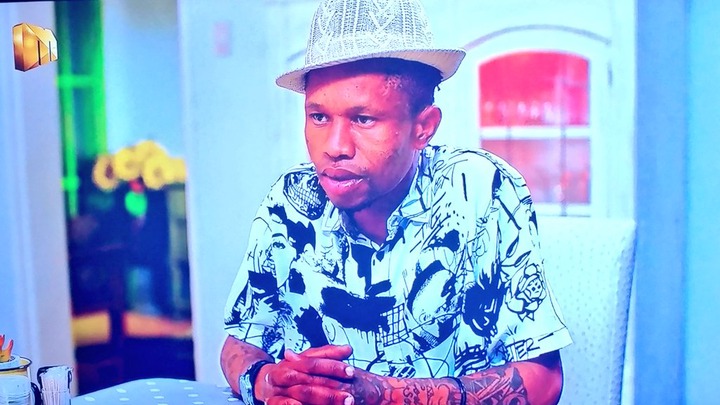 Here the guy's picture, he was tonight's bachelor.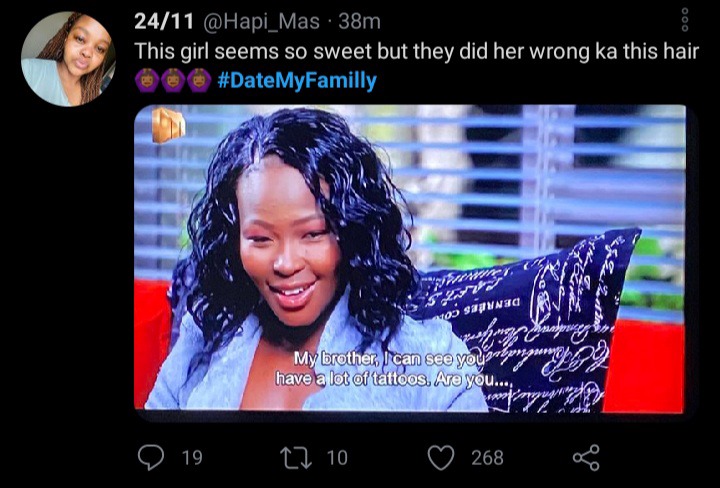 This girl looked pretty but her hair was not fine, according to Twitter users. @Hapi_Mas tweeted "This girl seems so sweet but they did her wrong ka this hair" #DateMyFamilly"
Do not forget to mask up in public places, sanitize and keep your distance. Be safe.
Comment, Like And Share!
You Can Follow For More Content
Content created and supplied by: Samshady (via Opera News )