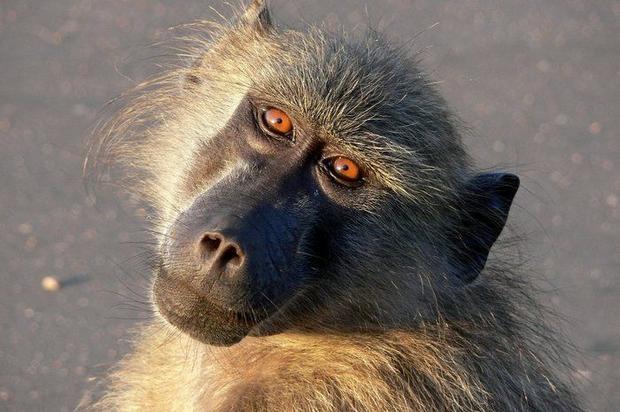 Baboon Urine is said to be the best ingredient in saving relationships in countries within the Southern Africa such as Zimbabwe, Mozambique, Malawi, Zambia South Africa, Botswana, Swaziland and others.
It is a key ingredient in the love portion that is meant to keep men faithful to their beloved ones. The couple becomes unseperable and lovebirds in the making.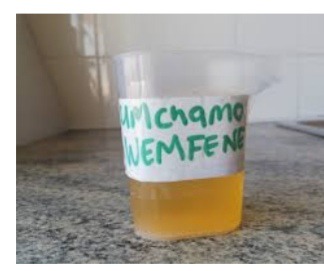 The main customers for this Urine are women, and sells faster than milk and candy cakes. It is sold in small plastic bottles mixed with small amount of soil to give it a solid feel.
women who use baboon urine are to use it as follows: Grind the mixture of soil and baboon urine before bed, but after taking a bath.
A small portion of the powder, teaspoon, is applied to the woman's private thing, an overdose is discoutraged given the fact that it smells a lot when applied in abundance.
This is done by women in a move to curb their husbands' "bed hopping" tactics. Baboon Urine drives men falling into babooon's urinating habit.
Sellers of baboon urine explain that ba baboon urinates only on one spot.They pointed out that even if it goes far afield to look for food, when pressed it travels back to its urinating spot to relieve itself.
When the baboon Urine is applied in powder form, it will start regulating man's bedding system. More like the baboon does, men will never release his seeds of manhood to any woman, but to his wife only,men, no more cheating.
It is believed by women who use baboon urine that it also makes men perform tirelessly in bed, much like a male baboon which is always on the ride.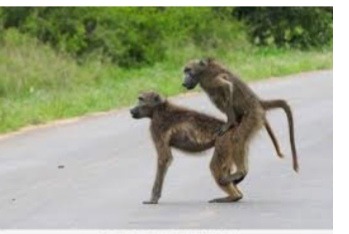 Many marriages and relationships are said to have been saved by love portions of this kind across all races as satisfication in bed is ehenced through closeness of couples.
Source : m.digitaljournal.com
Content created and supplied by: Brighto1971 (via Opera News )