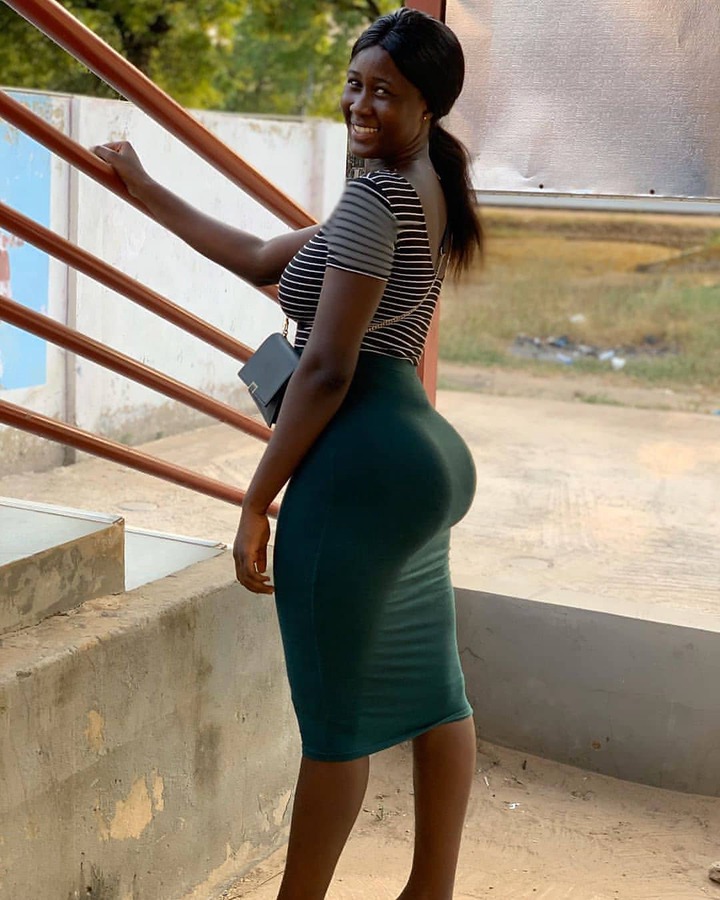 Picture used for illustration purposes only
(OPINION PIECE)
A lot of marriages go through phases, some of these marriages pass these phases and for some it is even hard for it to continue once there has been an arguement like my own marriage.
My husband once said something to me that broke my heart and left me devastated for good, he mentioned that i was a mistake and not the woman he wanted to marry.
When we were in our house and i was cooking he came in and asked to talk to me so i listened, and then while he was talking he said i was a mistake all he wanted was someone bigger than me.
I couldnt understand though why he proposed to me if then he would later call me a mistake, i tried to brush it off but i somehow felt the pain that went along with his words.
And for some reason after he told me that we should divorce i was never the same again, he divorced me just because i was not really what he wanted. I was a mistake.
(OPINION)
Content created and supplied by: Sanz444 (via Opera News )