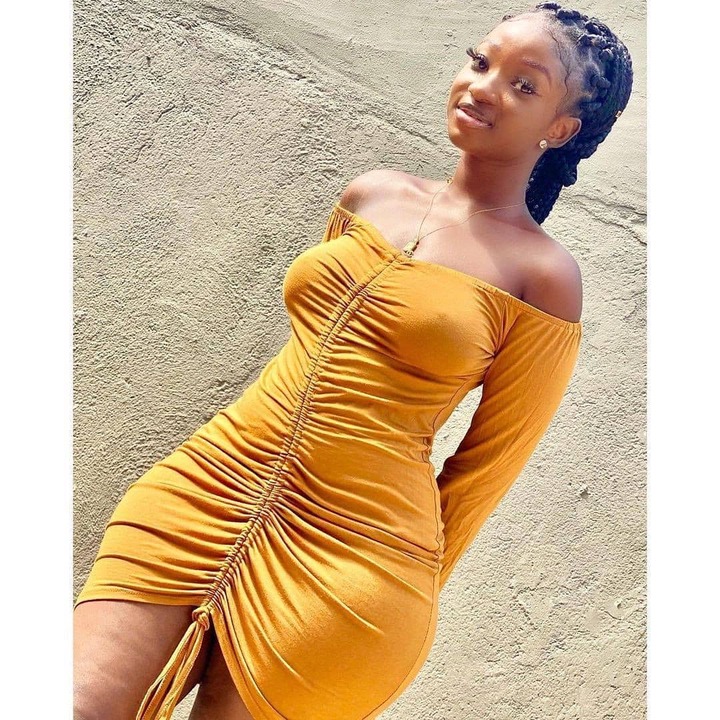 Picture used for illustrative purposes only
Note : (THIS IS AN OPINION PIECE AND DOES NOT IN ANYWAY MEAN TO MOCK ANYONE)
A lot of people have their own views on what other people do deserve and what they dont deserve.
I have always had a personal belief that all men do deserve a girl who can never get tired in whatever they may do.
Because most men always complain about their wives maybe that they do not clean properly and some others complain of the laziness that they obtain.
I believe that all men deserve a girl who can last for an hour in everything, because this would make the man happy and he would not have to worry about his wife or girlfriend always saying she gets tired easily.
And if a man finds a woman who can last an hour or more in everything this means that the particular man would not have to worry about doing work by himself in the yard.
Because imagine having a girl that can help you with your manly chores, that would be something great right?.
(THIS IS AN OPINION PIECE)
Feel Free to agree or disagree in the comments below.
Content created and supplied by: Deejezra (via Opera News )