Tambudzai is a Zimbabwean politician, and a member of the Zanu PF. she is the current senator of Beitbridge, she married Kembo Mohadi in 1981, and together they have four children, 3 girls and boy. In 2019, Tambudzai and Kembo Mohadi divorced.
3. Juliet Mutavatsindi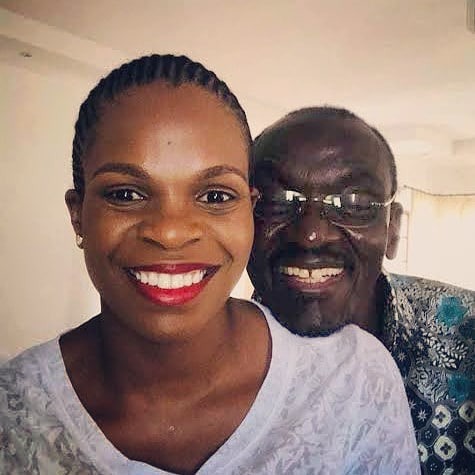 Juliet was the second wife to the vice president, she customarily married to Kembo Mohadi, after he divorced with his first wife Tambudzai Mohadi. She started an affair with Mohadi around July (2017), while he was still married to Tambudzai. In November(2020), there were reports that she had unceremoniously left her matrimonial home with Mohadi.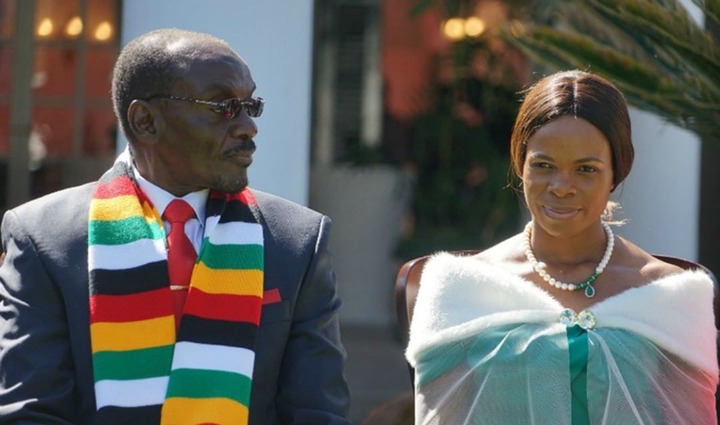 2. Abigail Mpande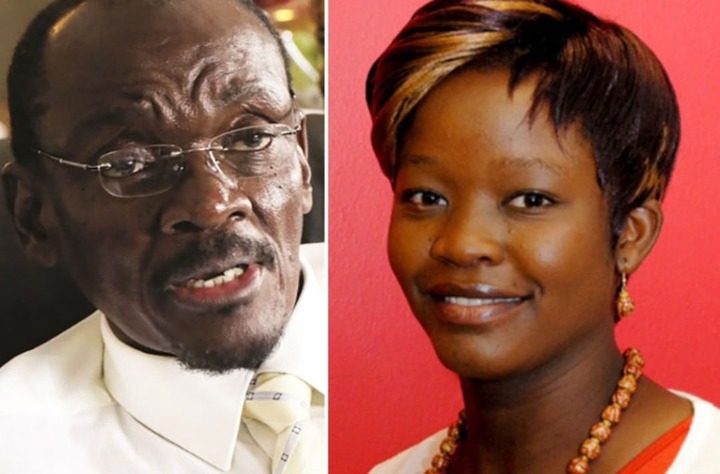 On the 15th of February(2021), Zimlive reported that Kembo Mohadi was involved in an affair with a married woman. The woman's husband confronted Mohadi and left Slightly injured and bleeding, according to the report. The publication reported that, Mohadi was involved in an affair with Abigail Mpande, who works at his office as a junior security officer.
After learning of the affair, the women's husband Jacob Mpande, reportedly stormed to Mohadi's residence on the 14th of February. The woman's husband found out about the affair, after he obtained some recording of phone calls from Mohadi to Abigail and expressing his undying love for her.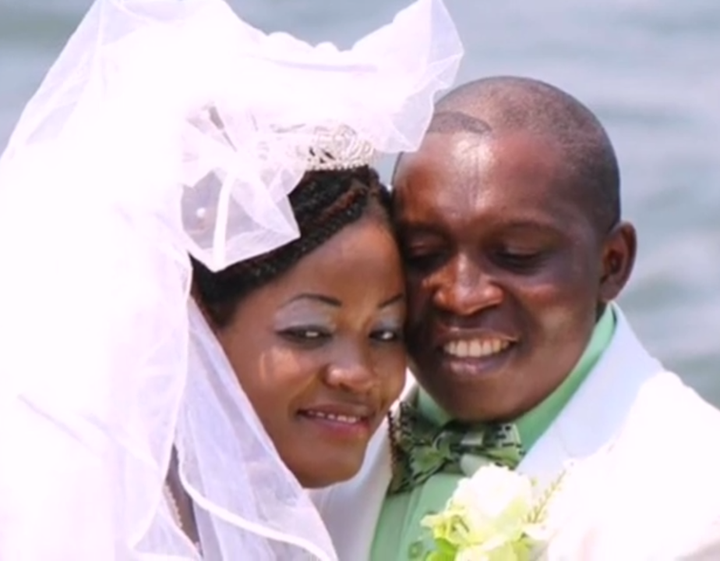 1. Chevron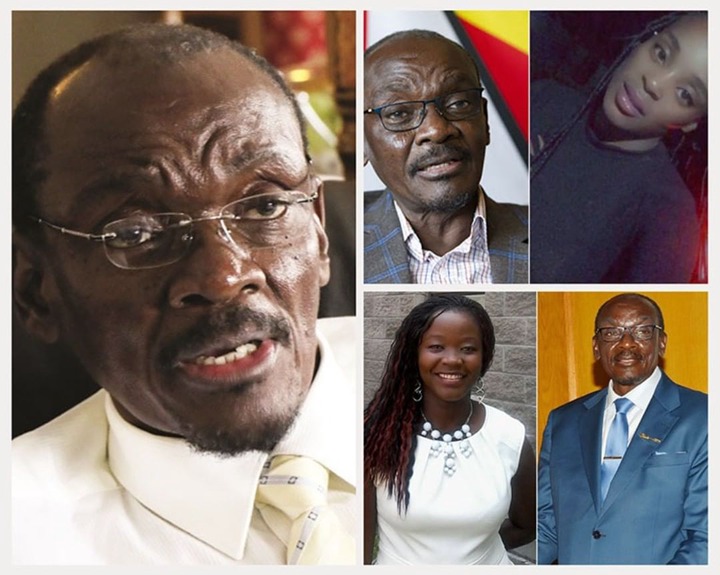 Zimlive also leaked other recordings of phone calls, between Mohadi and his lover, who only known to us as Chevron. On which on the recording, Mohadi asks her to come and give him ant his Monomutapa Building office, the seat of the government.
Like a scene from the godfather Mohadi, totally prompts Chevron to go ahead, fending a laugh. Chervon tell's the Vice president what he wants to her, "I love you", she said. Without wasting anytime, Mohadi asks Chevron" So when do you give to me?, he said.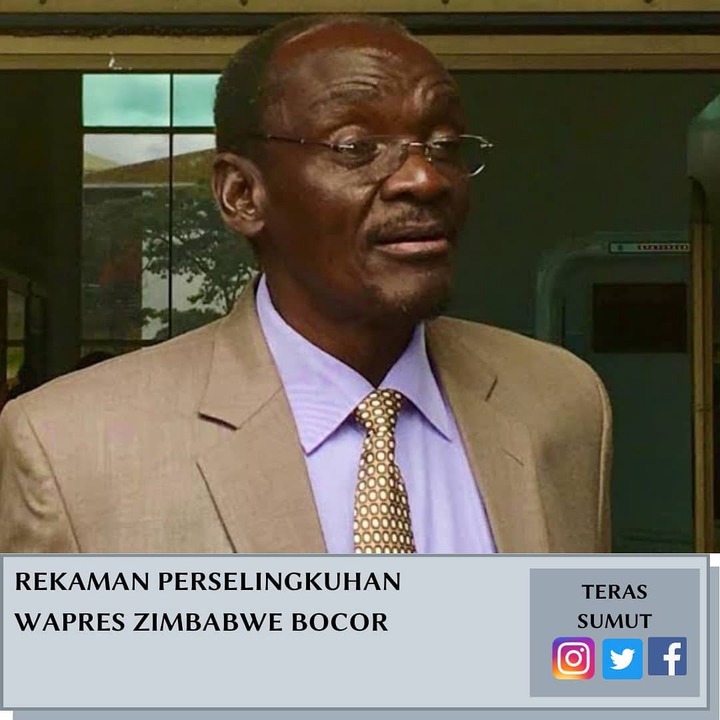 Don't forget to share your opinions with me in the comments section down below, and don't forget to like, share and follow for more Galaxy8 news.
Content created and supplied by: Galaxy8news (via Opera News )