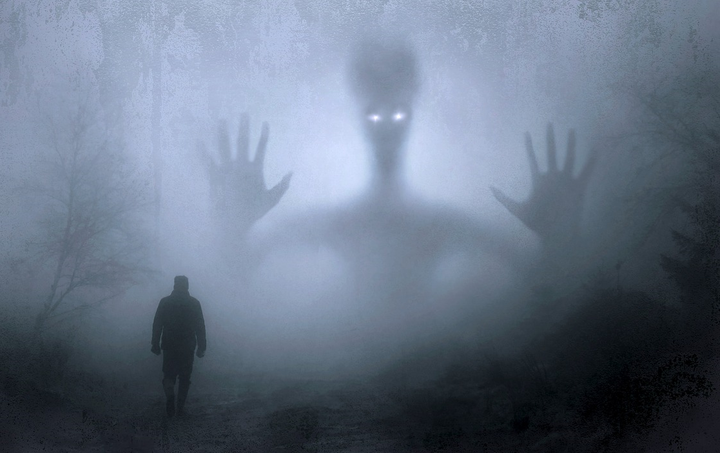 Do ghosts try to communicate to us through our dreams?
All the time. But they don't like being called ghosts. They're just "people who used to be on the planet." There's a reason why they're still on the planet, and if you encounter someone who is hanging around, the best method is to ask them "What is it that you're here to continue to do? Who are you keeping an eye on?" If you get an answer to that question, you'll know why they're still hanging around.
In terms of communication through dreams - generally, "ghosts" don't have the ability to invade someone's dreams unless they're somehow connected to that person, or know their frequency. So if you're asking "do our loved ones try to communicate to us through dreams?" the answer is: all the time.
In the thousands of deep hypnosis cases I've examined, or the 45 I've filmed, people often recount a previous lifetime where after they "passed over" they tried to communicate with their loved ones through dreams. They'll describe what the dream was, why it was the best way to communicate ("It's easier and it won't frighten them"). Many people report that when they were "visited" by someone in their dream, at some point in the dream they announce "Wait a second! You're dead! You can't be here!"
Which, as you can imagine, would be a bit distracting for the loved one. Here they've spent the time doing the complex math to figure out how to create a visual in the mind so that they can appear to their loved one and impart some new information ("I'm fine" "Watch out for your brother" "I love you") and our response to their effort is to say "But it's not real! You can't exist!" At some point, why bother?
So if you're talking about someone you don't know, never met, someone who could be classified as a "stranger" who appears in a dream (or some historical figure) the question would be "So what are you doing here? Did I know you in a previous lifetime? Do I know you in the between lives? Where did we come into contact, or are you a complete stranger to me?"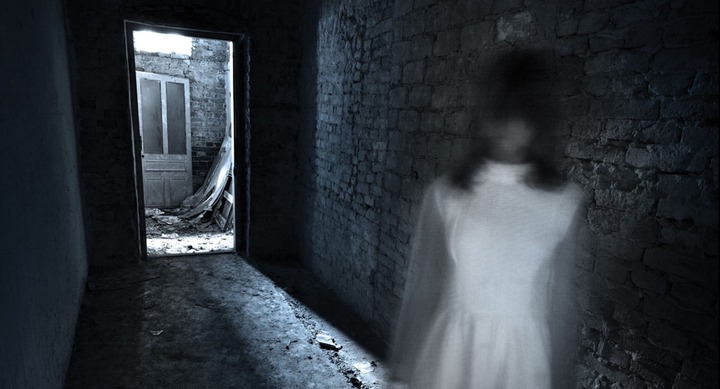 The answers may be surprising. But worth asking.
Source: https://www.quora.com/Do-ghosts-try-to-communicate-to-us-through-our-dreams/answer/Richard-Martini-1?ch=10&share=787bf244&srid=uc614B
Content created and supplied by: Alupheli (via Opera News )