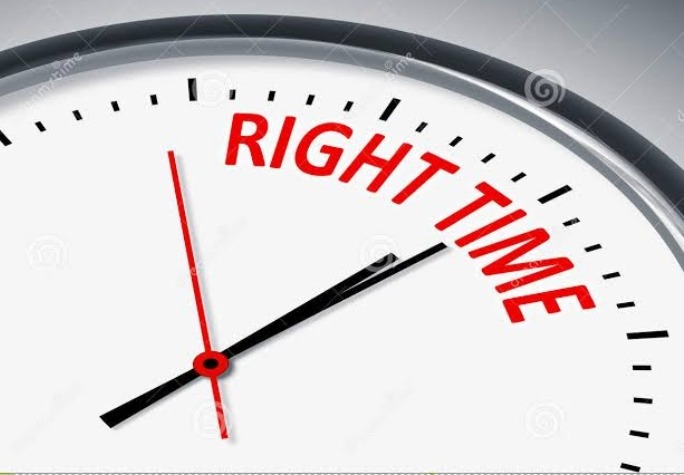 A lot of men are waiting for the right to start doing things or chasing their dreams. What you need to know is, there will never be the right time. The right time is now, this time you are wasting now is that you are awaiting for. It has arrived just that you haven't see it.
The reason you are not seeing it is because you are waiting it in its physical appearances. Stop waiting for the "right time" to get starting. The time is now.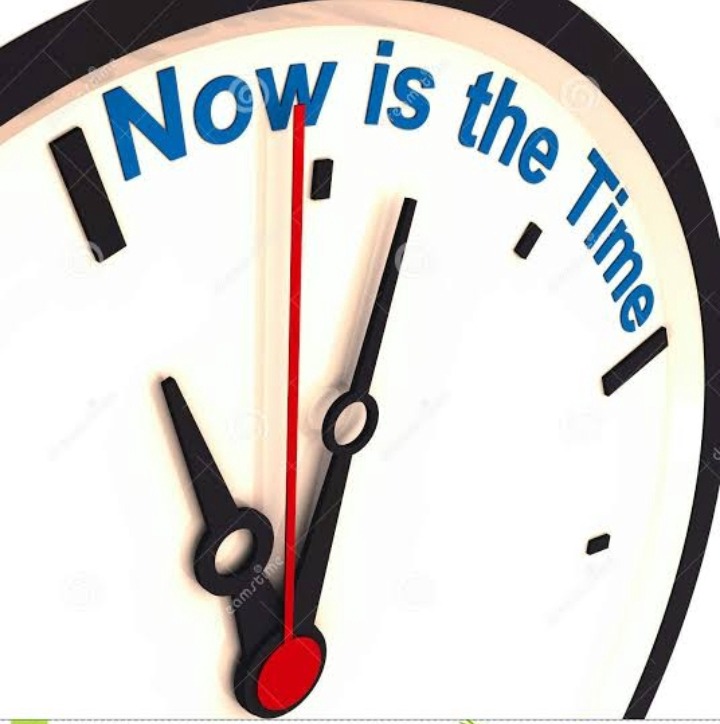 Stop fooling yourself. You might don't know where to start, but you better find a way unless you're enjoying your life.
But if you want to change your life stop waiting for the right because now is the is the time. You are growing every day and you still waiting for the right time to get started. Where will that time come from?
They say yesterday was the right time to start, today is the second chance to start. You choose.
Content created and supplied by: IT.articles (via Opera News )