A relationship should be compromise on both partners not everyone is going to always get their best desires out of their boy or girlfriend all the time, so we need to find a to love and cherish each other all the time.
A man should make time for his woman shower her with attention and gifts always find ways to make her life easier and less stressful. The relationship should be about love non-the less.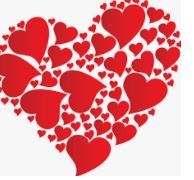 The problem is that woman with more resources is just difficult to comprehend and what they want is different from what average working class women. Fast food place doesn't mean a thing to them they usually want rent money or a car instalment. Women have classes not everyone of them cares about the same things their all unique and special in their own ways. On Valentine's day as a guy just take her out to a nice restaurant maybe at monte casino or mall of Africa to eat then buy her something nice maybe a ring or necklace or a new cell phone. A woman needs emotional support, and always when she's in a dispute with her family take her side not her family.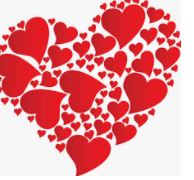 Love is gentile love is kind that's how men should be to their partners this month of love we're tired of this sickening disgusting act of men thinking that they own women and they can do whatever they would like with our black princesses and queens. This year men should protect their women from such creeps and vultures. When lovers make oaths and promises to each other they should keep them and see them through, that encourages trust, and with the trust system them relationship becomes stronger and last longer and you guys grow together. Life is beautiful when one has a partner to cry too or share all that is beautiful.
Emotion of love applied properly can move mountains create new inventions move streams of water to different lakes. Love should be endorsed in more channels that it is currently at this point. There should be subjects about love at school and higher learning institutions, it should not be a myth that's only taught in the movies and telenovelas.
The main thing that a man desires from their partner Is respect, and never cause him to lose his dignity by being controlled and respect his reputation. Love should not be myth it should be talked about in house holds and everyone should engage in the topic about what does it mean to them and how do they express it to each other we would have a better society that acts out of love not fear.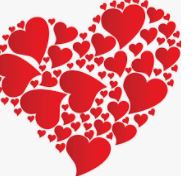 Content created and supplied by: KatlehoMohanoe1 (via Opera News )