This lady claims to have met the wrong guys that she thought were the one yet they played her and now she's ready to mingle.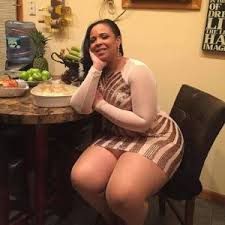 It seems like she has no luck when it comes to the guy yet she's loaded and only wants to be given pure love.She claims to have met few guys before and they broke her heart for no reason.Other left her since she seems to be getting older yet she loves living her life just like the youth do.
The only thing she wishes is to have a decent guy that will treat her well.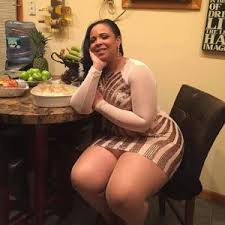 Now her wish is to get a decent guy with pure intentions towards her as she's now tired of being played.Now she believes to be ready to start on a new slate and share her life with someone willing to do the same.To her,age is just a number and she's willing to have a young dark man.
Wouldn't you want to have a decent matured woman like her???
Why do you think all the guys just leave her???Don't yout think she has a problem perhaps???
Content created and supplied by: Pforsimple (via Opera News )