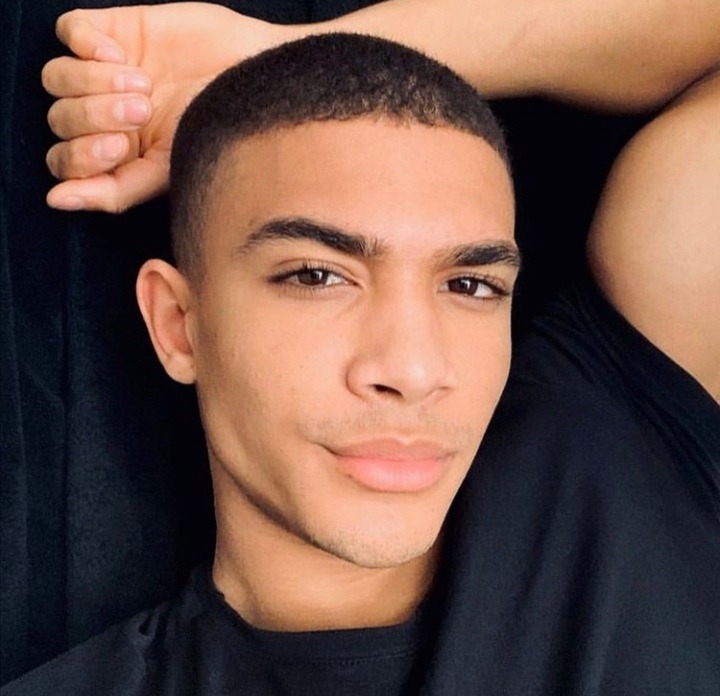 For 25 years, I was alone in my bedroom only reading books and on the computer. I thought I was better than everyone. I was narcissistic. I thought I was smarter than others and that's why they could not understand me. I thought social life was a waste of time, same thing with girls.
I did not do anything but study in college; I was studying all the time. All I cared about were grades, I was at the library 10 hours+ per day. Yes I had a 4.0. I thought I was good at everything.
The problem with narcissism is that you believe you are so good that it disconnects you from everyone, even though it's just an illusion. I was not the best at being social, I was not the best at dating, and there were a lot of other skills that I didn't possess.
Isolation creates more isolation; it's a cycle. You think more and then you isolate more. You have to take action to break the cycle. What I did was decide to meet new people. I signed up for classes such as acting, improv, and yoga . Yes, I had to overcome many psychological barriers.
It took a lot of humility to admit that I wasn't as good as I thought I was. In fact, it showed more insecurity than an excess of confidence. It's only a lie you're telling to reassure yourself that you are not that bad. You believe the illusion so much that it's a part of yourself.
Content created and supplied by: Lukewarm (via Opera News )