Tha pandemic has forced people to into a corner they are very unfamiliar with, a corner where they need to stay indoors for their own safety and not entertain the urge of wanting to go out and celebrate their achievements or simply just have a good time!
Source: Facebook
So this period has given birth to alot of creative ideas and pushed many towards the edge of compromising and keeping things small. An example of this is of a young man who celebrated his birthday by gifting himself with a photoshoot.
Okay, we will talk about the crown on his head later but the number balloons!? People were found shook at reading 21! Considering how this man looks like he is in his late 30's. Some people in the commeng section said it could be that he looked old because of alcohol.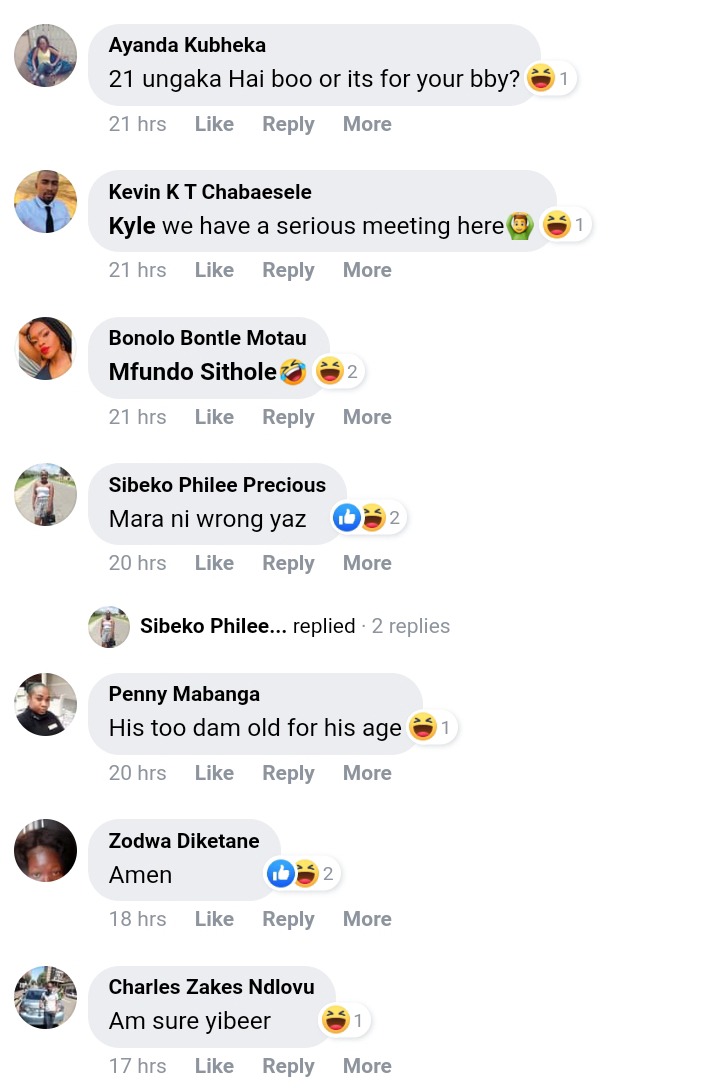 Source: Facebook
And also, let us put in mind that some people have very strong genes, genes that make them mature faster than they're actually age!
Content created and supplied by: ZeeZondi (via Opera News )