There has been a saying which is actually inaccurate about man's thoghts being the same. Let's get a point across, man are not the same. As humans we all born into this world alone, even twins or triplets where not born all together, one was minutes away even hours. This has made each of us unique in their own way. So let's get to the point 'types of man', which one is yours or which type you fall into?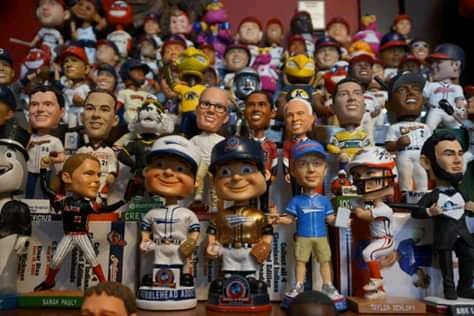 1. The cool guy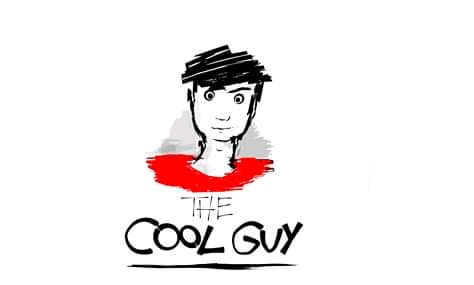 📷the cool guy-FB
cool guys are often those thoughtful guys. Those guys with a vision (although we all have a vision). Most of the cool guys are often referred to 'nerds'. Why nerds? That's likely because they like to keep their focus on reading, which turns their minds into a 'brilliant' thinker. They most often spends lot of time in things which builds their knowledge.
Cool guys are often shy, not just to the opposite gender but to everyone. For being 'cool guy' it means less talk more action. Ever heard of 'shy guy's are the snakes?' if you heard of it. That's not the truth, quiet guys keeps it that way because they prefer to stay out of trouble. Isn't that being cool?
2. The hero: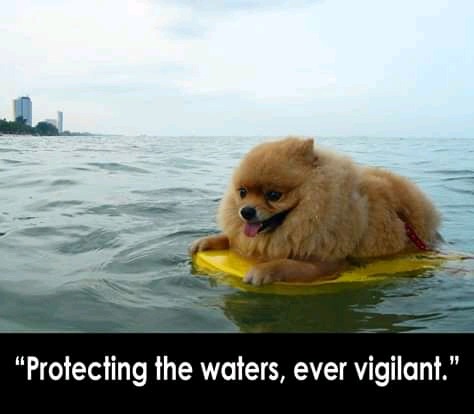 📷fb_user
Most of this type of guys don't find humour in watching someone suffering. They are always vulnerable into wanting to help. By helping out they don't expect anything in return. Instead they receive what is not a material, they invest in the soul to receive their blessings. They actually don't even be too proud into spreading how they've helped someone (it's no big deal).
Although their kindness and selfless act always makes them to be preyed upon. Because of their weakness into helping out, many people take advantage of their kindness. They now become an object to run to when safety is needed (by using them to save their money). By this statement they are now used as a source of income while they are saving their money. Be careful if you fall into this category, you might never have money unless you cut down - remember heroes don't have helpers.
3. The thug: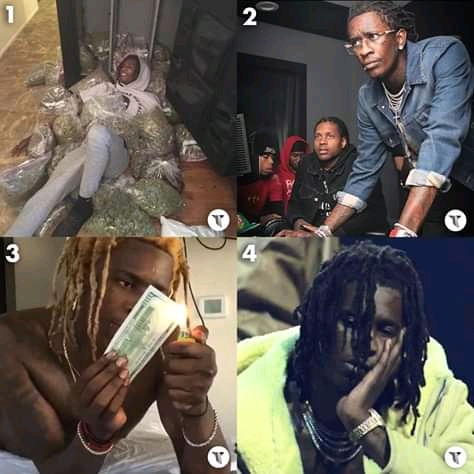 📷fb_user
Money, money, money. The thugs good side of them is they are neat, love certain people truly (true love). Yet they are bad and that's their code. Money comes first. By 'thugs' don't mean killers and rapists by intention. They are all that bad where there's money. Money comes first to this type of man.
They can do bad for money. If you are a woman you know that guy always with his crew down the corner store and you crush on? Yes that guy. Their mindset is on it's own dangerous. Respect and discipline comes first to such guy's. And this type of man Lives and vows by the code. Gangsters and thugs differ. A thug can pull a heist and spill no blood through out, the opposite of gangsterism.
4. That 'mama's boy's: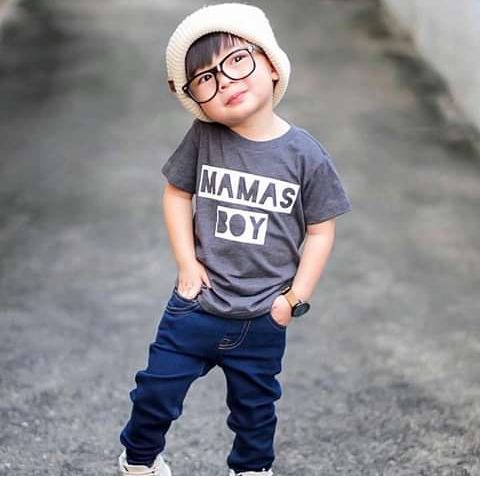 📷 mama's boy fashion-fb
In everything they do, mama comes first. It isn't a bad thing at all. They appreciate everything their mothers have done for them. If a lady is to be with this type of guy. They should know MoM will always comes first. Everything about life and love, it all comes down to mama. Yes this guy's has a clear view of life and dream chasing, they not just doing it for themselves but to make mama proud.
Well some of them and not all depends on their mothers for help. To face the world on their own without mama's help, becomes a little tough on them. But for every guy, we all know no love is much truer than mama's love.
5. The Playa:
📷pimp c_RIP
If you talk about an airtime which never runs out. This guy's excell in it. They're the most smooth talkers of them all and charming too. They actually can't commit to any woman but themselves.
Although when their game runs out and ready to settle down. They do it for real and never switch back. Now you can ask, how many hearts have been hurt before final submission?
6. That 'I don't need a woman for my own reasons' guy: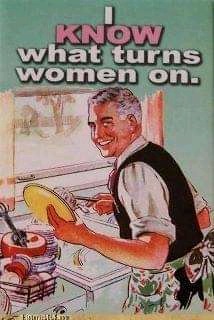 📷fb_user
This type of man have been raised with good manners. They were taught to fend and do things on their own. Majority of this type of guys have been raised by grandparents. I mean from household chores to gardening even budget. We all know most women are brilliant with this 'budget' knowledge.
They can actually commit and get married to have a family. They'd usually never stress a woman about household chores but they'll teach their other half how to do it if they don't know yet. Unless a woman is too stubborn to follow protocols of his other half, they don't mind losing a lady for another one.
7. A liar: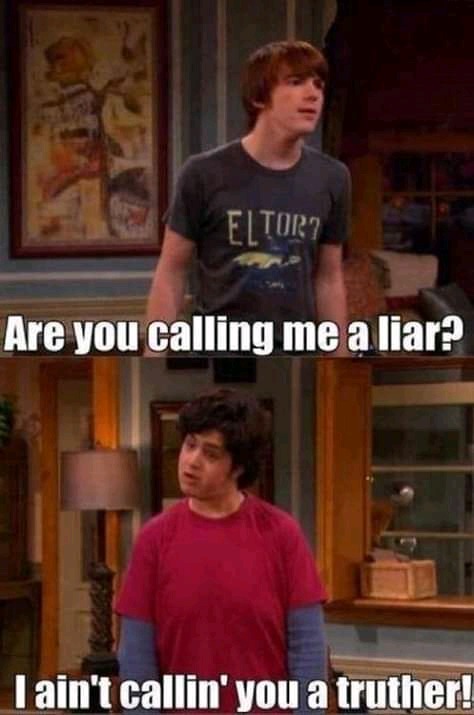 📷nickledoons
You know 'fakings'? This type of guys are good at taking lifestyle. They actually dream and live out of their dreams. They actually tell lies to look better than the others. Always makes others feel down while they acting all superior.
This type of guys are not so good guy's to hang around with, they live in the box instead of reality. Unless they change their ways, success is a long journey of extortion. They can pretend just boost their egos. Some of them act like they're stingy, while they know for a fact they don't have nothing.
After all, not all guys are the same. There are different species out there not looking and acting alike.
NB: Images used for illustration purposes only. Credits to Facebook users.
Content created and supplied by: Mzansibestcreationsfromabove (via Opera News )