We hope you have a private jet. Private jet owners don't date people who bring nothing to the table.
I hope you have atleast Rolls Royce!! Or your parents has one if not you re not yet fit to have a private jet owner.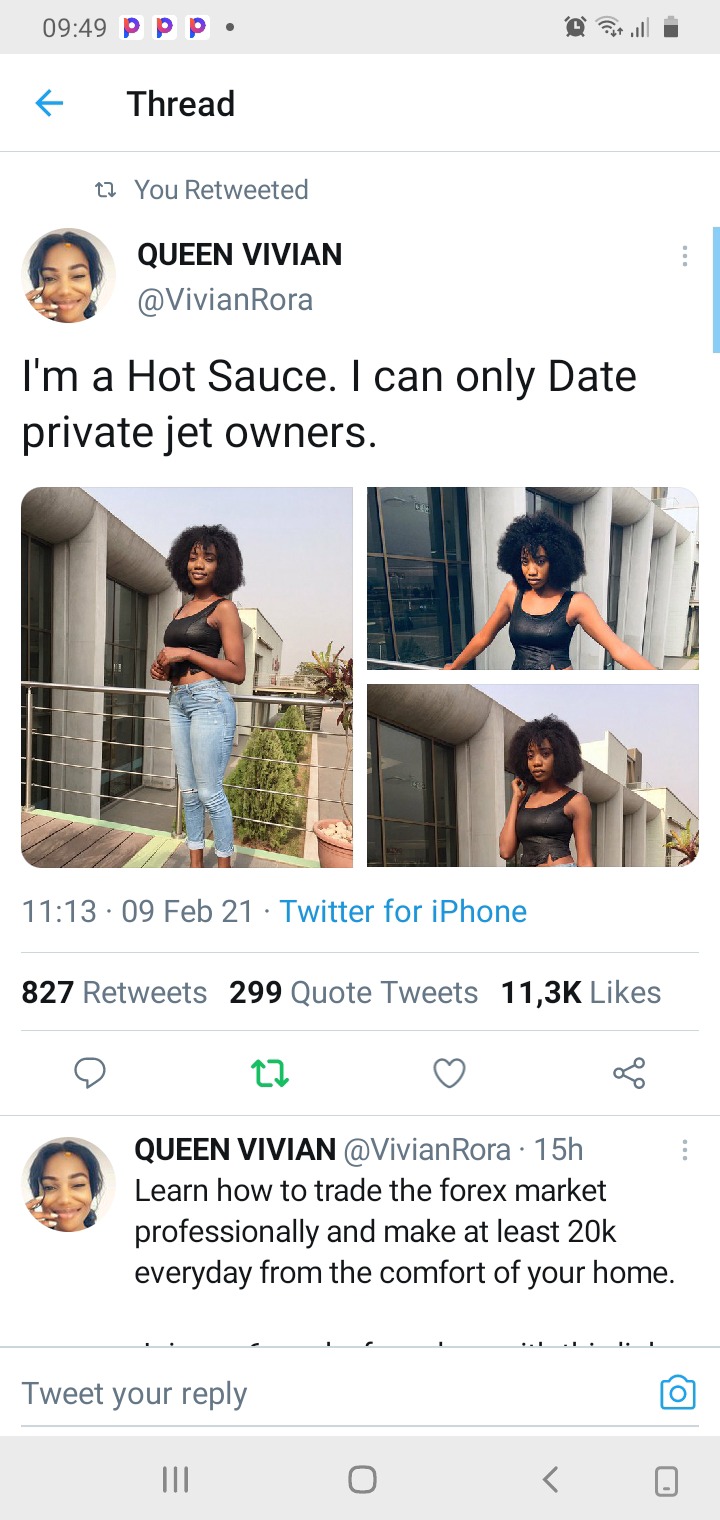 Why not aspire and work hard to buy the private jet yourself? That way, you can move around as when you want and no one can determine what time to seat in it. At this your age, you still keep talking about dating. Are you still in secondary School? Your Juniors in secondary School are now happily married. Very soon you'll go to mountain of Fire and pray for even a taxi driver.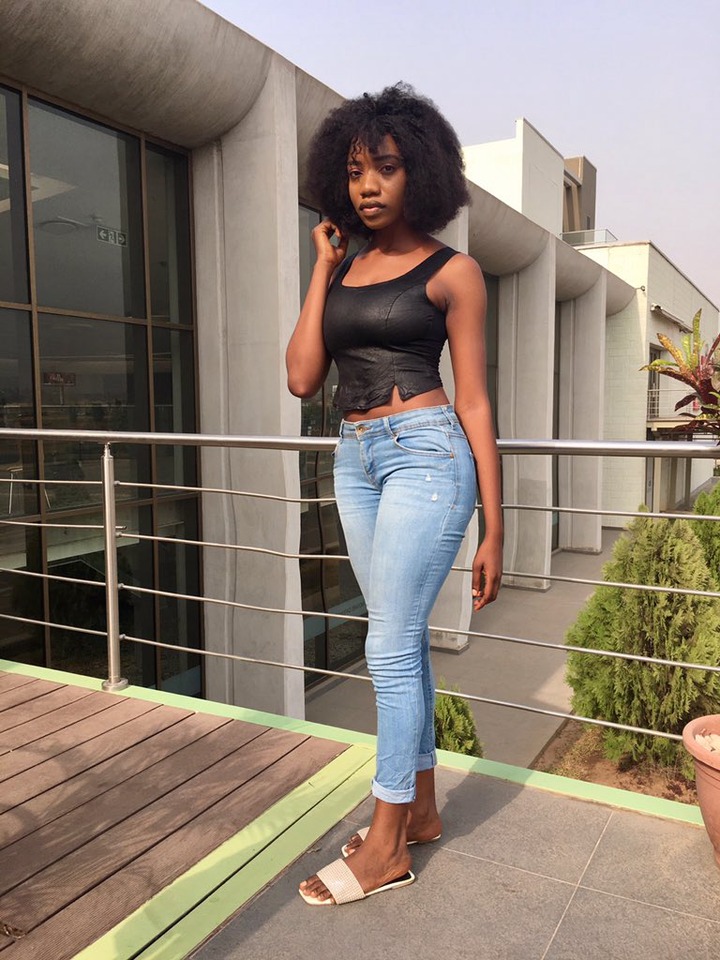 Hot sauce in deed with your mismatched complexion. Your face and your toes no match in complexion. You still use that cream.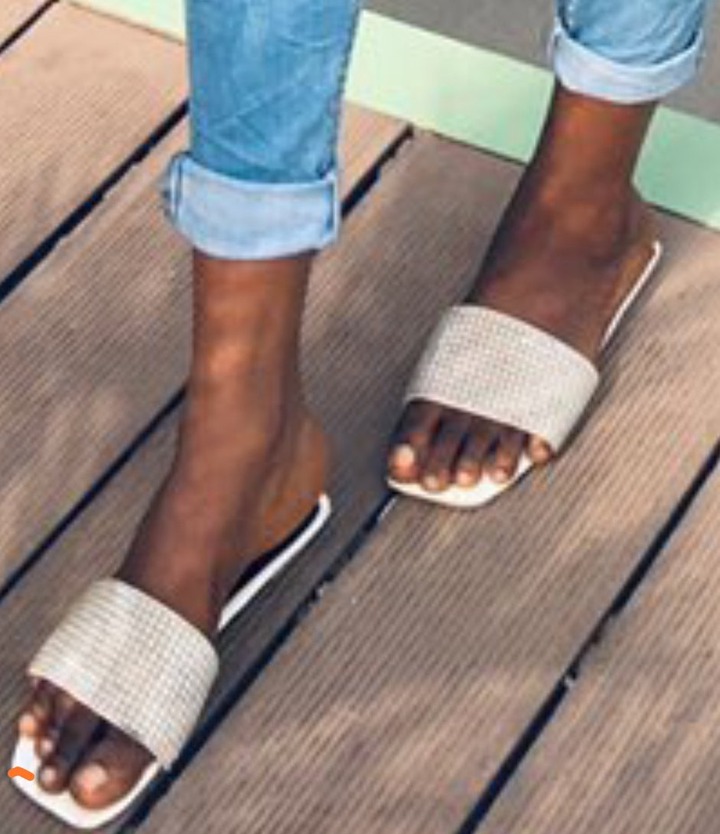 You have no business with Jet owners. You should be dating welders, they will need your hotness for their work when NEPA does their thing.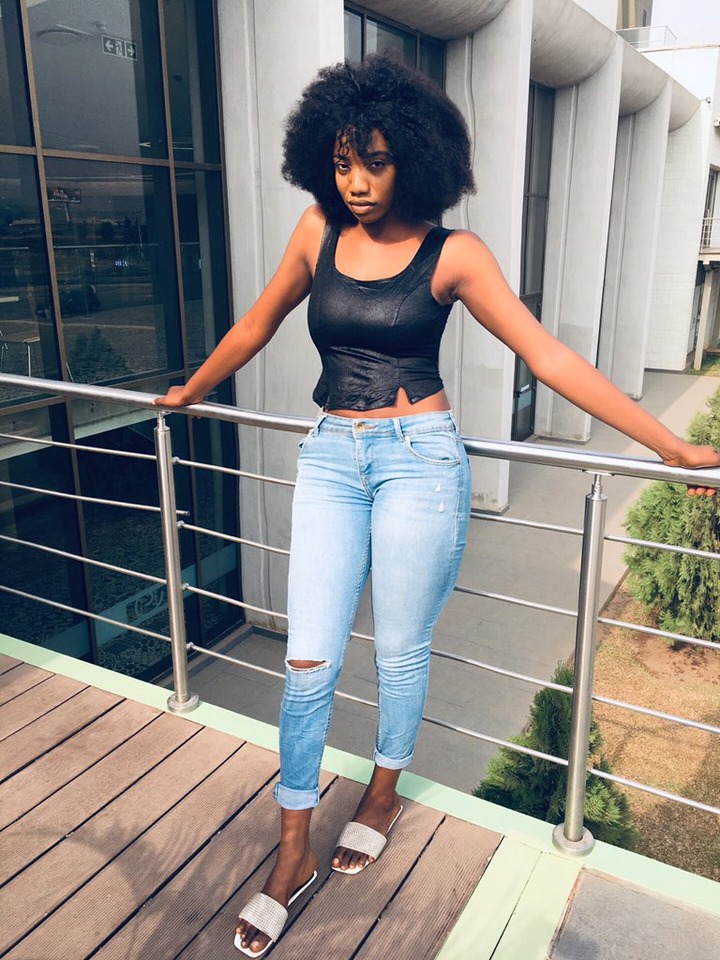 Or better still start roasting corn by the road side, no need for charcoal. Just spread the corn and unleash your hotness and people will buy.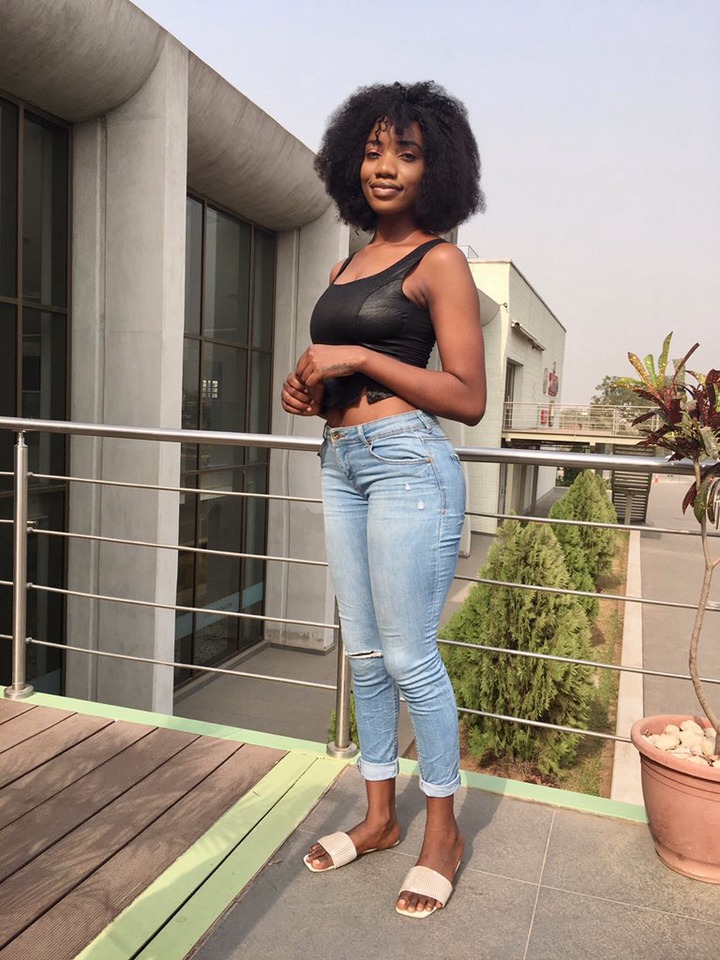 You be hot sauce and you wanna enter private jet. Who you wanna kill? Hot things are not allowed inside plane, sorry. Just look for taxi owner where breeze will be blowing you from everywhere to cool down your hotness.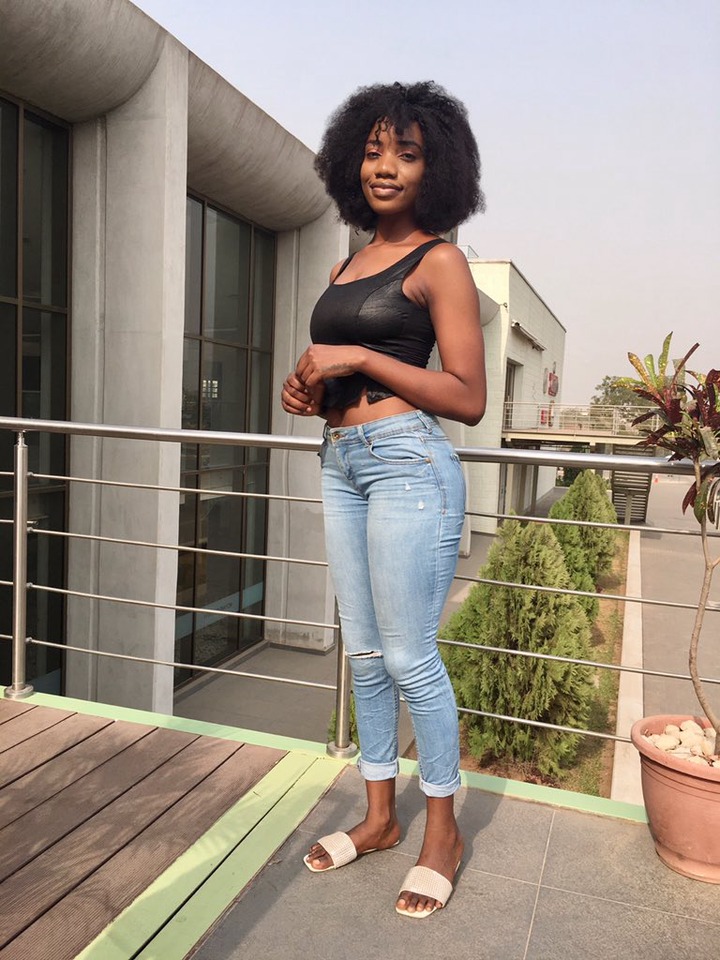 When we were younger, girls our age would say, "I can only date a guy who owns a car." These days they only date the ones with private jet.
How come the cream no reach your leg abi the cream finish before the miracle could reach there? No bad words, Just asking.
Content created and supplied by: BSM_NEWS24 (via Opera News )