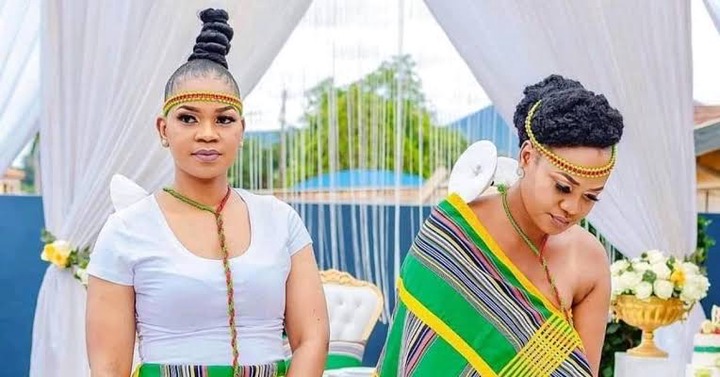 Venda girls are Woolworth of South African men happiness because of the following aspects. Venda girls comes from a very well respected tribe and they are also well educated and they look pretty.
They have dignity and are well respected because they do not engage in sexual activities before the knot. All Venda girls attend a traditional schools whereby alders educate them on how to treat other people, and most importantly on how to treat men and listen.
It is guaranteed that when one is marrying a Venda woman he will get his wife still being raw and fresh. Venda's are allowed at the province of Limpopo South Africa.
Even when they wear something, they wear something that will not display their body parts and they are dark in skin color and have a good shape and ideological capacity is on another level.
They are also intelligent and full of respect, Venda girls majority of them love playing chess and traditional music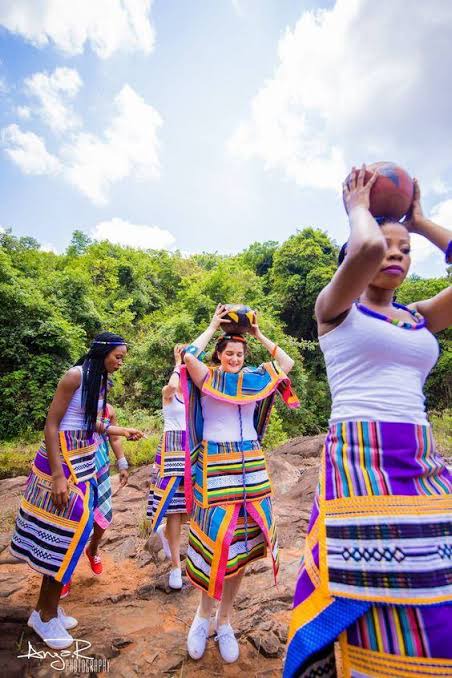 Content created and supplied by: MudanN (via Opera News )