People reacted in different ways on the 14th of February with mixed emotion of joy for some and sadness for some.
A girl from Soweto dumped her boyfriend due to such. It is alleged that the boy is unemployed but decided to raise money and bought his girlfriend a gift which was a flower,cup and a box of chocolate. The girlfriend gladly accepted the gift with joy but all changed when the girlfriend's friend came by to show her friend that she just got engaged. The girlfriend became furious and sent the guy a please call me text written "it's over" . The guy was so hurt that he decided to go back home to the rural areas and stay there dk he won't see the now ex girlfriend.
What's your view in this,comment below and let's find out how you would have carried such situation if you were in it.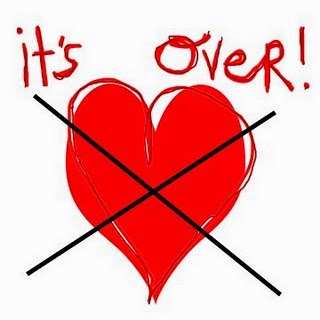 Content created and supplied by: Fun1 (via Opera News )