I still don't believe that this nails ended my relationship with my boyfriend, he said i look like street seller.
I don't understand why he must be on low standards of living because this things happens this days, we call it fashion and people get used to it.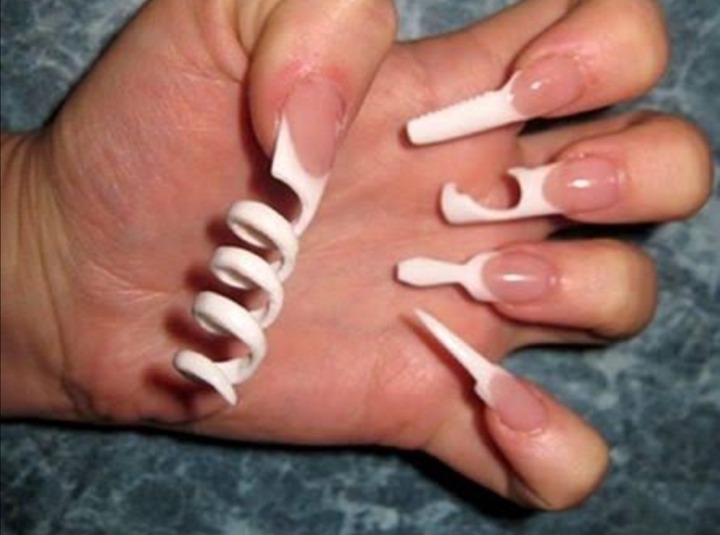 So am i not supposed to take care of my self and look much beautiful and charming so that he can point me in public and say does my girlfriend?. I mean why must he have problem with just nails i mean they are not that bad to such extent that we could even break up.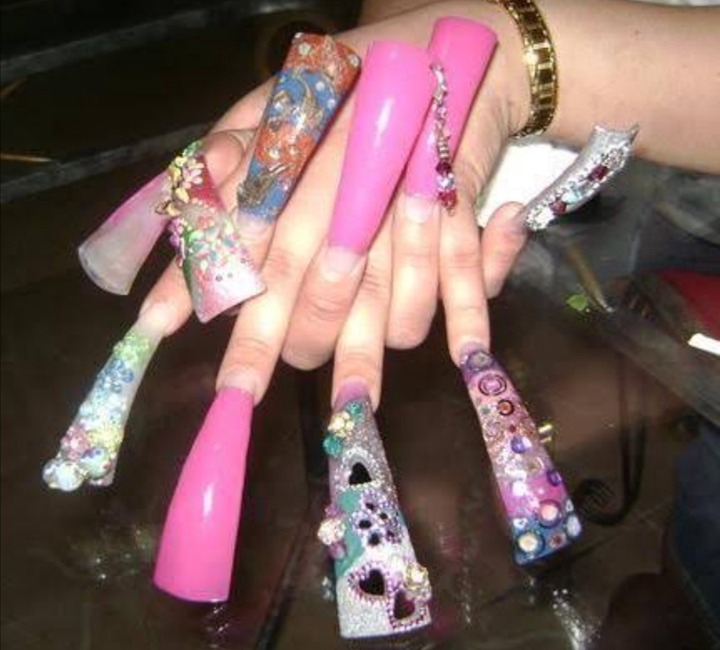 I think this has been a trap all the time, he wanted something to hide on so that he can break up with me. The problem is that i love him and i want to be with him but i won't date someone who doesn't appreciate me.
I believe that in love your partner should love you no matter what and always support you in everything, but if then i can't find such love then I'll rather be single.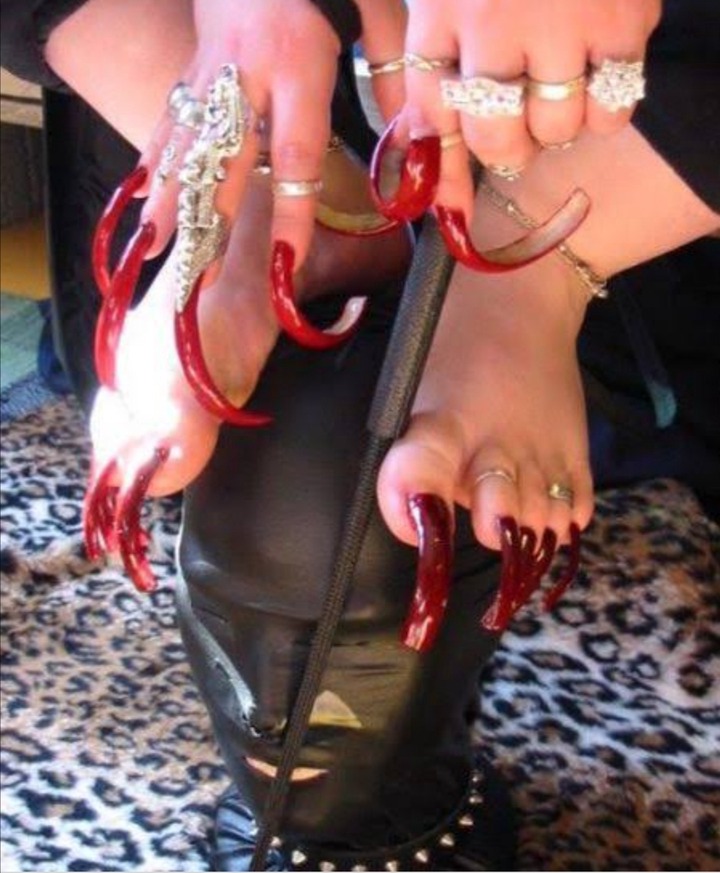 I know i might be saying this on my point of view but then if what I'm doing is wrong please leave your advice below.
Who is wrong between me and my partner and should i continue with him or not?. Please leave your advise and don't forget to share.
Content created and supplied by: Sweetness2 (via Opera News )